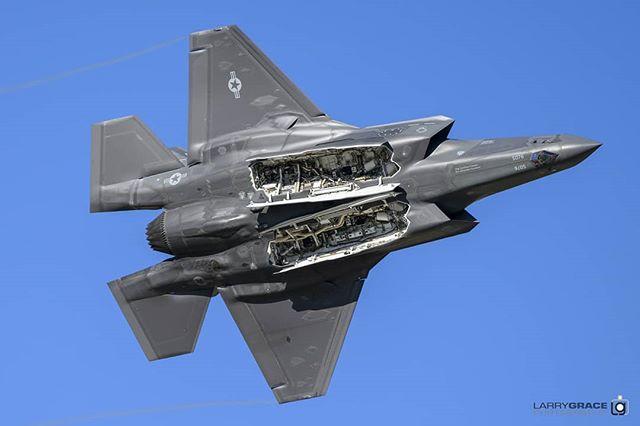 The folks over at X loaded an interview with Sigma CEO. The featured photo on this post was taken with a Sigma lens. It's a fav.
With SIGMA celebrating 60 years of producing lenses and cameras, I was delighted to interview Kazuto Yamaki-san at his headquarter which is located more than an hour away from Tokyo.
Interview with Sigma CEO Highlights
It's a good interview, not just focused on Sony, but still.
Michihiro Yamaki-san, the founder of SIGMA was very keen in making the company big but his son Kazuto Yamaki-san is more focused in creating best quality products than company size.
The recent pandemic caused SIGMA to discover and start intensely using online marketing tools. Approaching customers diectly is now becoming their prefered way to communicate.
The SIGMA fp-L will co-exsist with the original model but of course allow more people to explore additional camera capabilites. Feedback from users is being collected so their next developing steps can be planned.
The factory in Aizu is expanding as more machinary for precision manufecturing and quality control is being obtained.
Customer support is extremely important to SIGMA. So creating a nice working environment for the customer support team is a must.
Quality pancake lenses to suit the small mirrorless camera are not so easy to built, yet SIGMA is constantly exploring new possibilites.
SIGMA is getting many requests from filmmakers to create anamorphic lenses.
Japanese companies should consider cooperating in some fields yet keep an healphy competition between them.
The development of the Foveon sensor is on-going but video is not a priority here since the amount of data read-out is huge.
…
My daily shooter is Sony a9 II with a vertical grip and various Sony lenses attached like the FE 20mm F1.8. Find more gear recommendations in our shop. As an Amazon Associate I earn from qualifying purchases.