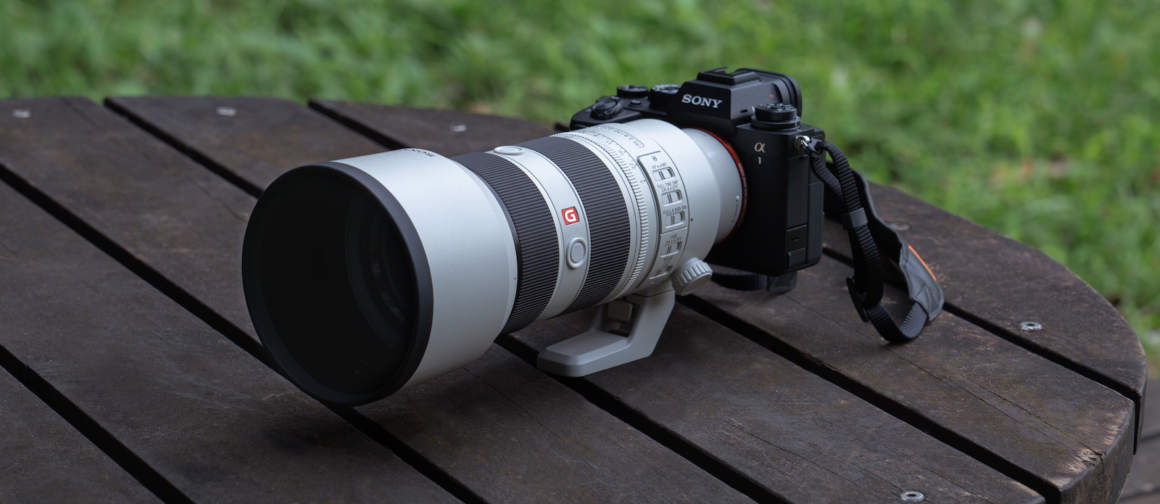 The 70-200mm Mark II is the first Sony G Master lens update. The announcement is significant because it has been six years since the original Sony FE 70-200mm f/2.8 GM OSS II shipped. And, while still a good lens, the technology at Sony has advanced considerably.
The new 70-200mm Mark II is lighter, using internal zoom mechanics, and focuses up to 4x faster. That means it is also more accurate. The added aperture ring control is much more friendly for video. New optics make it sharper edge-to-edge as well.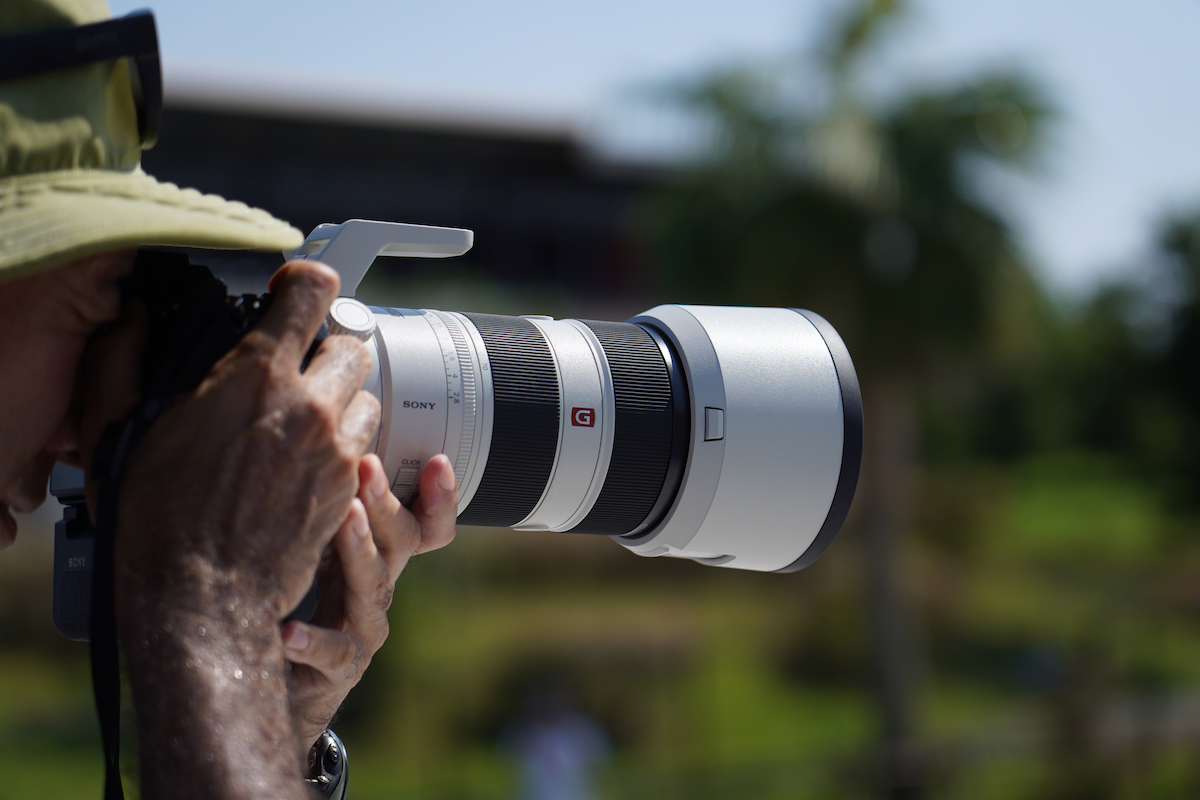 All-in-all, the Mark II is a solid upgrade for $2799 (pre-order now from B&H) and brings a six-year-old lens up to the imaging level of the Alpha One. That's the camera I shoot with and recently documenting burn scars in the Methow Valley.
The 70-200mm Mark II Features
Constant aperture F2.8 70-200mm telephoto zoom
Fast, precise quiet AF (autofocus) and continuous AF tracking capabilities
Advanced features for video creators
World's lightest 70-200mm large-aperture telephoto zoom lens, approximately 29% lighter than the previous model
Up to approximately four times faster AF, with focus tracking while zooming improved by approximately 30% when compared to the previous model
Professional-level control and reliability
What Sony shoots should expect is superb resolution and cinematic bokeh. I'll have more to say about the 70-200 Mark II when I shoot with a demo after the lens ships. Below is a sample photo from Sony and their product page.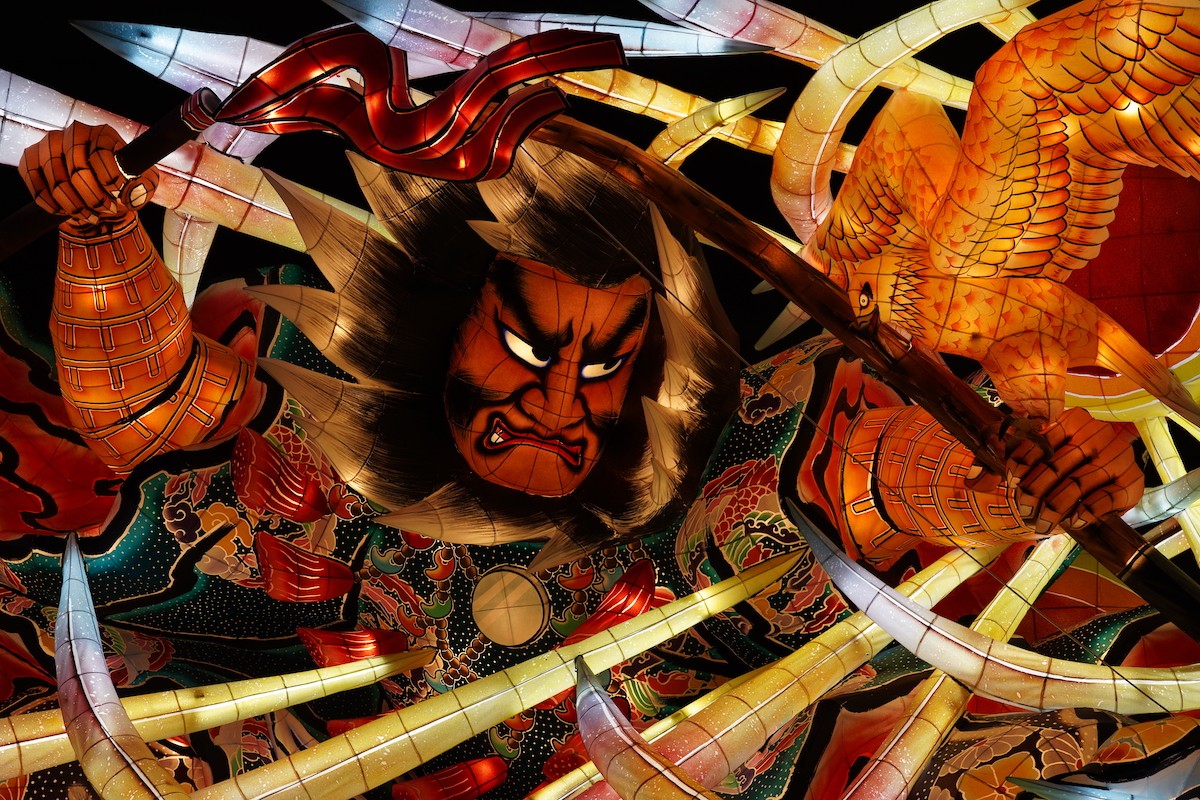 …
My daily shooter is Sony a9 II with a vertical grip and various Sony lenses attached like the FE 20mm F1.8. Find more gear recommendations in our shop. As an Amazon Associate I earn from qualifying purchases.