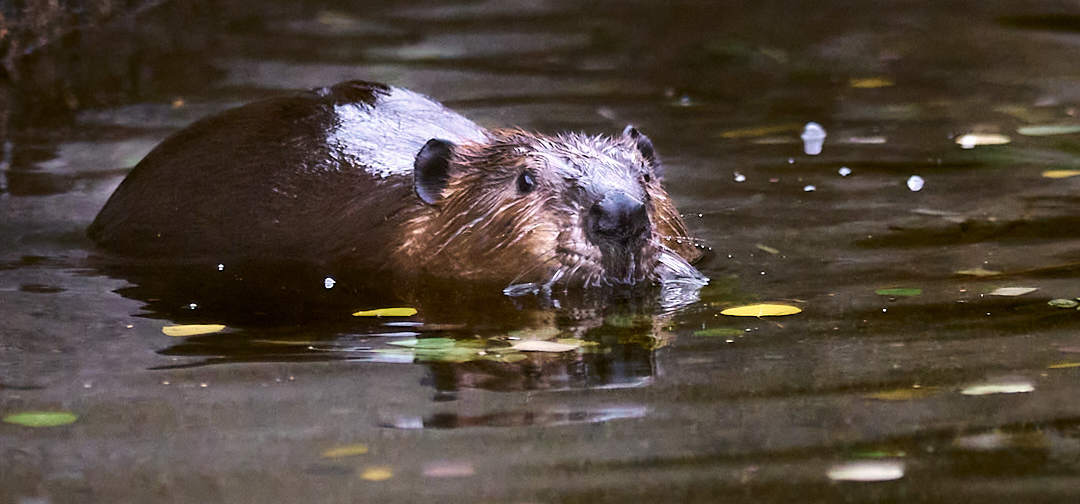 A new Capture One Update 14.4.0 is available. The release brings new capabilities, feature updates, and camera/lens support. Included in the update are
Sigma tethering
FujiFilm tethering enhancements
Improved Magic Brush adjustments
Catalog collection load-speed improvements up to 500%.
And, a focus on improved Exporter workflow experience. Based on user feedback; including, from me. I been using C1 this week editing photos taken for the Beaver Project in the Methow Valley.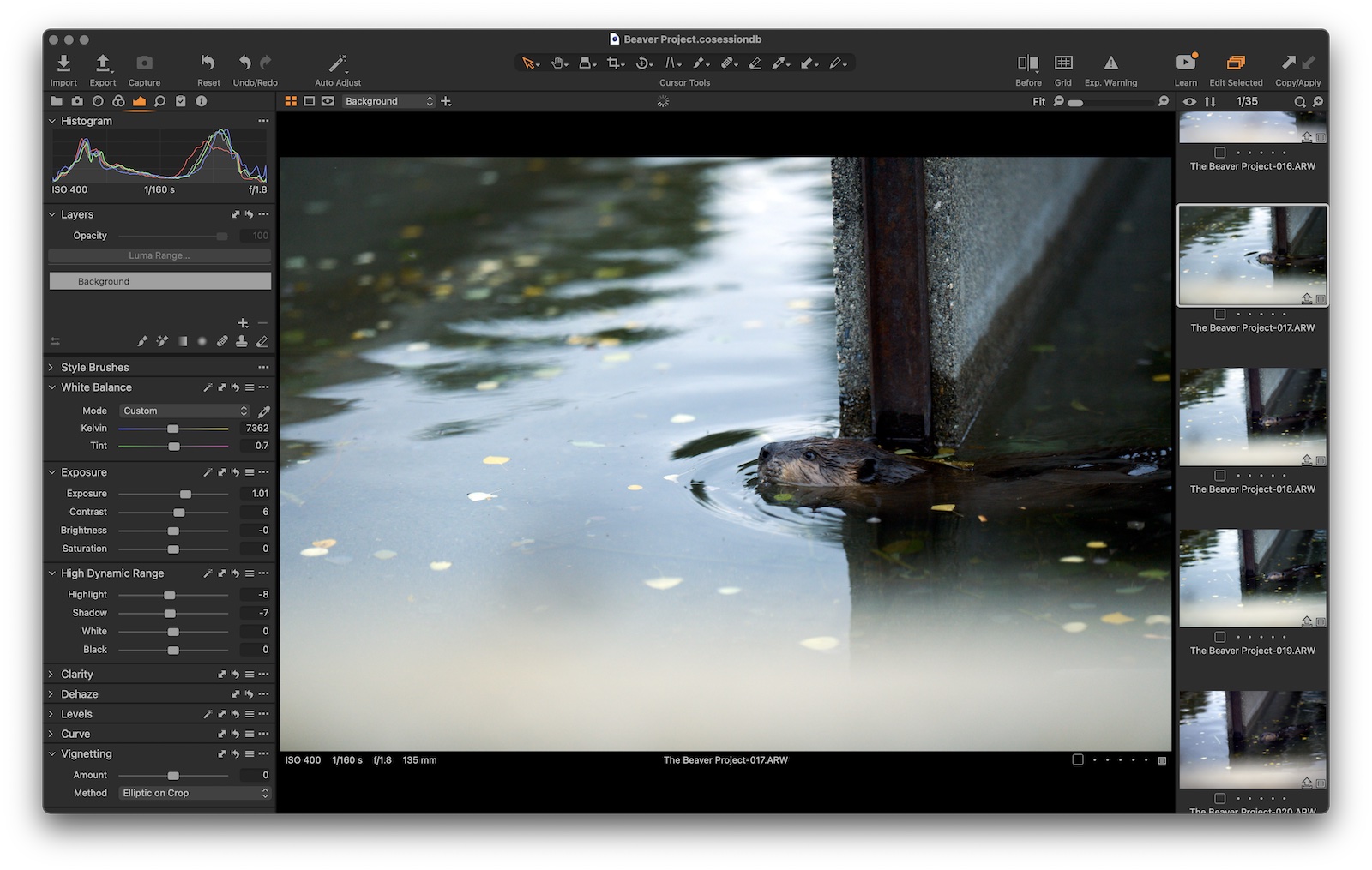 Exporter Functionality Returned
Another key point, during the last release (14.3.0) in July, the Capture One team changed the Exporter. The redesigned experience increased functionality. It also reduced complexity across varied workflows. This adjustment required alterations to the workflows of certain users who preferred the original formula.
People were upset. Here's what the Capture One team had to say:
Capture One stands committed to ensuring our software develops in a way that includes the functionality critical to the workflow of many professional photographers.
All tools from the Exporter are now available in the main window of Capture One. They can be added as a pre-made Export Tool Tab by right clicking the Tool Tab bar and selecting Add Tool Tab > Export.
Add the All Export tools individually to any Tool Tab or drag it out as a floating tool. In other words, the functionality allows a fully flexible workspace. To clarify, the Export Tool Tab is not a default.
As well as, now through October 4th 6PM ET Capture One is providing the community the opportunity to get Capture One 21 now. Then upgrade to Capture One 22 at no cost when it releases this December.
…
My daily shooter is Sony A1 with a vertical grip and various Sony lenses attached like the FE 20mm F1.8. Find more gear recommendations in our shop. As an Amazon Associate I earn from qualifying purchases.