This Kentucky Derby turned out to be a baptism by fire for the new 20fps mirrorless camera
Since the introduction of the Sony a9 last month (we were their front row), there has been an incredible amount of interest from the media and professionals alike who are interested in testing a mirrorless camera that finally delivers on the technology's promise. To that end, veteran editorial journalist Nick Didlick put the camera to test in some tough, wet conditions at the Kentucky Derby.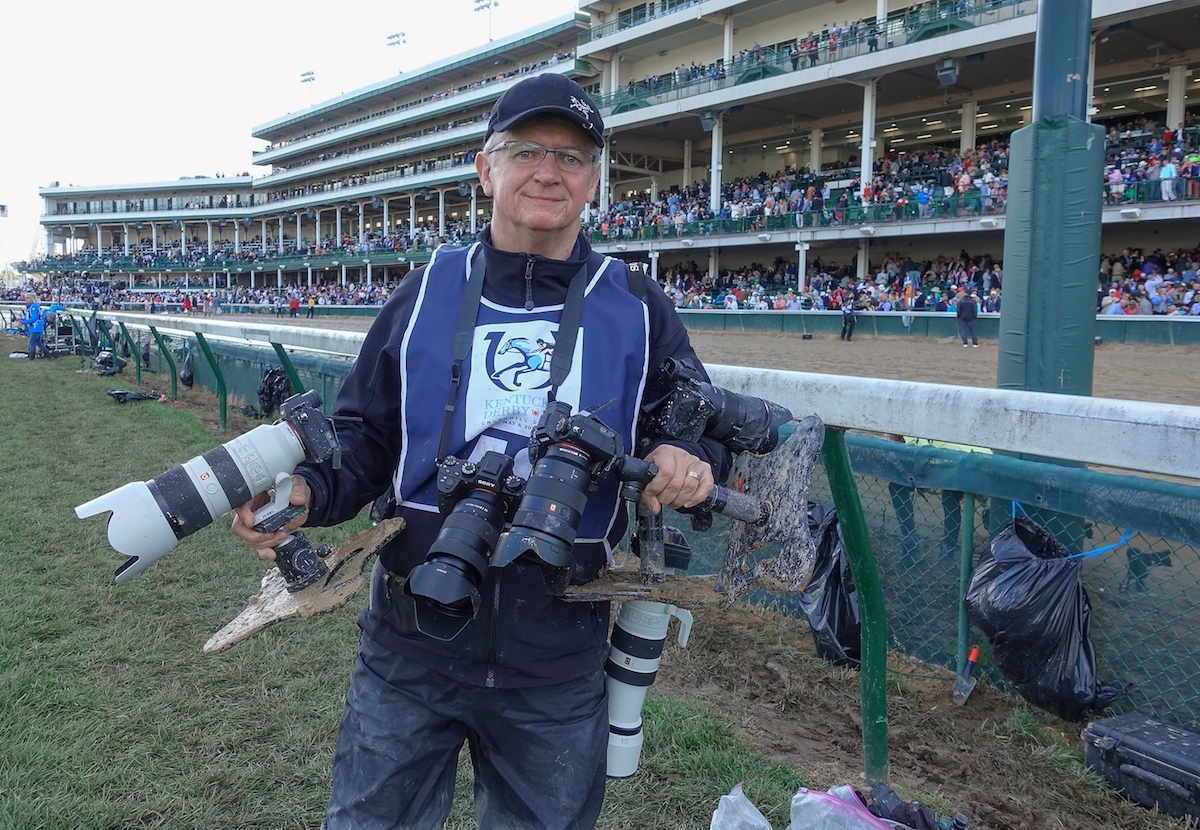 After dragging a rolling case full of new Sony α9 bodies and G Master lenses around in the muck, Didlick got the shots and told Alpha Universe the a9 gave him the ultimate photographic advantage.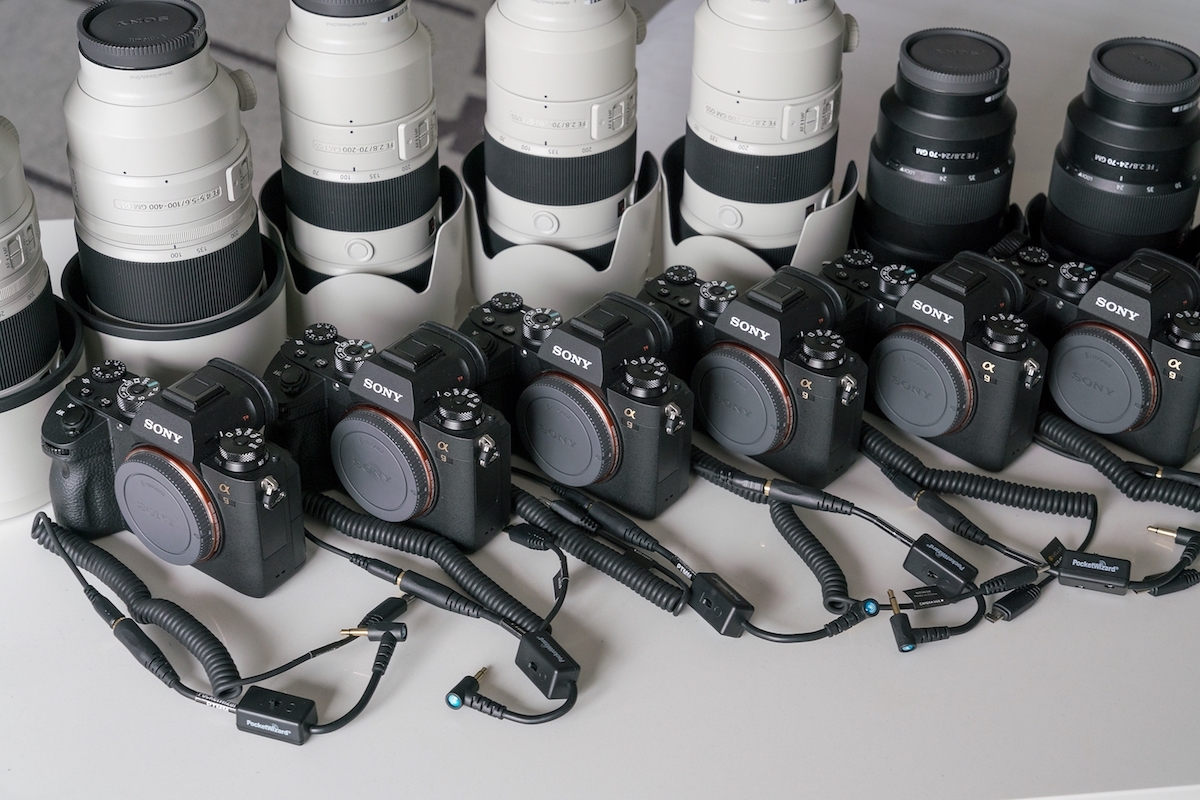 Didlick wired three α9s with 24-70mm lenses in different spots to capture one of the horses depending on where they come through on the finish line and shot all of the racing at 20 FPS. Of course, he got hat photos too and appreciated the vastly improved battery life.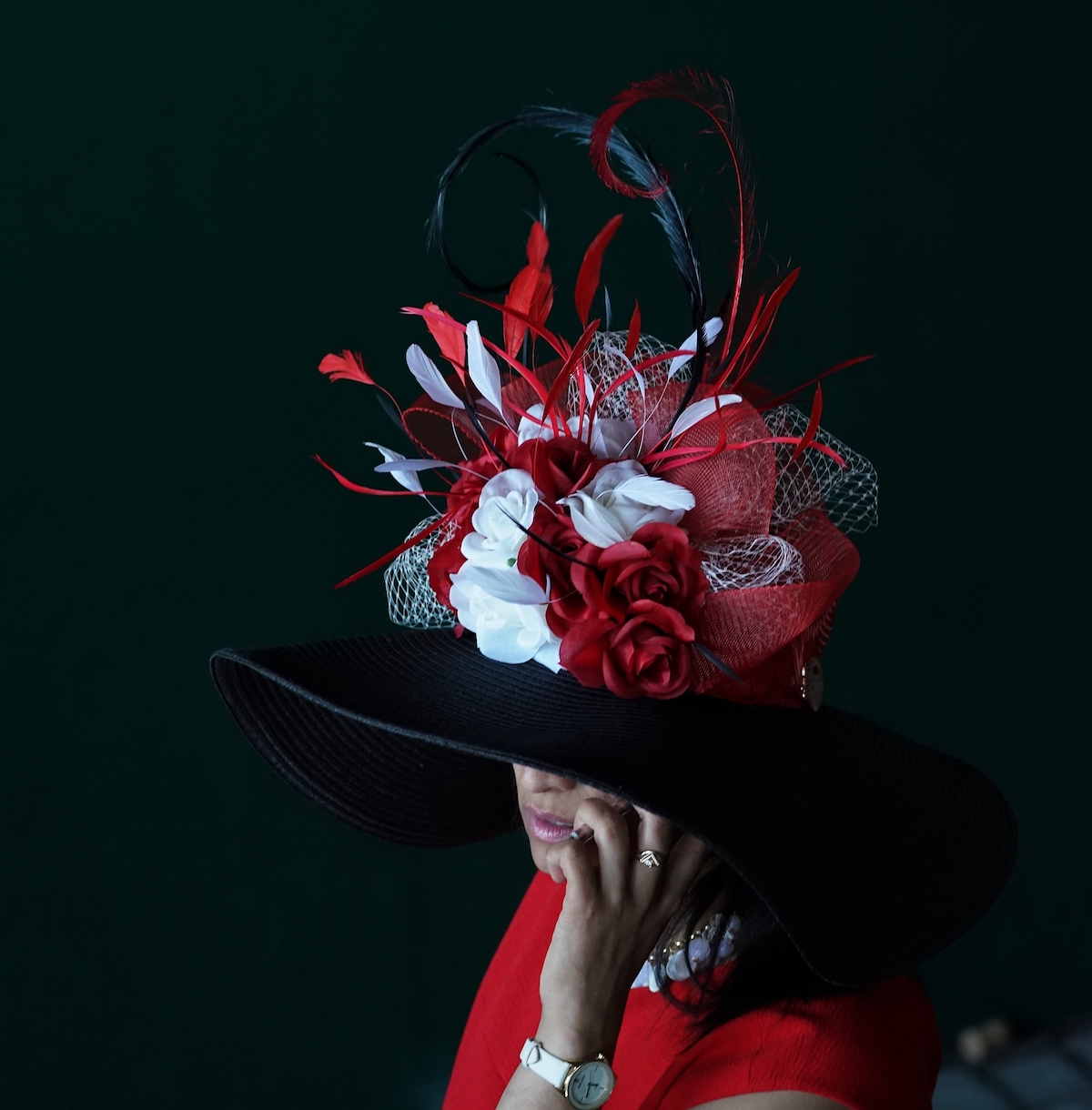 Read the rest of the story and see the photos at Alpha Universe. And. we can't wait to spend more time shooting with the a9 too.
a9 Kentucky Derby Edit
A sequence of 30 full-resolution still frames shot by Nick Didlick with his Sony α9 at 20 frames per second were stitched together to make this video.
Pre-Order from Amazon
The a9 will be released on May 25th and you can pre-order the bodies and kits from Amazon now. The body is $4,498.00
The lenses Didlick used included
Sidebar, with not very many of the a9s in the States, he likely used one of the bodies and or lenses we shot with…our results were good too.
Like this…..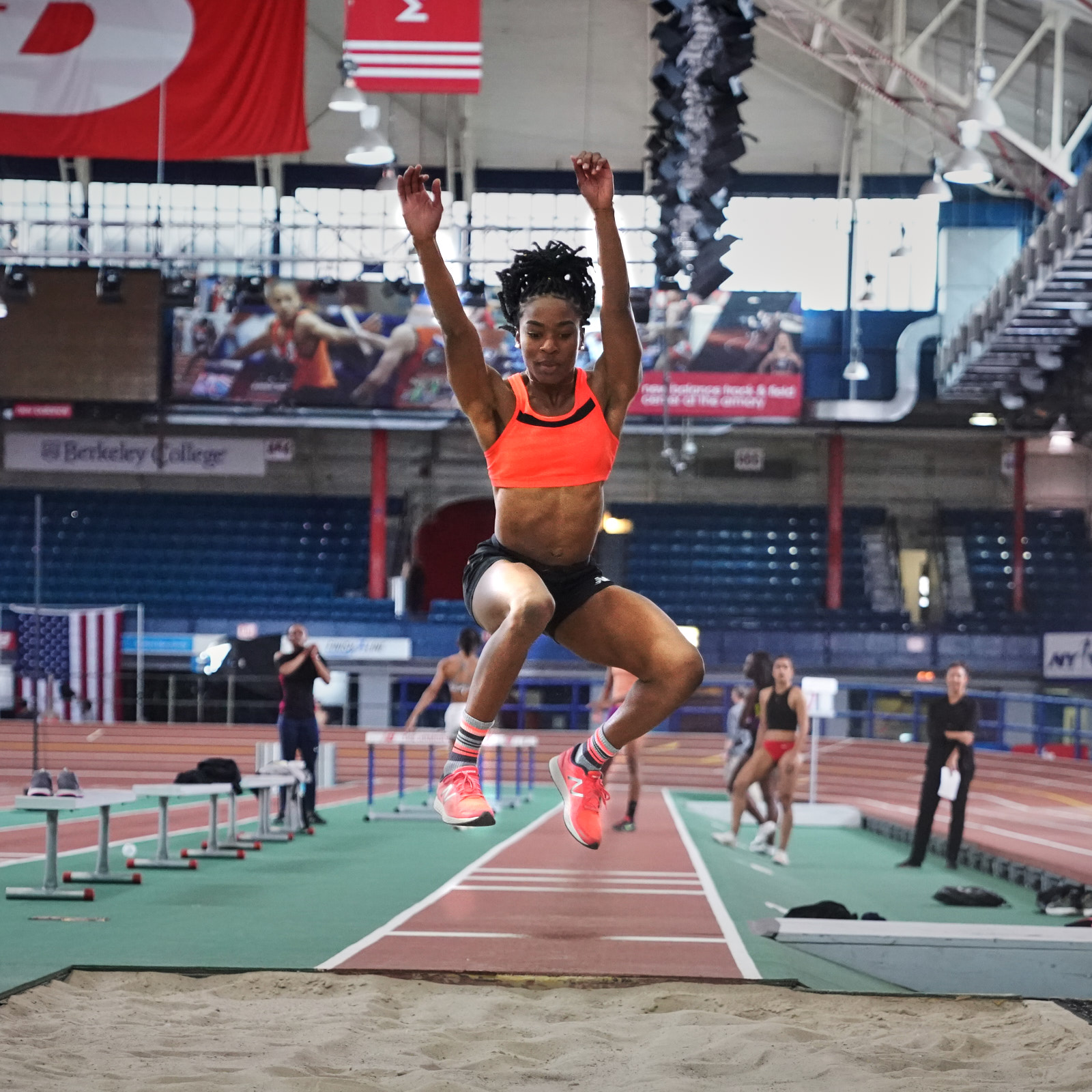 and this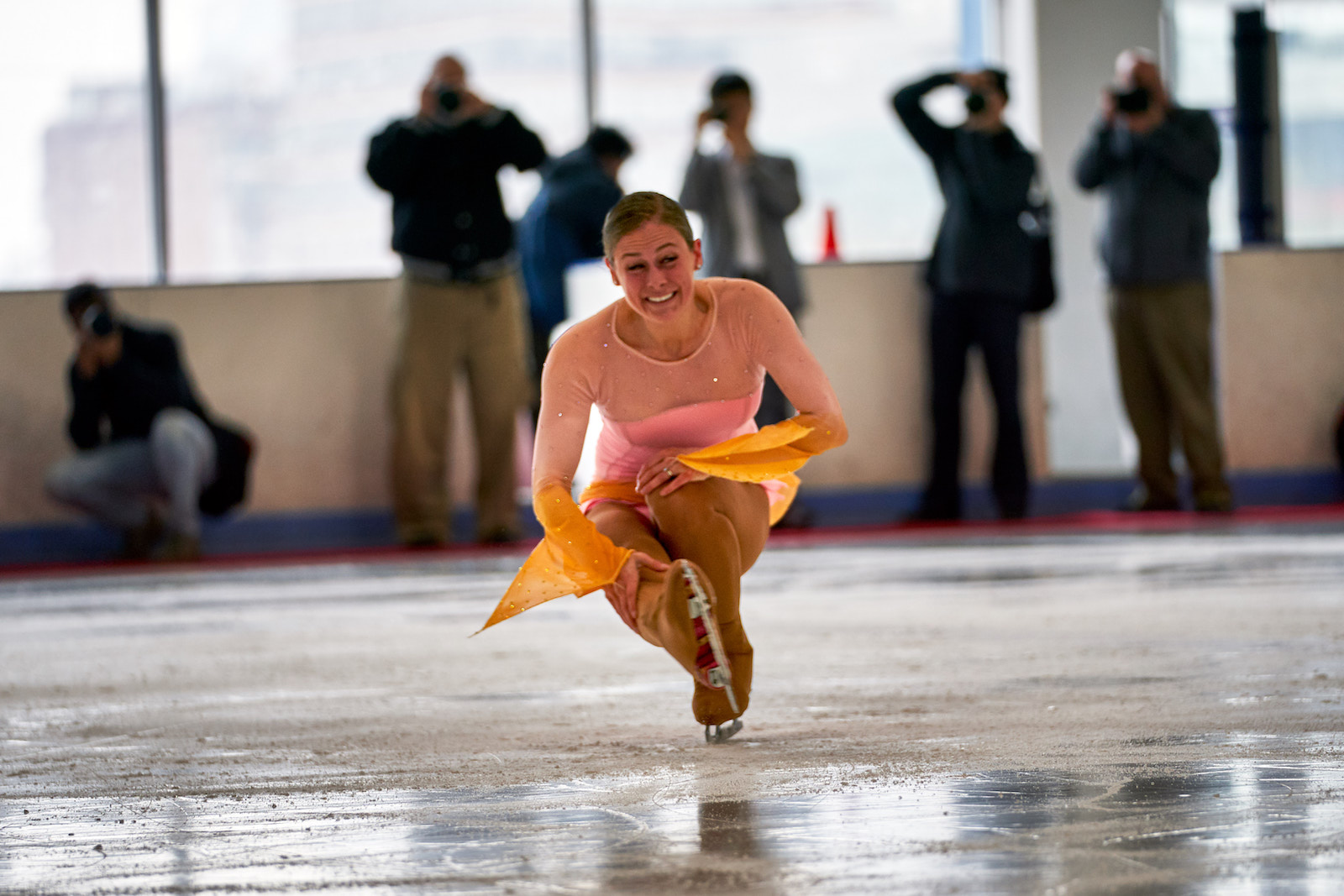 …
My daily shooter is Sony a9 II with a vertical grip and various Sony lenses attached like the FE 20mm F1.8. Find more gear recommendations in our shop. As an Amazon Associate I earn from qualifying purchases.