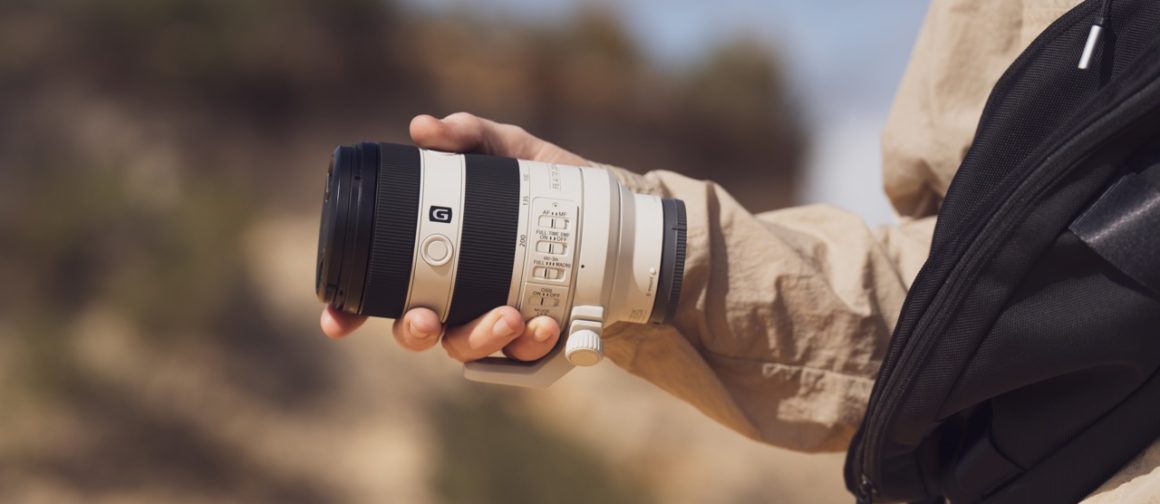 A new 70-200 Mark II launched yesterday at the same time as the a6700. Our contributor and Bike Hugger (sister publication) East Coast Editor David Schloss tried it out for his Dave Tries This channel. And, told me.
The lens is incredibly small and light and you could use the 2x teleconverter on it and get basically the 70-200 focal length and also the 100-400 GM length.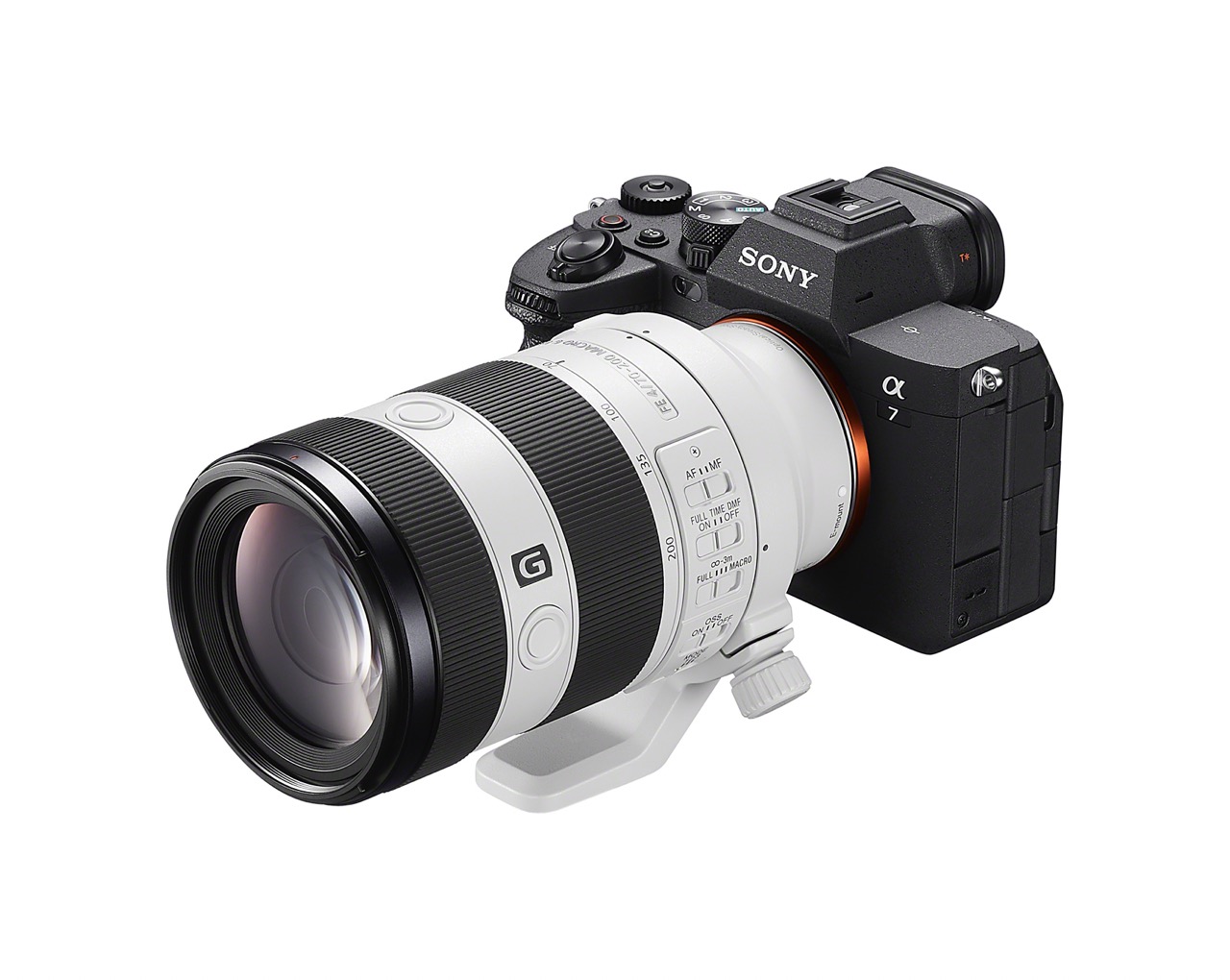 Well that sounds good. Here's how Sony explained it
The new 70-200MM F4 Macro G OSS II, a telephoto zoom lens that combines compactness and lightweight design, making it versatile for various shooting scenarios. This exceptional lens boasts outstanding imaging power, high-speed performance, and advanced autofocus capabilities typically found in G lenses. It also introduces a groundbreaking feature: zoom macro. It is the first zoom lens to offer half macro capability across its entire zoom range, allowing a maximum magnification of 0.5x.

Another key point, by utilizing a teleconverter (available separately), photographers can achieve super-telephoto shooting up to 400 mm and enjoy life-size 1:1 macro photography throughout the entire zoom range. This lens opens up a world of possibilities for capturing detailed close-ups and expanding the reach of telephoto shots.
All things considered, that means the new 70-200 Mark II is 3 lenses in one. You get the 70-200, 100-400, and a macro. To me that means a very versatile travel lens with Sony's best image quality. Additionally, with a body like the a6700 attached to it that's a very light and compact setup.
New 70-200 Mark II Key Features
Full Frame | f/4 to f/22
G Series Telephoto Zoom
.5x Magnification Across Full Zoom Range
Internal Focus, Floating Elements Design
10.2″ Minimum Focusing Distance at 70mm
Optical SteadyShot Image Stabilization
15% Shorter and Lighter than Predecessor
Advanced Aspherical, Super ED Elements
Nano AR Coating II
Dust and Moisture-Resistant Construction.
For fans of Sony, it's noteworthy at last for a G Master lens to get an update. The biggest change to the optical design is a floating focusing element. As a result, the macro function is enabled and decreases the minimum focusing distance to 10.2″ at 70mm. If not, insects, consider catalog work in a studio at f8.
Pre-order the 70-200 now for $1698.
…
My daily shooter is Sony a9 II with a vertical grip and various Sony lenses attached like the FE 20mm F1.8. Find more gear recommendations in our shop. As an Amazon Associate I earn from qualifying purchases.