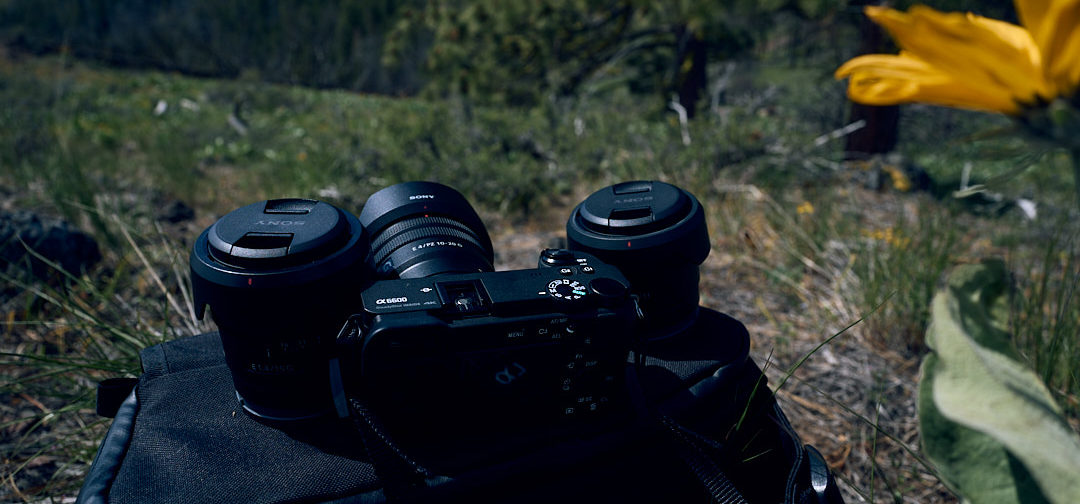 New Sony APS-C lenses are launched today. I've been shooting with them for the past two weeks. Each offers a wide angle. One is a power zoom. All three meet the needs of a Sony APS-C shooter. I took the trio and an a6600 with me on a hike into the North Cascades.
Up until today, there have been no Sony branded wide-angle large aperture prime lenses for APS-C E-mount. I even shot with them attached to my A1, just to see how they did. Each has outstanding image quality in a compact form. As you would expect from Sony, the zoom is the worlds smallest and lightest.
Below are the highlights about the new Sony APS-C lenses. I'm sharing photos taken with the lenses on Instagram.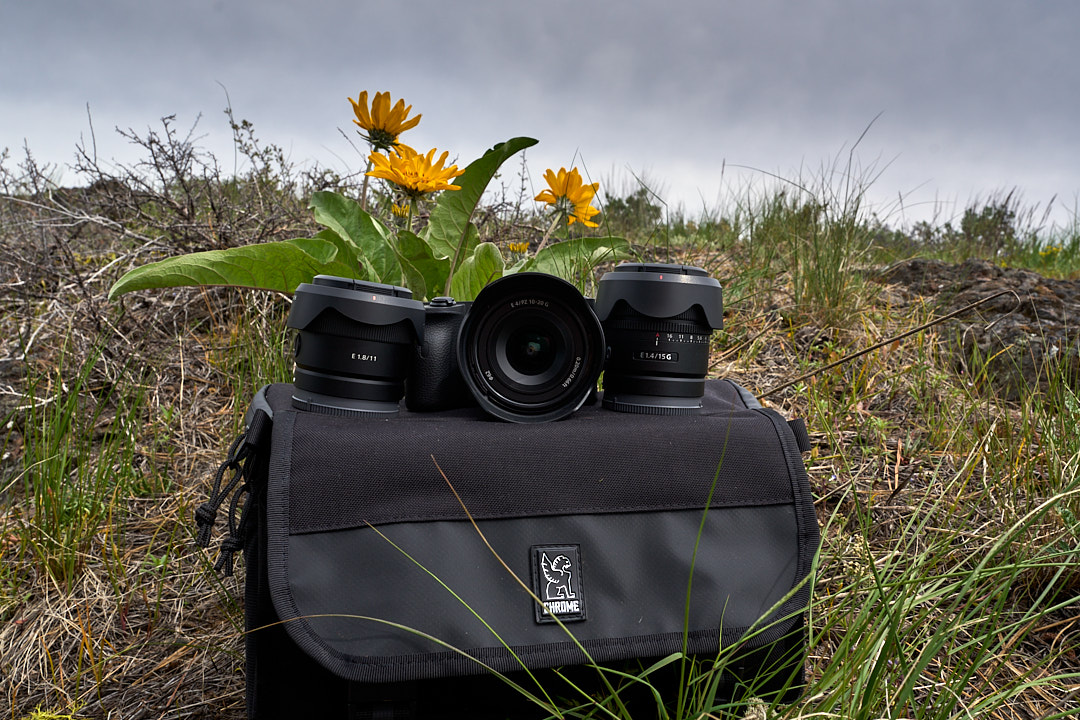 10-20mm F/4 PZ G
The world's smallest and lightest*
for unequalled mobility and
handling
Outstanding image quality and
dynamic perspectives that only an
ultra-wide-angle zoom can
provide
Refined expression and control
for movies
Advanced AF performance
benefits stills and movies
Mobility, operability, and reliability
for any situation
15mm F/1.4 G
High G Lens resolution and
beautiful bokeh at F1.4
Compact and lightweight for
outstanding mobility and
shooting freedom
AF performance that makes full
use of body speed potential
Excellent control and reliability for
stills and movies
11mm F/1.8
Large aperture with superb
resolution and exquisite bokeh in
ultra-wide images
Compact and lightweight enough
to go anywhere, ready to shoot at
any time
Features optimized for movie
shooting
Outstanding control and reliability
for any situation
Pricing
Order the lenses from my friends at B&H. Here's the listing page. Pricing was not available at press time.
…
My daily shooter is Sony A1 with a vertical grip and various Sony lenses attached like the FE 20mm F1.8. Find more gear recommendations in our shop. As an Amazon Associate I earn from qualifying purchases.