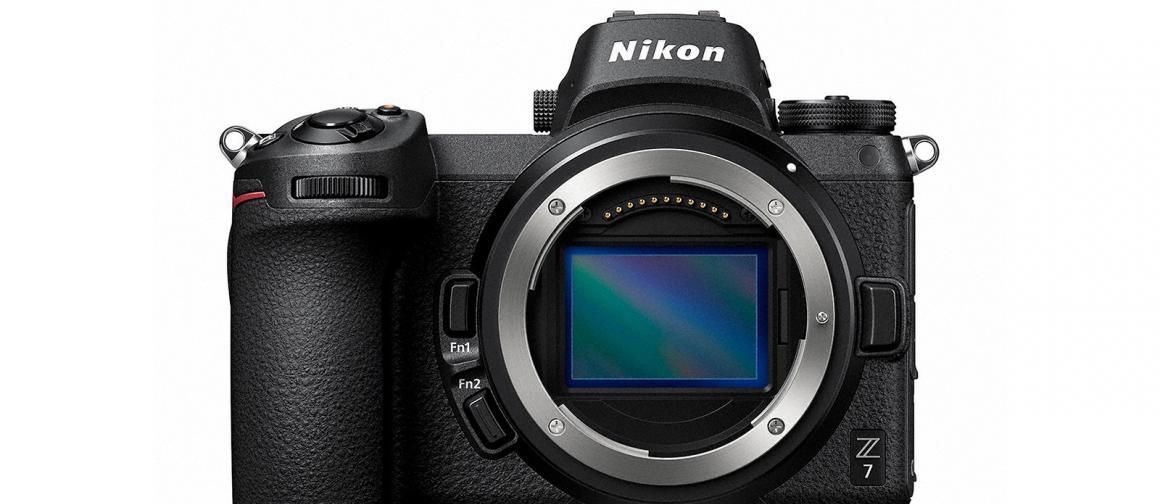 While the reaction to Nikon Z System continues, This is, by far, the best analysis of the problems with Nikon's new system from a deep technological perspective and from my friend Hugh Brownstone.
I'm off most of this week, but wanted to get this shared.
Yes, I stayed up to watch the Tokyo launch event live. No, I didn't get invited to the U.S. launch event (which is fine). But I took the time to absorb what I'd seen live, and then what a number of YouTube buds who DID go thought. And then I just let it all marinate for a bit. Now, my first thoughts since the launch (my first thoughts on the Zs were a couple of weeks ago.
Don't miss earlier coverage of Sony's marketshare; including, the news I broke about the NPD data.
Also read a take on Nikon from Photo-John
One of the biggest challenges for me as a mountain bike photographer is choosing my camera gear. I need a camera kit that's small and light enough to carry on my bike but still delivers professional quality. Smart phones don't give me the quality or control I need and DSLR kits are heavy and bulky.
…
My daily shooter is Sony a9 II with a vertical grip and various Sony lenses attached like the FE 20mm F1.8. Find more gear recommendations in our shop. As an Amazon Associate I earn from qualifying purchases.