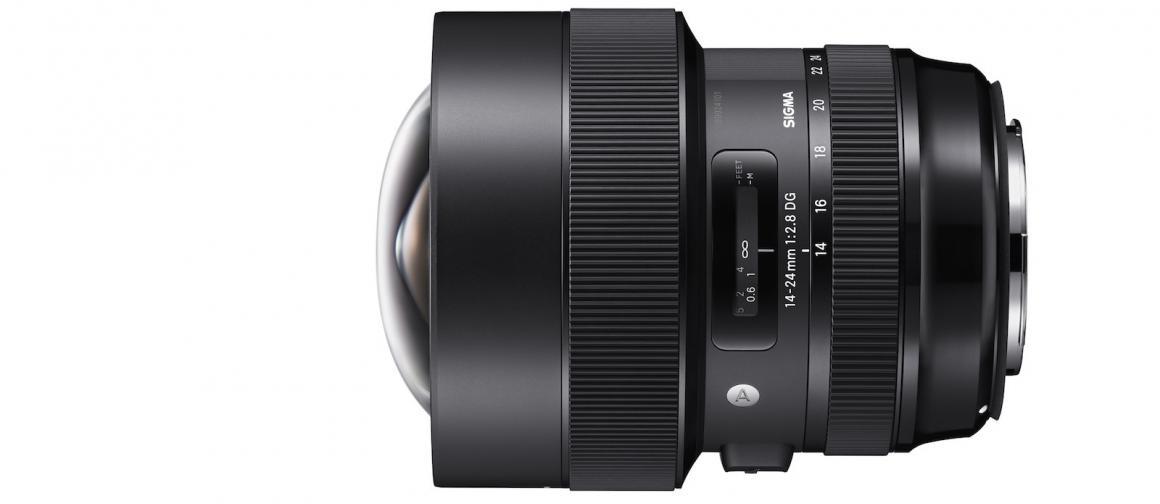 Just in time for WPPI later this month, the Sigma 14-24mm F2.8 Art Lens launches. It's an incredible wide aperture lens designed for full-frame cameras that has near zero distortion, constant F2.8 brightness throughout the zoom range and high-speed, high-accuracy autofocus. The 2.8 also features Sigma Sports line level dust- and splash-proof design, allowing it to be used in all kinds of weather types.
Expect this ultra wide-angle lens to be perfect for landscape, architecture, high-end real estate, and event photography.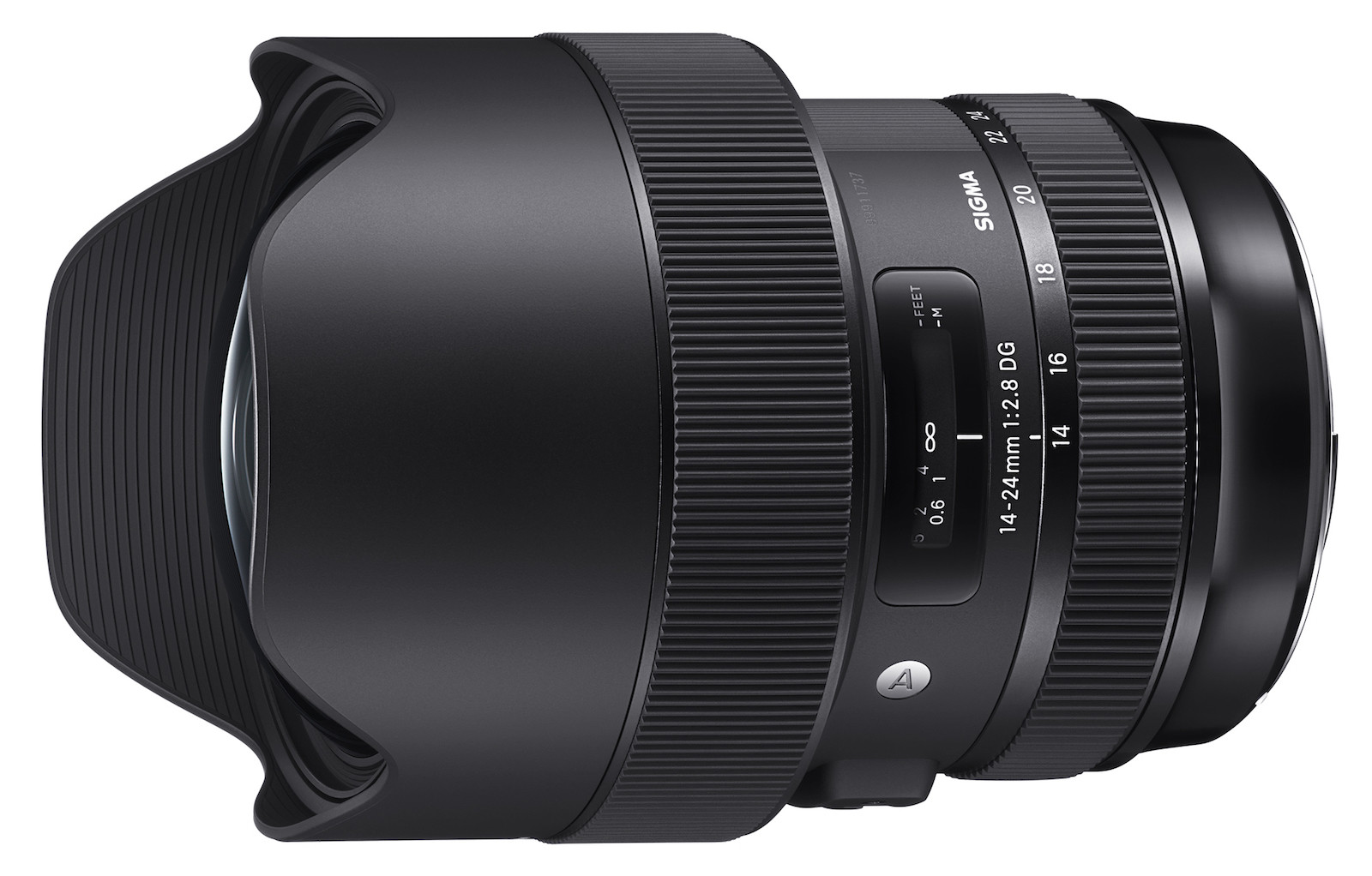 Along with this lens, Sigma also announced the introduction of the front mount conversion service for the Sigma 14-24mm F2.8 which allows the lens to be used in multicam productions, e.g., VR rigs. The exclusive front round component minimizes the risk of interfering with other cameras and eliminates undesired shadows in the content. Sigma will also convert the back of the lens to an E Mount.
This lens will be shown for the first time at WPPI​ 2018​ and I'll be there to shoot with it and report from the show.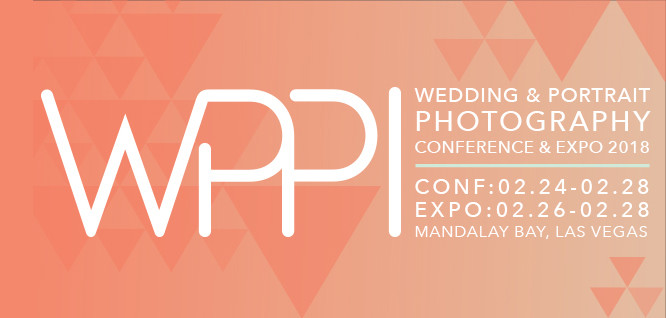 Sigma 14-24mm F2.8 Art Lens Key Features
Outstanding Art line image quality
Designed to team up with 50-megapixel-plus cameras and offer top-level optical performance throughout the zoom range, the 14-24mm F2.8 DG HSM | Art incorporates three FLD glass elements, three SLD glass elements, and three aspherical lens elements, including one large-diameter aspherical element. Effective distribution of these high-refractive-index glass elements further enhances the corrective effect of the FLD and SLD glass. This optical system minimizes transverse chromatic aberration and other optical aberrations, resulting in outstanding high-resolution image quality.
The first element in the optical system is a large-diameter aspherical lens. Optimizing the power distribution of this and the other lens elements minimizes distortion to 1% or lower. As a result, points of light appear as points without streaking from the center of the image to the edge, and the light volume is also abundant throughout the frame. In addition, simulations performed from the design stage onward have helped minimize flare and ghosting. In combination, these technologies ensure excellent ultra-wide-angle performance.
Compatible with Canon Lens Aberration Correction
The Canon mount lens is compatible with the Canon Lens Aberration Correction function. Matching the optical characteristics of the lens, this function performs in-camera corrections of peripheral illumination, chromatic aberrations, distortion, and more, further enhancing image quality.
Introducing the new Front Conversion Service
Today's virtual reality creators favor multi-camera videography that leverages the capability of ultra-wide-angle lenses. Addressing this trend, SIGMA is offering the new Front Conversion Service, in which SIGMA converts the petal-type hood of the
14-24mm F2.8 DG HSM | Art lens to an exclusive round component. This altered front structure allows the lens to be deployed with greater freedom in multi-camera VR videography. The new front also helps prevent the lens from interfering with other lenses or from casting a visible. The use of this service has no impact on the validity of the product warranty.
Rounded diaphragm
Fast AF with full-time manual override
Compatible with the MC-11
Available SIGMA USB DOCK makes customization and flexible
adjustment possible
Available eMount Conversion Service
Brass bayonet mount
Evaluation with SIGMA's own MTF measuring system:A1
"Made in Japan" with outstanding craftsmanship
…
My daily shooter is Sony a9 II with a vertical grip and various Sony lenses attached like the FE 20mm F1.8. Find more gear recommendations in our shop. As an Amazon Associate I earn from qualifying purchases.