The biggest Black Friday sale on camera gear I've seen so far is from Sigma Photo. All but one of their Art lenses and the MC11 E mount converter are $100 off. The other is $50.00 off.
The sale includes the 135 I've been shooting with and just wrote about for DP Mag.
What is on Sale
High-Performance Art Prime lenses
14mm F1.8 DG HSM Art ($1,599 Retail Price) World's First F1.8 Ultra-Wide Angle – $100.00 off
20mm F1.4 DG HSM Art ($899 Retail Price) Bright & Sharp Wide-Angle – $100.00 off
24mm F1.4 DG HSM Art ($849 Retail Price) Front Filter Compatible, Fast-Aperture Wide Angle – $100.00 off
30mm F1.4 DC HSM Art ($499 Retail Price) A Low-Light Pro for APS-C – $50.00 off
35mm F1.4 DG HSM Art ($899 Retail Price) A Groundbreaking Flagship Wide-Angle – $100.00 off
50mm F1.4 DG HSM Art ($949 Retail Price) Redesigned for High Megapixel DSLRs – $100.00 off
85mm F1.4 DG HSM Art ($1,199 Retail Price) Award-Winning Ultimate Portrait Lens – $100.00 off
135mm F1.8 DG HSM Art ($1,399 Retail Price) Award-Winning Prime with Reach – $100.00 off
Versatile Premium Art Zooms Lenses
12-24mm F4 DG HSM Art ($1,599 Retail Price) Ultra-Wide Zoom Excellence – $100.00 off
18-35mm F1.8 DC HSM Art ($799 Retail Price) The First and Fastest of its Kind – $100.00 off
24-35mm F2 DG HSM Art ($999 Retail Price) Prime Performance, Zoom Versatility – $100.00 off
24-105mm F4 DG OS HSM Art ($899 Retail Price) Exceptional Usability for High-Resolution Cameras – $100.00 off
50-100mm F1.8 DC HSM Art ($1,099 Retail Price) Larger Aperture and Long Reach for your APS-C Sensor – $100.00 off
In addition to the Sigma Art prime and zooms lenses, the MC11 for Sony E-mount systems is also $100.00 off.
The $200 savings when paired with a deeply discounted mark I or II a7r get you into a high-res Sony mirrorless system for $3346. That's just $149 more than the just-released mark III body with a pro lens and a $1000 less than the a9 body.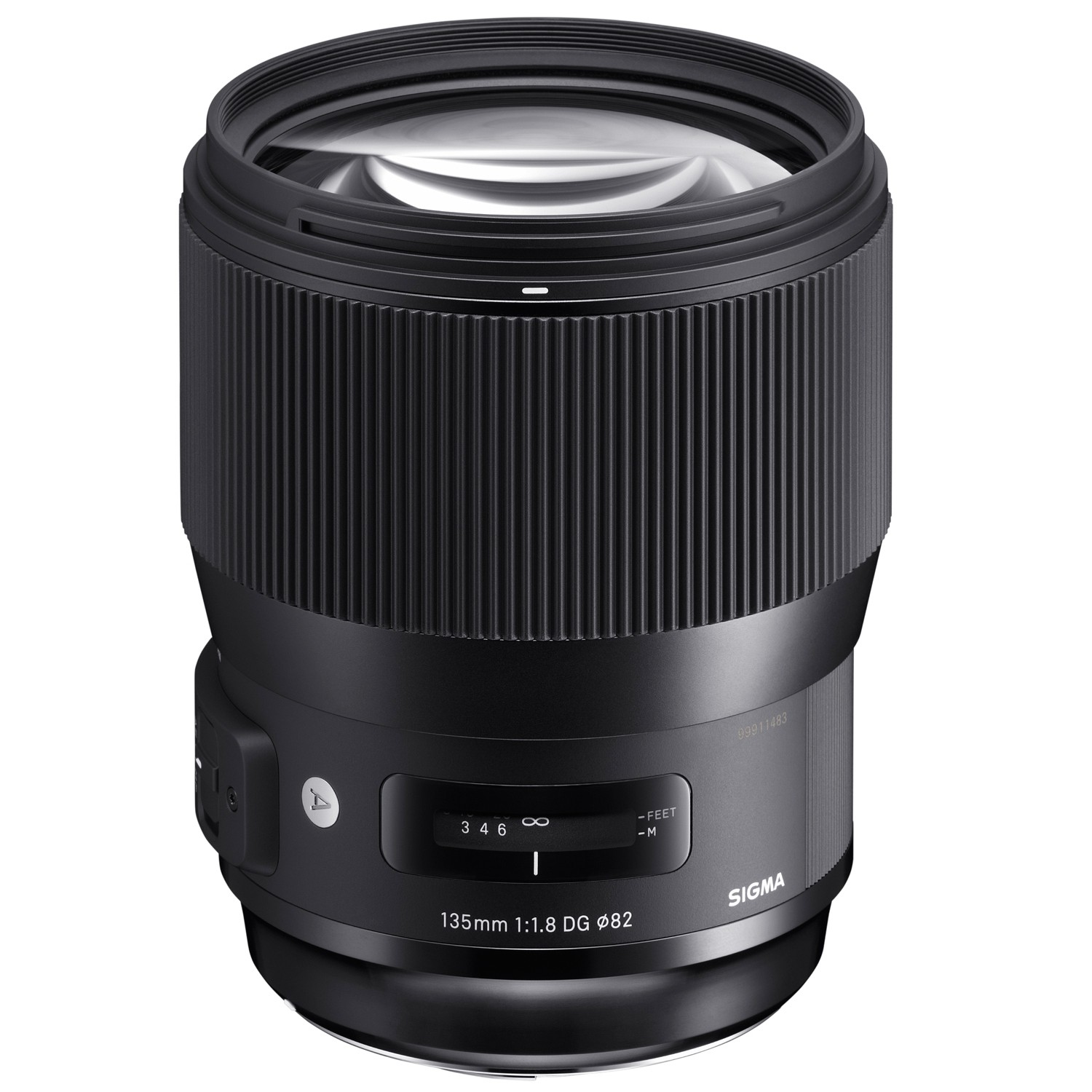 It's a good deal for sure and now that Black Friday is a week-long event, you've got time to consider the rest of the lenses in Sigma's Art line, and convert your AF mounts to a Sony body.
In case you're wondering why the MC11 works so well it's because Sony camera bodies do not require mechanical integration with lenses for aperture control. The automatic functions you're used to essentially perform natively; including, Face Detection and Eye-AF modes.
Ever since its introduction decades ago by Leica, the 135 has been generally thought to be unideal for snapshots, but that's where I felt it worked best. Check the complete list below and I'm sure you'll find a lens that suits your style, and maybe consider pushing a studio lens on the street, like I did.
Also, one of the great advantages of the Sony mirrorless system is the ability to adapt just about any lens to their cameras while maintaining the full focal range. The mirrorless design coupled with an appropriate adapter makes it possible for a photographer to switch Sony without replacing camera bodies and lenses at the same time. It's a highly compelling solution, to say the least. And, one that I mention to my friends when asked about switching to mirrorless and the popularity of the competing brands.
To recap, there are 8 prime lenses and 5 zoom lenses to choose from plus the MC11 all for $100 off.
Find the lens sale at Sigma and their participating dealers, or shipped free with Prime from Amazon.
…
My daily shooter is Sony A1 with a vertical grip and various Sony lenses attached like the FE 20mm F1.8. Find more gear recommendations in our shop. As an Amazon Associate I earn from qualifying purchases.