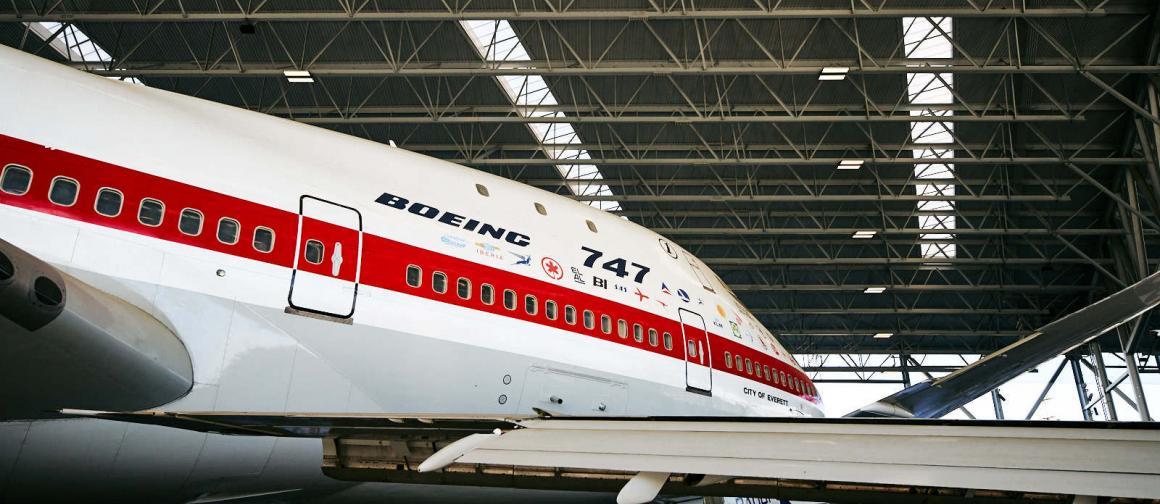 The widest thing I could think of to photograph with the Sigma 14-24mm f2.8 DG | Art is the first Boeing 747. Long since retired, the jet is conveniently parked at the Museum of Flight just a few minutes from my home in Seattle.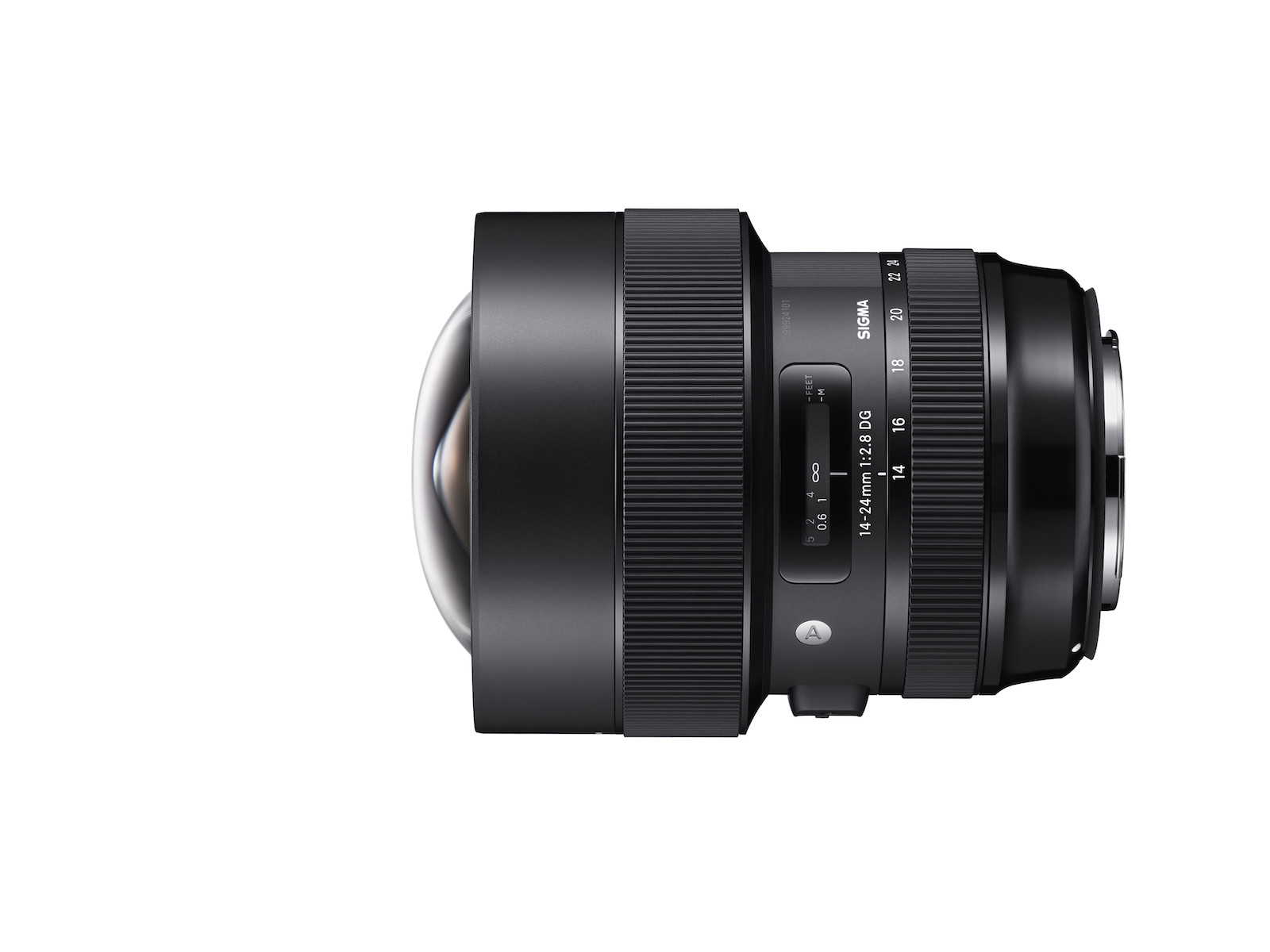 14-24mm F2.8 | Art Lens Shot List
The shots I took include:
Vegas Hotel
Dune Buggy
Tulips
Alpine Lake
Airplane
Typically used for architecture and landscapes, the focal range of this lens allowed me to frame most of the airplane body and then get in tight for the cockpit and cabin. Having worked at Boeing and spent a career in Jet City, my nostalgia for a plane Boeing bet the company on was met with a remarkable set of photos, like these.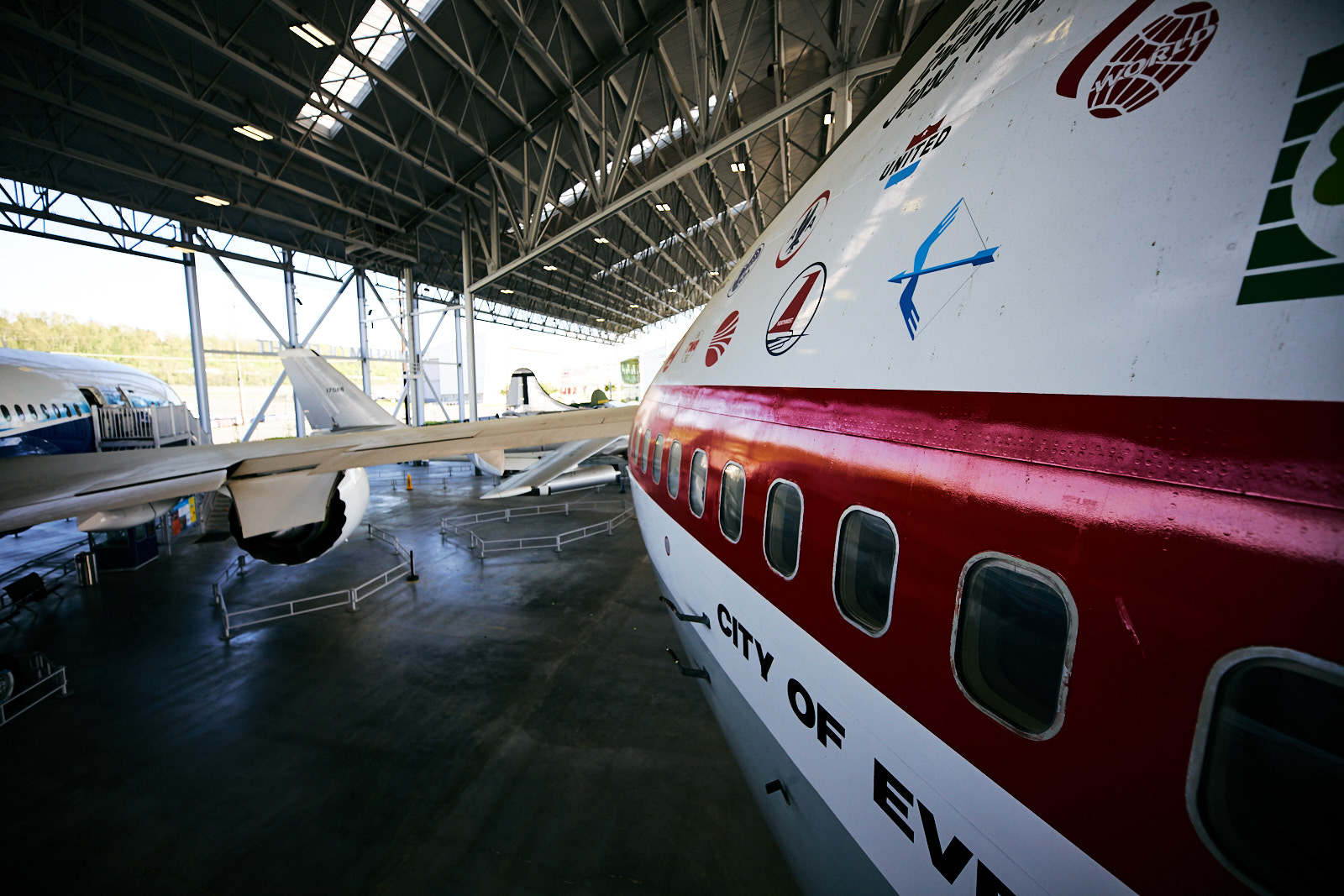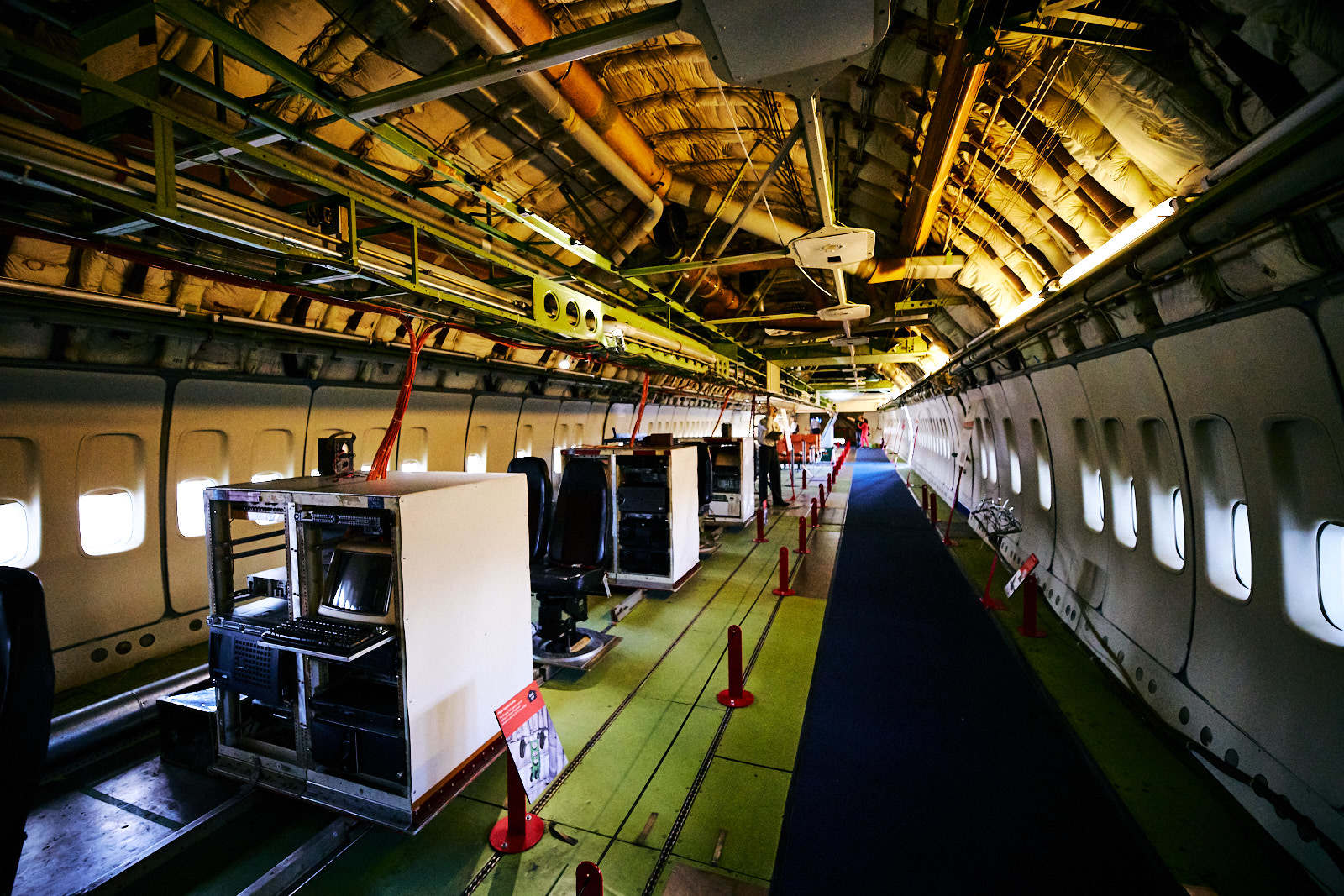 Backing up a bit, my first shot with latest in Sigma's Art series was during Sony's a7iii camera launch in Vegas. I connected it to the body with the MC-11 I had with me and poked it out of my highrise hotel window.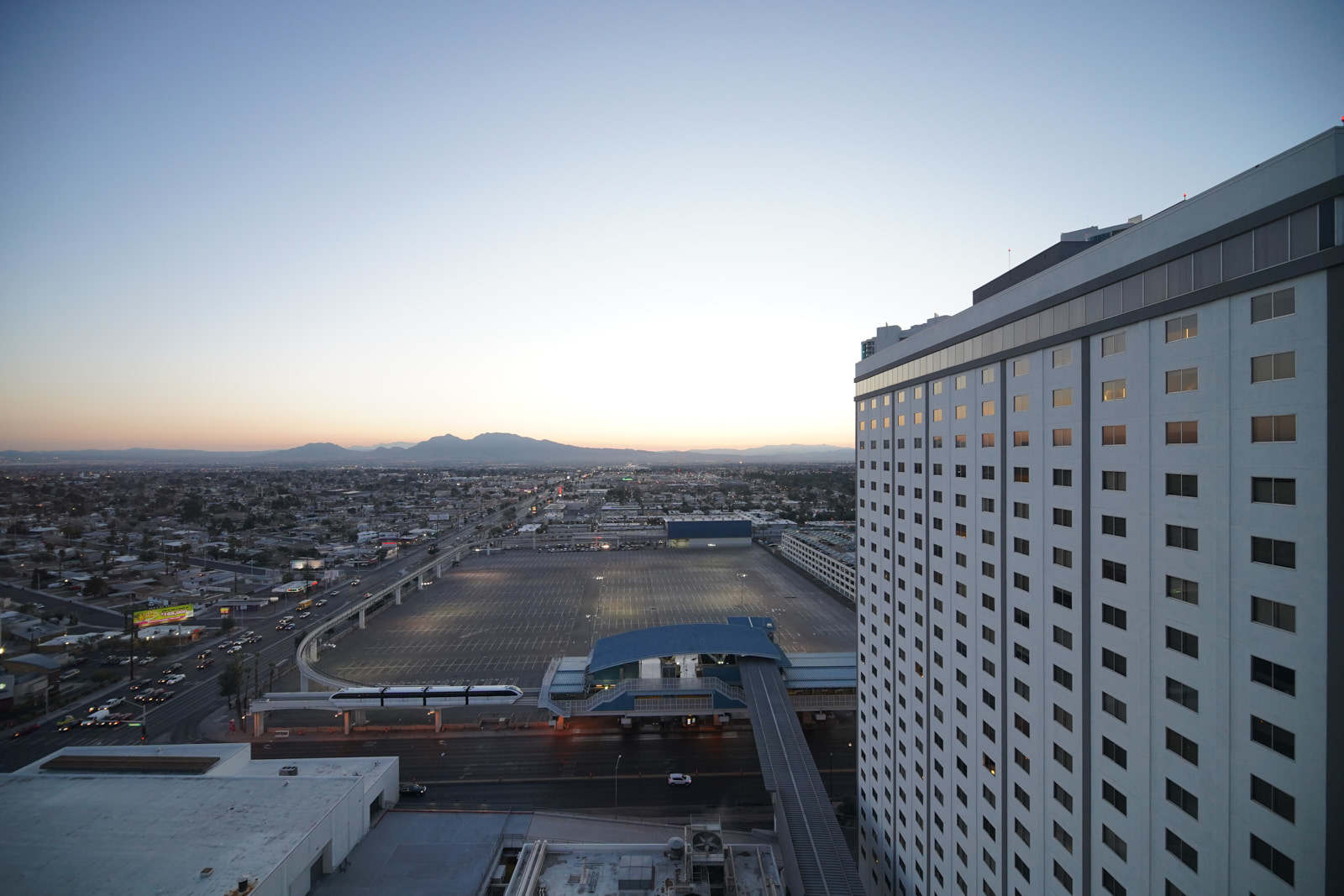 Reviewing the photo on the back of the camera, I thought, "wow, this is gonna be good." Just a few hours earlier, a Sigma rep had whisked the lens out of a trade show floor booth for me to try. The lens has performed perfectly with Sony's native functionality like Eye-AF for every shot since.
Next up, Sony took the assembled media on an excursion to Nellis Dunes. Standing on a sand dune, deep into pages of menus configuring the a7iii, I heard the loud droning sound of the dune buggy motor, looked up, had just a second or so to compose before the jump, and got this shot.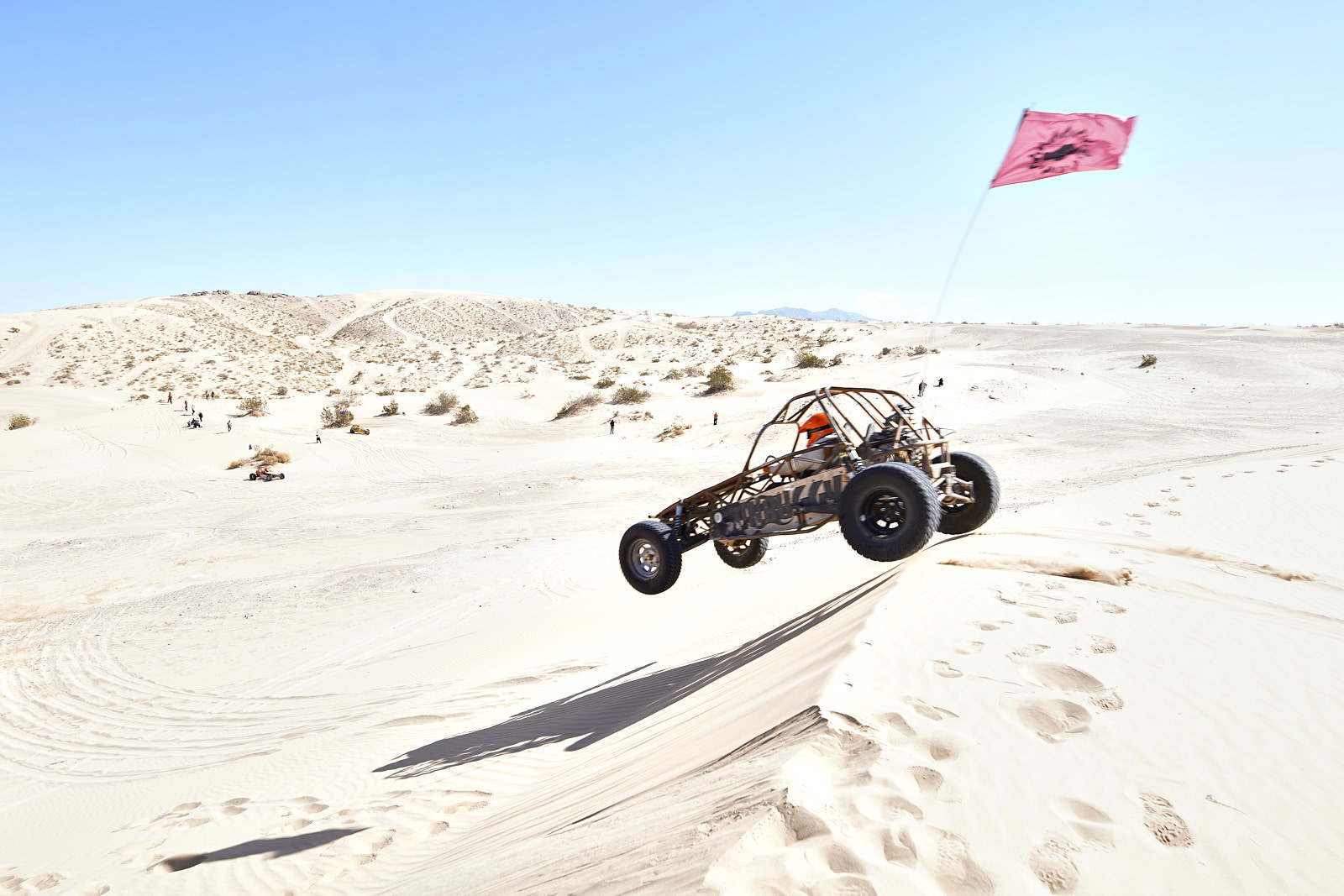 At this point, I'm really liking the wide frame. Understanding that not every photographer requires such width, I appreciated the different POV and then considered what else I could photograph, like a tulip field. Ultimately, photographers should take note of the remarkable $1299 price tag. Comparable lenses are significantly more costly.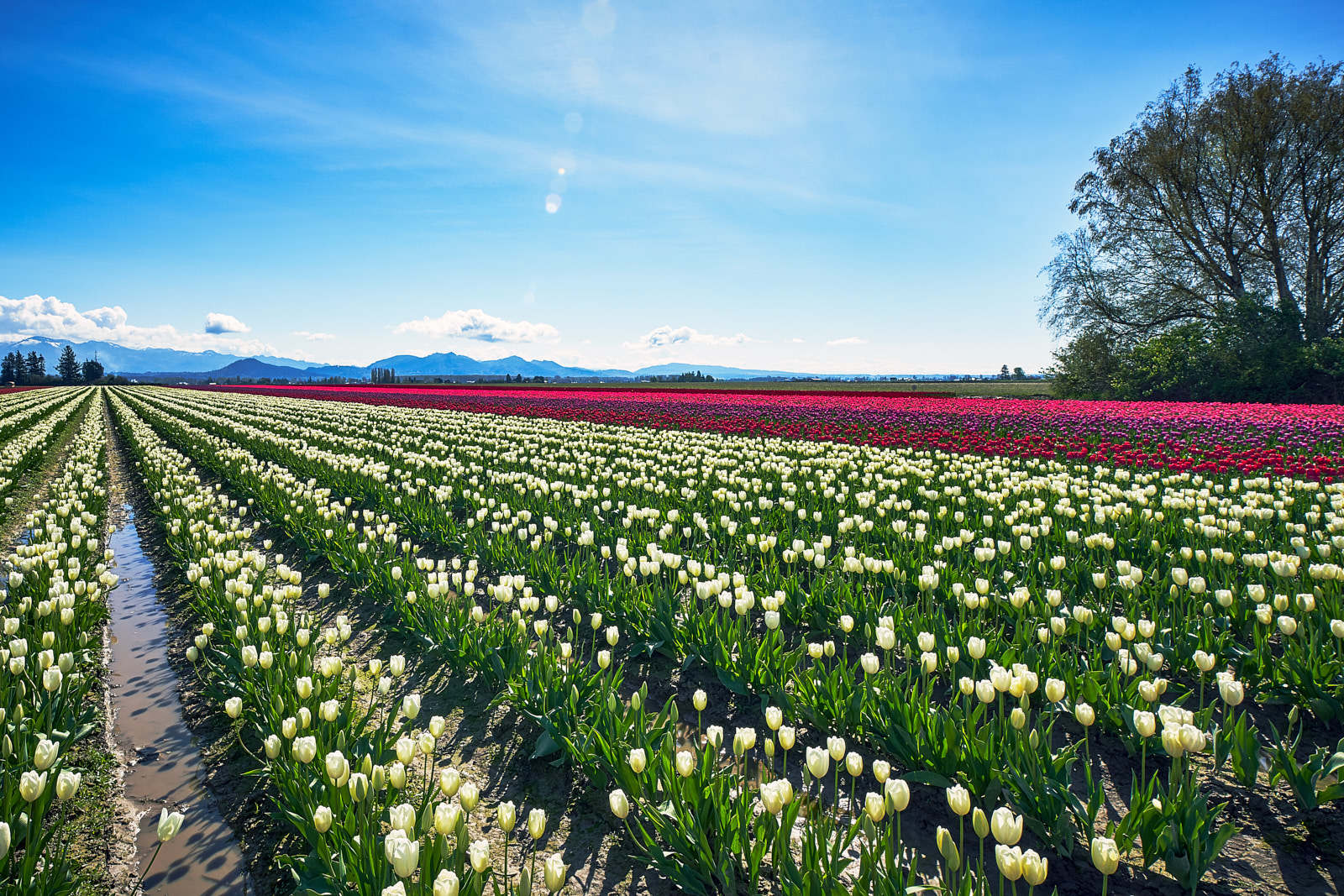 In person, the fields are much more expansive than they look in stills or video. Their bloom is an annual Pacific Northwest tradition. There happens to be a field just north of where that legendary Boeing 747 was manufactured. Standing knee deep in muck and holding the camera high above my head, I snapped this frame with the remote camera app and was happy with the quality and color of course, but mostly that natural lens flare.
My colleague was insisting we leave at that point so as to avoid soaking through our boots, and the good early morning light was over. But, in the last few seconds, I got the best shot that really demonstrates not only what you can expect from Sigma's Art Line but what a 14-24mm F2.8 | Art lens is truly capable of.
Considering how disruptive mirrorless is to the camera market and the relentless pace of Sony's releases, the main benefit of mirrorless is still the weight. The a7iii weighs next to nothing and takes amazing photos like its heavier competitors. The 14-24mm F2.8 | Art is a hefty chunk of glass but weighs just over 40 ounces. The combined weight is just under four pounds.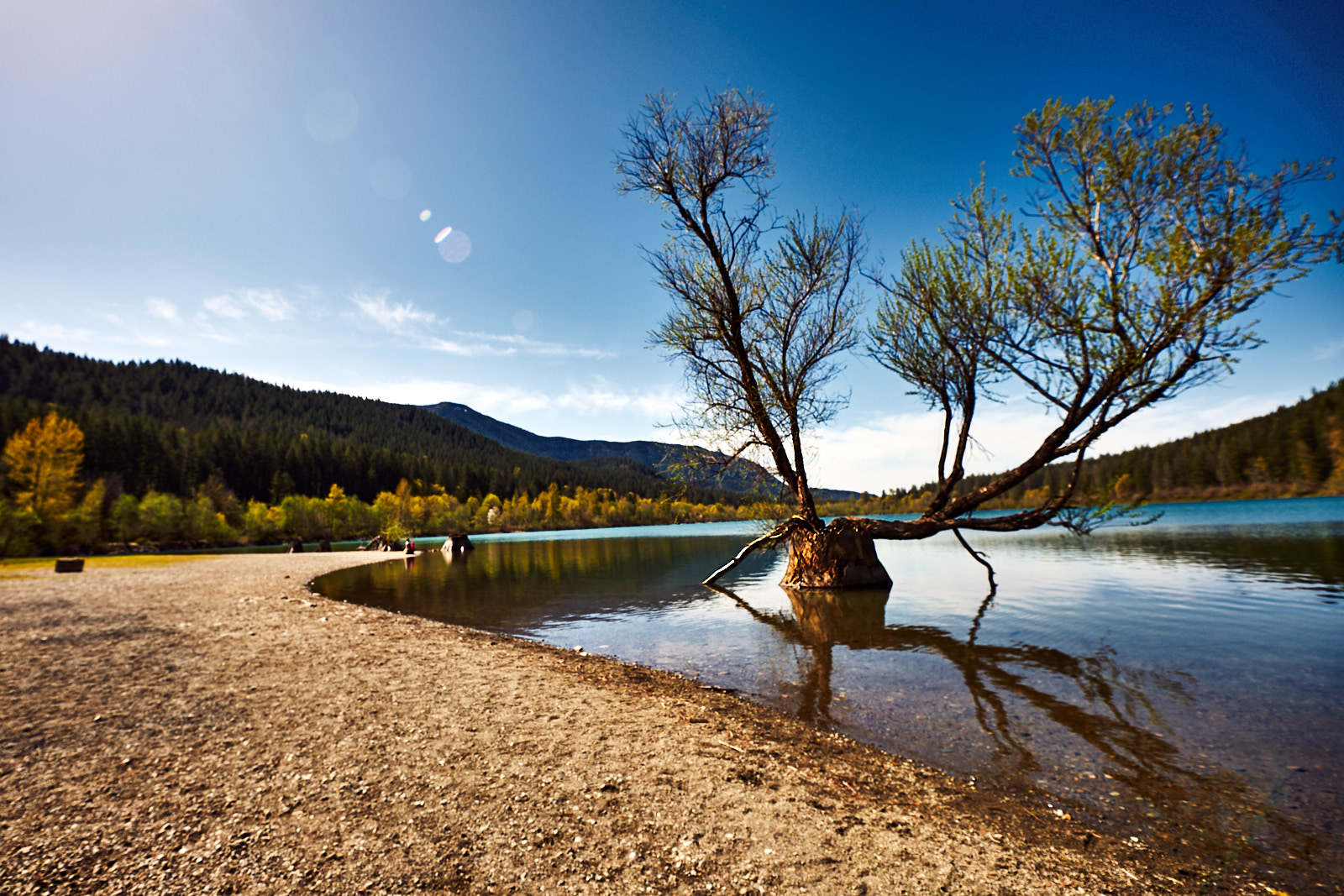 I stuffed the lens and body into a bag on my bike and rode for an hour or two on a former rail line in the Cascade Mountains to Rattlesnake Lake. Again, note the lens flare, color, the near perfect pairing with the Sony sensor.
An excellent added bonus: the Art Series includes weather sealing. If it had started to rain, I'm confident that a few more lake shots wouldn't have mattered a bit when it comes to full functionality back home. Considering we've had record rain here in Seattle, this is an important feature. Though it won't hold up flawlessly in a downpour, it'll fare just fine when it starts to sprinkle
Tech Specs and Ergonomics
The 14-24mm F2.8 | Art is made with 17 elements in 11 groups, with a max aperture of F2.8 and min of F22. It feels solid in the hand, and—like all the Sigma lenses I've shared with you—is surprisingly affordable. Focusing with the focus ring was fast enough to capture a dune buggy unexpectedly jumping in front of me and the affixed leaf petal lens hood survived the ride inside a bike bag for a few hours with no damage. I didn't see any distortion or aberrations with the lens, but keep in mind I only spent a week with it, besides the few hours in Vegas.
This lens is tough.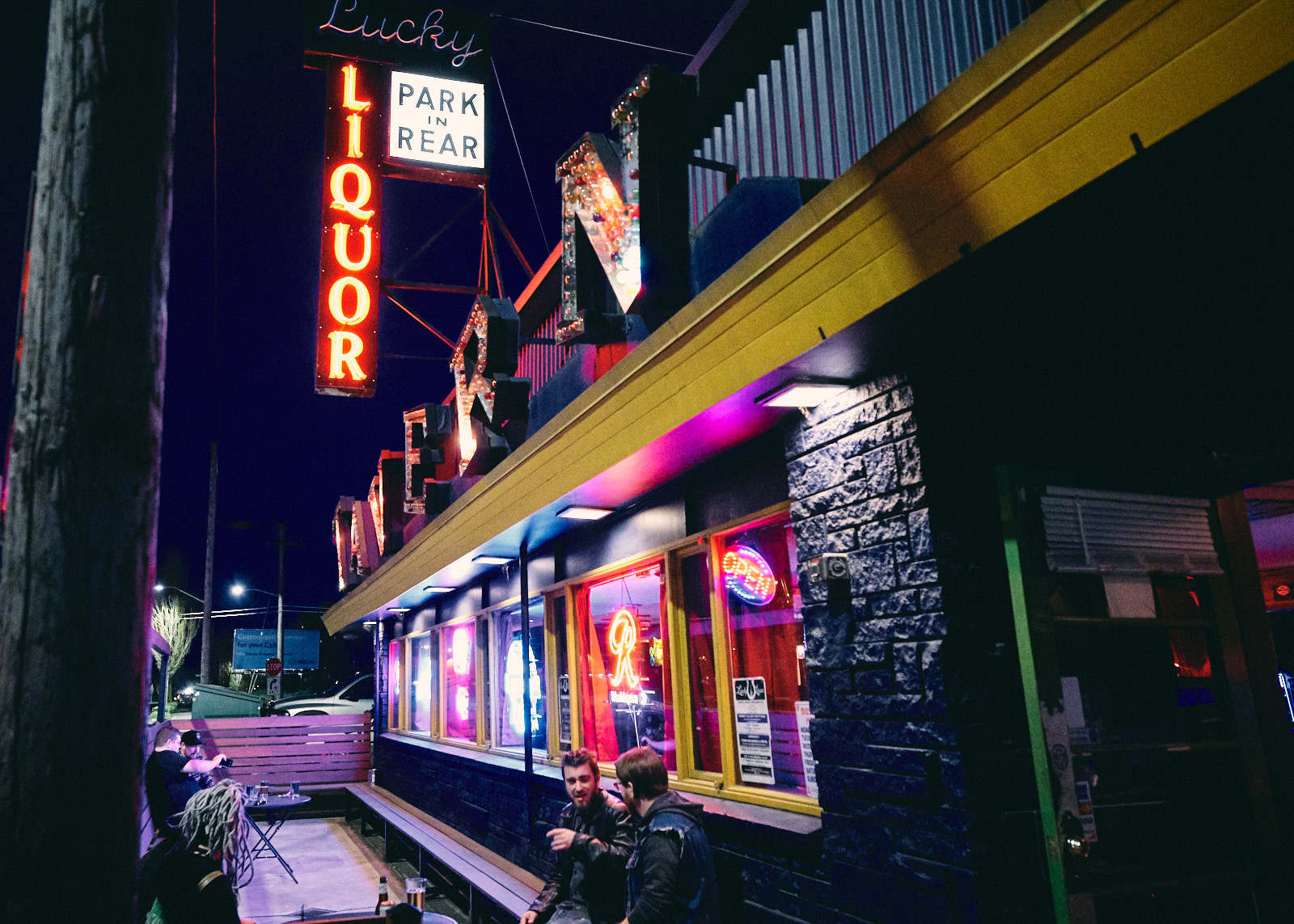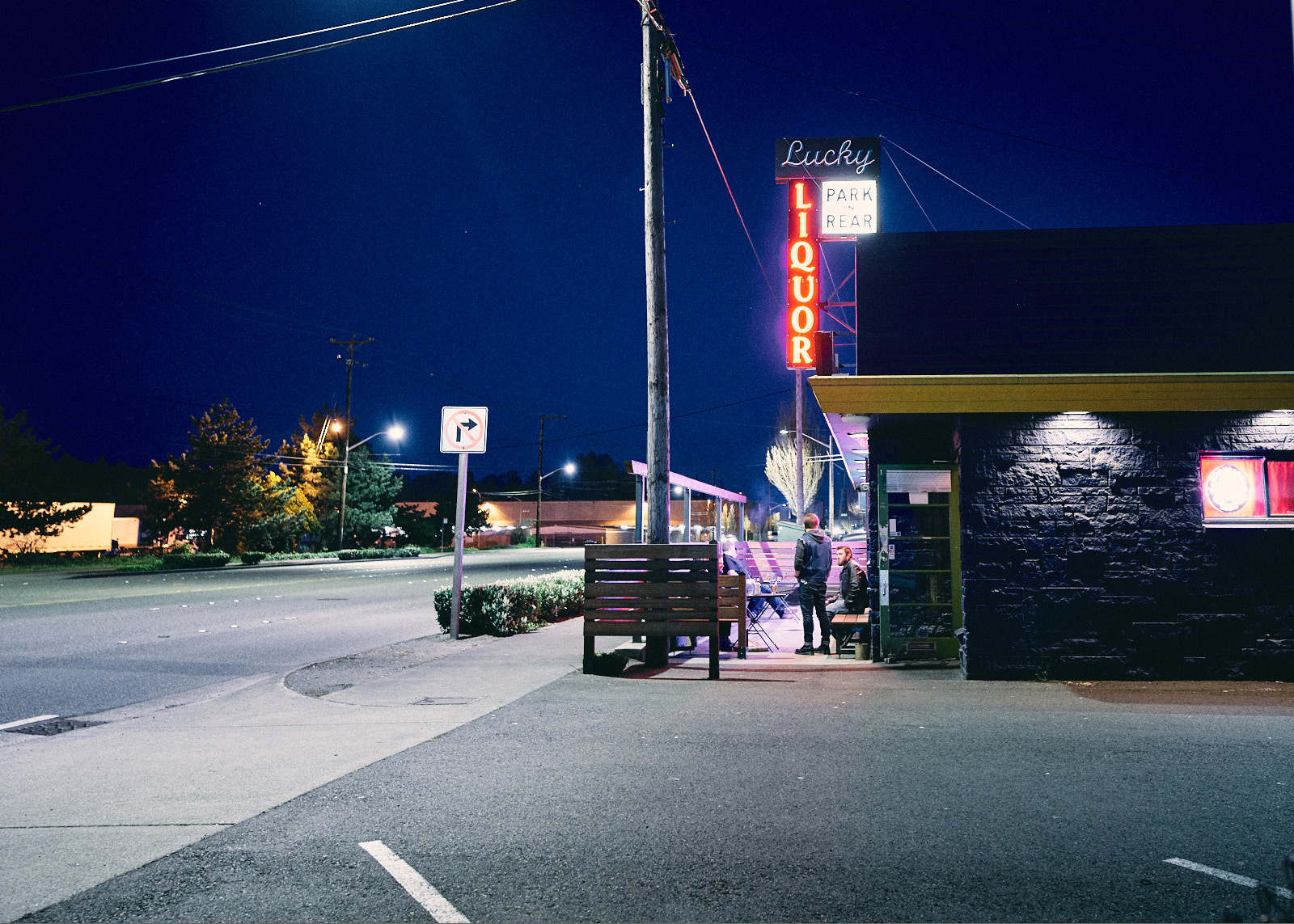 In hot demand by other reviewers, I sent the 14-24mm F2.8 | Art back to Sigma, but I recommend you consider purchasing one to widen your perspective.
It did mine.
Not only with the Boeing 747, Vegas, dune buggy, tulips, and a lake, but the enormous Boeing 787 jet.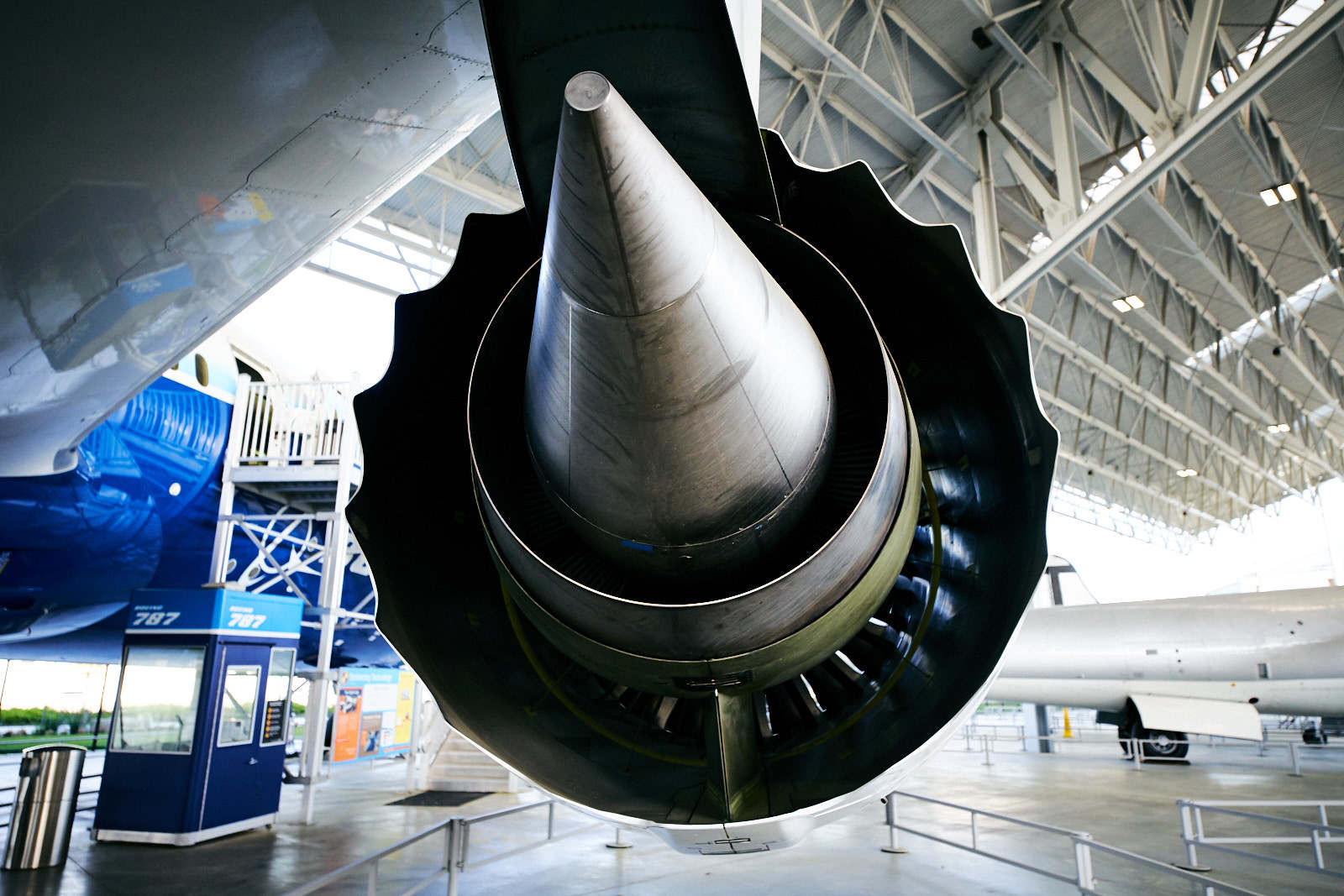 Read more about the Sigma 14-24mm F2.8 | Art on Sigma's site and purchase one from your local camera dealer, online at Amazon, or Adorama.
The wide lens is on sale for Father's Day at $1199.
---
Also published on Medium.
…
My daily shooter is Sony a9 II with a vertical grip and various Sony lenses attached like the FE 20mm F1.8. Find more gear recommendations in our shop. As an Amazon Associate I earn from qualifying purchases.