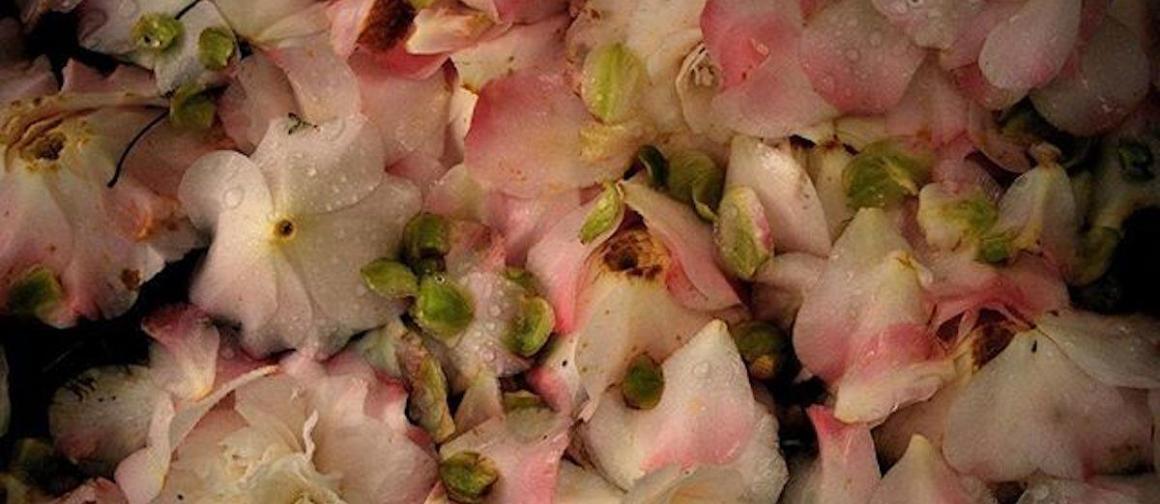 Sigma's SEIN Online, an original web magazine available in both English and Japanese, launched to share Sigma's passion and respect for visual culture and the art of photography. It highlights the company's unique approach to manufacturing, and sheds light on the challenges involved in its quest to create the world's best optical gear.
You know I'm a fan of Sigma and work with them on content, like these posts. I'll see them next week at WPPI and will ask more about SEIN. It looks great and genuine about photography culture.
Boasting a variety of creative and informative content – interviews, essays, special features and more – to explore the joy and depth of taking photographs. With this latest edition of the magazine Sigma seeks to push readers to engage in new ways of thinking about photography and give them insight into the company's efforts to create high-quality, innovative optical products.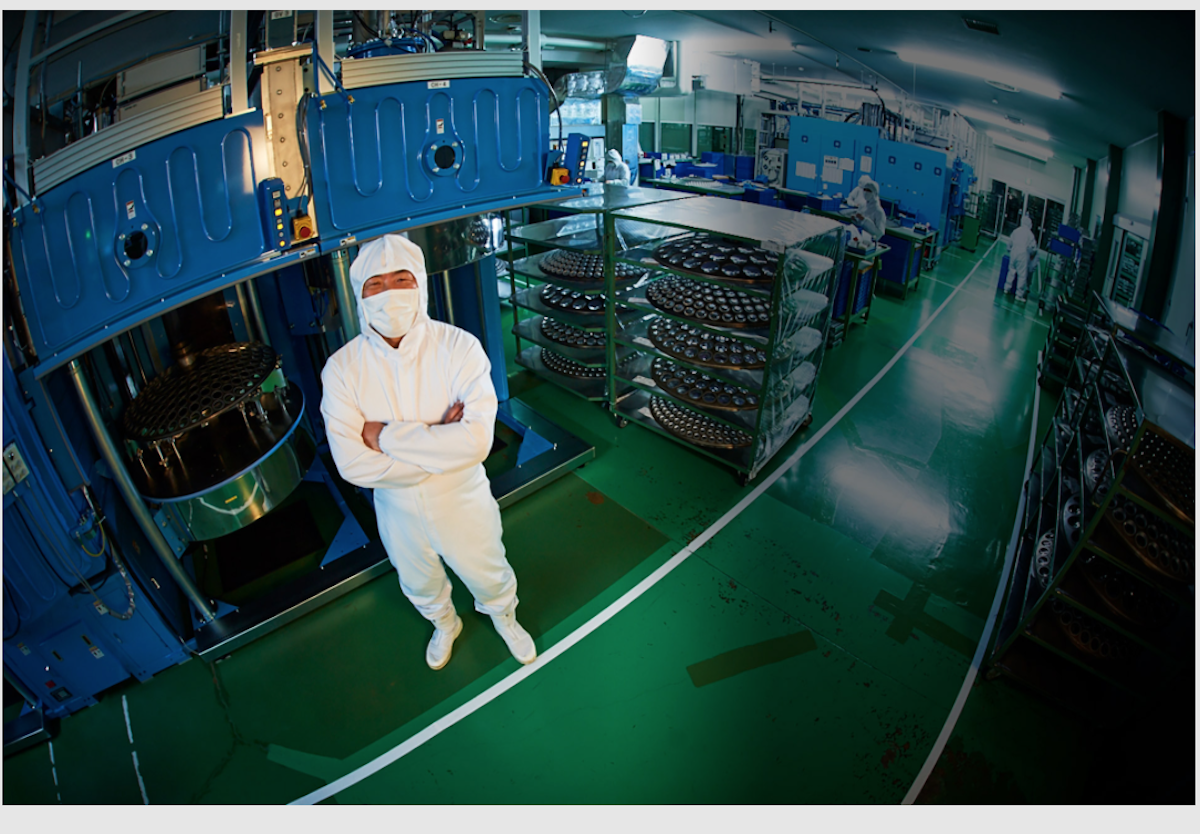 The made in Aizu, behind-the-scenes stories interest me the most because of the straight-up voice
Back in those days, the factory wasn't as clean as it is now. To be blunt, it was quite dirty. (laughs) At the time, burning was part of the lens grinding process, and the factory was always dirty from the soot. Seeing this during a factory visit, the previous company president said, "Let's do this differently."
What I've learned about Sigma is shared in that post, "Sigma's spirit to consider different viewpoints and to approach new ideas with an open mind. We're not held back by fixed positions. You try out new ideas, and if it doesn't work, just move on and try the next thing."
Follow SEIN's Instagram account too, which also launched today. It'll share more of the creative artists engaged with Sigma and their lenses and using them like I am on Sony cameras.
---
Also published on Medium.
…
My daily shooter is Sony a9 II with a vertical grip and various Sony lenses attached like the FE 20mm F1.8. Find more gear recommendations in our shop. As an Amazon Associate I earn from qualifying purchases.