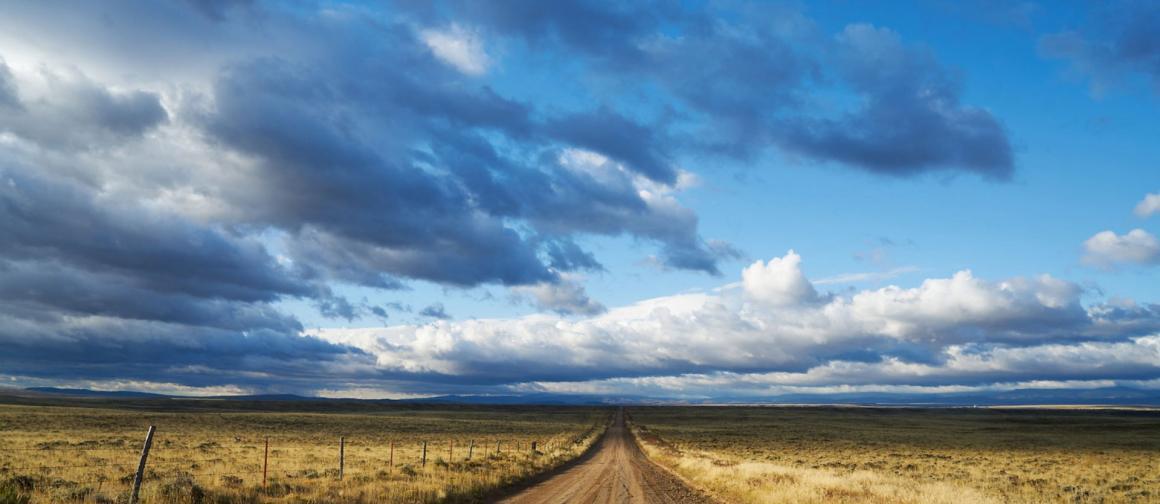 Sony Artisan and my friend Tony Gale's work is on display at Sony Square NYC until August 8th. When I first started shooting Sony and attending media events, Tony was there to help me better understand the system, loan me a tripod, and even get a portrait or two of me.
He took the one of me with Elliott Erwitt at the a9 launch last year. And, this one during Kando.
Here's the blurb about the show
Commercial & editorial photographer Tony Gale realized one day that he had photographed in 25 states and decided to challenge himself to complete all 50. Most of Gale's work involves artificial lighting, set design and people so he took the challenge as a way to clear his mind and try out a new way of seeing without the pressure of a deadline or client.
What I like best about the show,  that's how I shoot (not in the studio) and to see Tony on locations and what he came up with.
I asked Tony about the show and he told me in text
It was great to have the show at Sony Square, and to have everything printed. I had never really looked at the work in that context band it was great to see it on gallery walls. It was also super cool to see the slide show on the big CLEDIS screen 20′ high!
It is great and, of course, what creatives can do with Sony cameras. If you can't make it to New York for the show, see a handful of the stills on Helen-Jones Florio.
Road trips are Americana and in these photos you'll see diverse landscapes from one state to another is extraordinary. There are jagged mountain ranges, truly epic skies with solitary miles upon miles of shimmering blacktop roads towards unreachable horizons; and those coastlines…like where he took my photo.
---
Also published on Medium.
…
My daily shooter is Sony A1 with a vertical grip and various Sony lenses attached like the FE 20mm F1.8. Find more gear recommendations in our shop. As an Amazon Associate I earn from qualifying purchases.