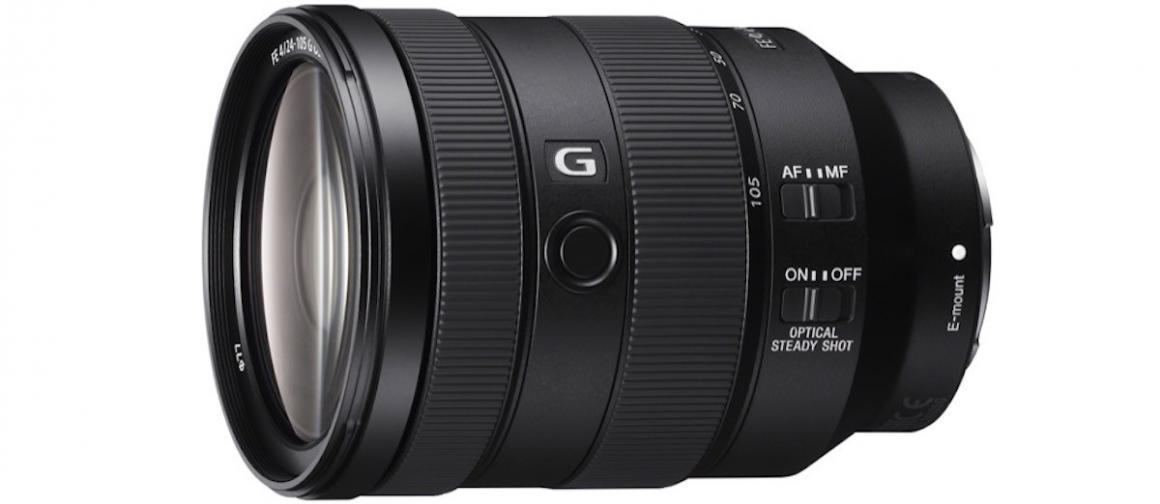 Sony Mirrorless summer rebates start today. Here's one link to all of them from my friends at B&H. Also, below a bulleted list with the highlights. Substantial savings are available on bodies, lenses, bundles, phones, and even cards.
Sony Mirrorless Summer Rebates Highlights
My  recommendation is: get a second body, like the a7II with a lens like the Sony 24-105 f/4 G. That's the lens I took to Peru with an a7c and traveled as light as possible.
Photographing Machu Picchu with an a7c was more challenging than I expected. Ever since the trip to Peru was booked — and done so at the last minute because of Omicron — I have visualized taking that photo of Machu Picchu. You know the one that shows Inca ruins cradled by Andean peaks. But like Mike Tyson said, "Everyone has a plan 'till they get punched in the mouth."
Read the rest of that story here and if you're shopping order now. Some of the on-sale items are already sold out. An accessory I recommend as well is the grip
For Sony Alpha 1, a7 IV, a7R IV, a7S III, and a9II, the grip holds two batteries and with a more ergonomic shape.
…
My daily shooter is Sony a9 II with a vertical grip and various Sony lenses attached like the FE 20mm F1.8. Find more gear recommendations in our shop. As an Amazon Associate I earn from qualifying purchases.