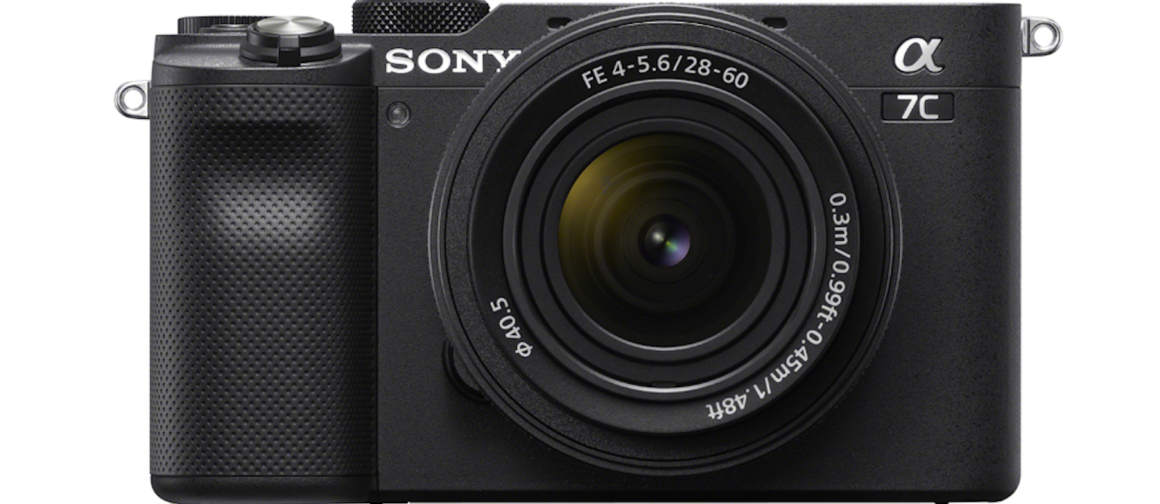 Photographing Machu Picchu with an a7c was more challenging than I expected. Ever since the trip to Peru was booked — and done so at the last minute because of Omicron — I have visualized taking that photo of Machu Picchu. You know the one that shows Inca ruins cradled by Andean peaks. But like Mike Tyson said, "Everyone has a plan 'till they get punched in the mouth."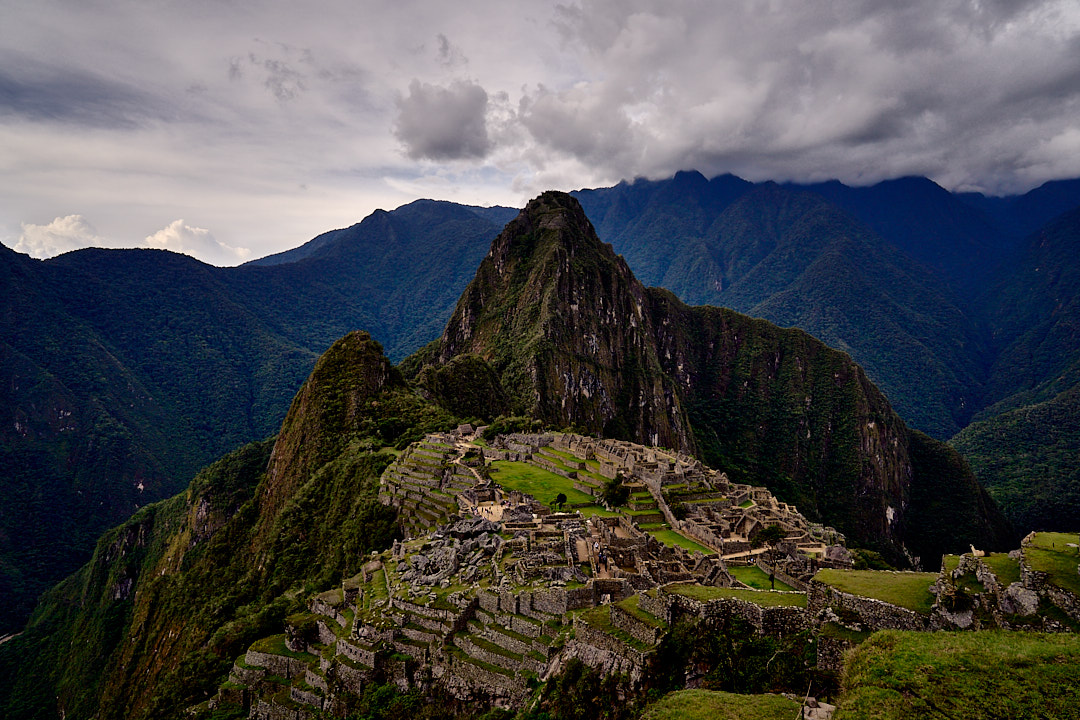 No one punched me in the mouth. Rapidly changing light is what did happen. High up in the Andes on the cusp of the rainy season, it was like a film noir scene lit by a flickering ceiling light bulb.
Shadows rolled across the landscape with a stark contrast. And, when the sun burst through the cloud cover, the scene was highly overexposed. Luckily crowds were light because of covid, and I had plenty of time to re-meter and re-expose the shot. If tripods were allowed, I would have bracketed the shot. Without a stabilizer, I had to nail it handheld.
I had expected to get shuffled into the viewing area, compose, click, and use Photoshop to remove distracting bodies of fellow visitors. Instead of a jaded point of view created through overwhelming crowds, I experienced exhilaration at being present and witnessing an iconic place, a true wonder of the world.
Every experience is different. For me, it was not about Incan ruins. Instead, being present at the location and the energy over 8,000 feet in the Andes mountains. Thankfully at least one of the times I released the shutter, an image represented what I saw.
I am also happy to share it with you.
Traveling Light
Note: I traveled with the Sony a7c ($1798 at B&H) and Sony FE 24–105 G because of strict weight limits on the train and bus to Machu Picchu. I was delighted by the performance of the a7c. It is a compact, full-frame camera perfect for travel. Don't miss the llama in the photo (bottom right).
…
My daily shooter is Sony a9 II with a vertical grip and various Sony lenses attached like the FE 20mm F1.8. Find more gear recommendations in our shop. As an Amazon Associate I earn from qualifying purchases.