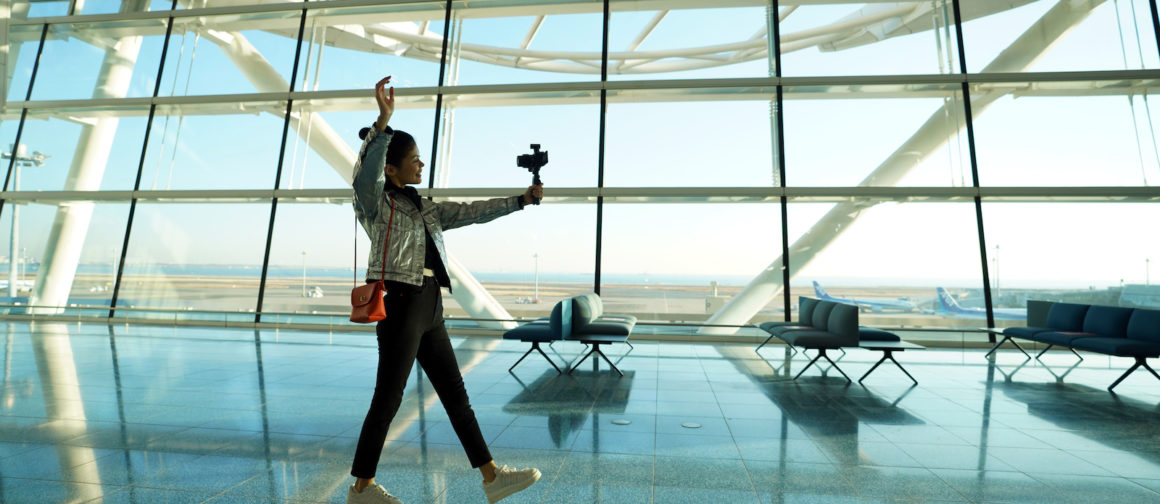 The compact ECM-G1 shotgun microphone was announced this morning. This mic is an affordable and versatile mic designed for vloggers and other video creators. With ambient sound suppression and clear frontal sound collection, creators can enjoy excellent sound quality when capturing content.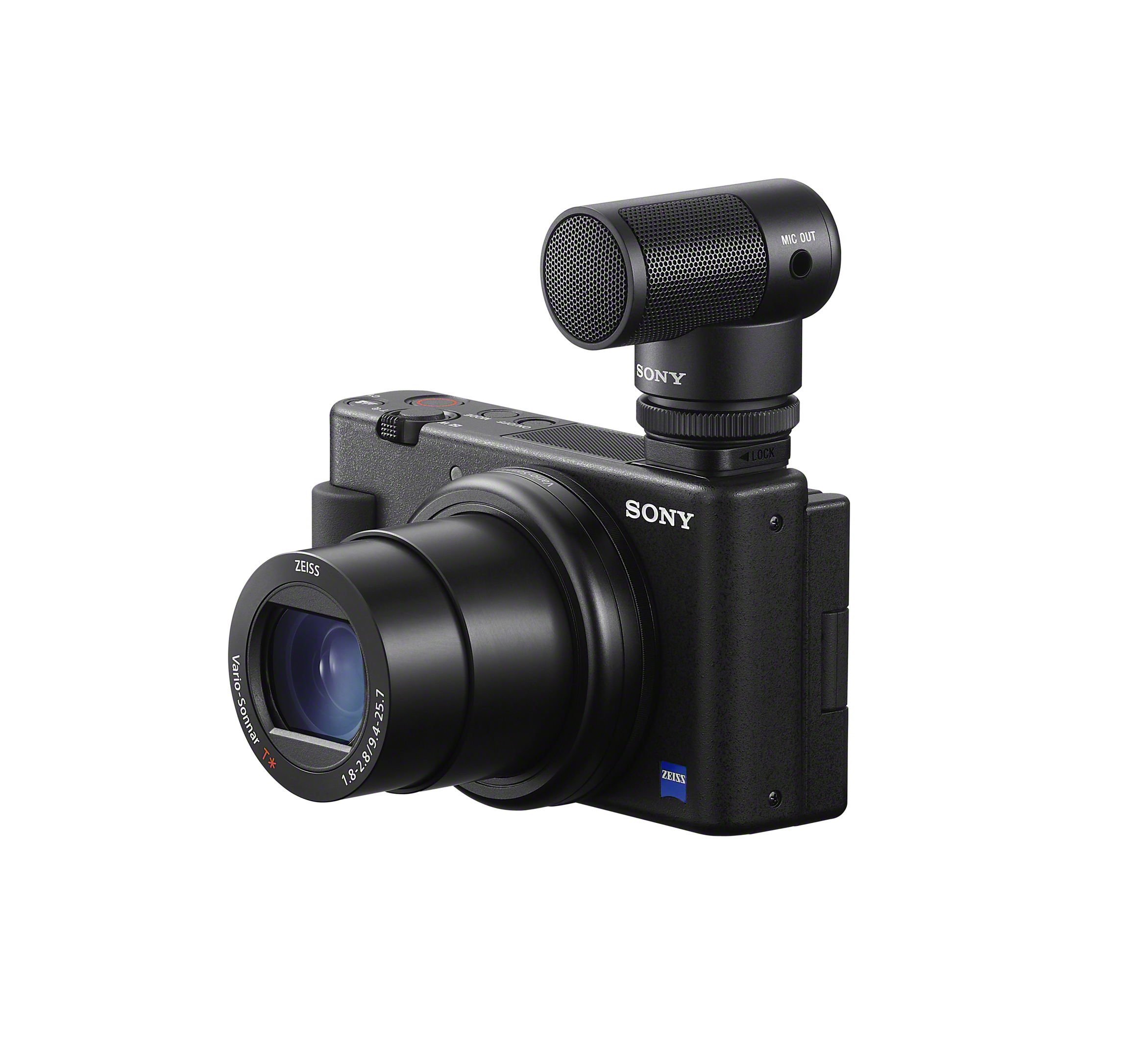 Available for preorder now, the ECM-G1 costs $149.00. Here's a intro video.
The ECM-G1 is ultra-light and compact. It weighs just 1.2 ounces (34 grams) and measures 1 inch x 2 inches x 1.9 inches (W x H x D: 28.0 mm x 50.8 mm x 48.5 mm). That makes it easy to use anywhere, anytime. The microphone's compact size and weight provides flexibility and mobility, even when using gimbals and grips.
In addition, due to its small size, the front of the microphone remains out of the frame, even with a wide-angle lens. The compact form factor also allows creators to easily look through the camera viewfinder without the microphone touching their forehead.
Shipping in August, the ECM-G1 costs $149.00. It's intended for us on cameras like the a7c and ZV-1. Both cameras are best sellers for Sony in the video creator market. Of note, The ECM-G1 is also highly effective in capturing clear conversation audio indoors. It does so by reducing echo pickup from walls and voice reverberation.
…
My daily shooter is Sony A1 with a vertical grip and various Sony lenses attached like the FE 20mm F1.8. Find more gear recommendations in our shop. As an Amazon Associate I earn from qualifying purchases.