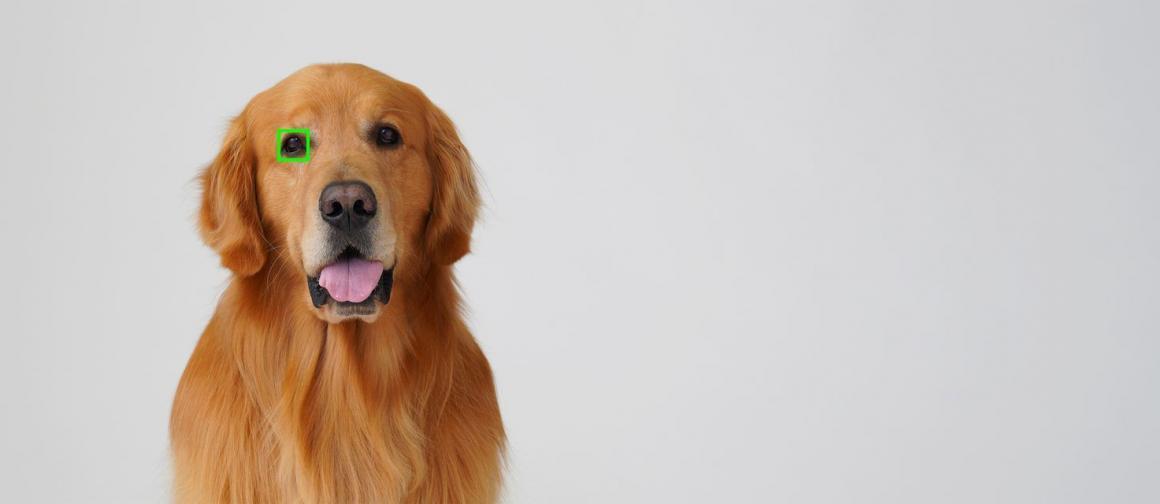 Now eye autofocus works on pets. In addition, it focuses on wildlife. The autofocus works reliably. Watch Sony Real-time Eye AF for Animals in the video above.
Sony Real-time Eye AF for Animals
Sony designates Eye AF as "real time" therefore it's always on. Past versions required two buttons to enable. It means you're less likely to miss a subject. That's because Sony's database of information about faces is used-in camera. Similarly, it quickly finds a subject's eyes, including animals.
Eye AF for Animals reliably tracks faces. Future updates will work on other wildlife. Considering the AI in the camera is detecting faces covered in fur, phase or contrast detection focusing doesn't cut it.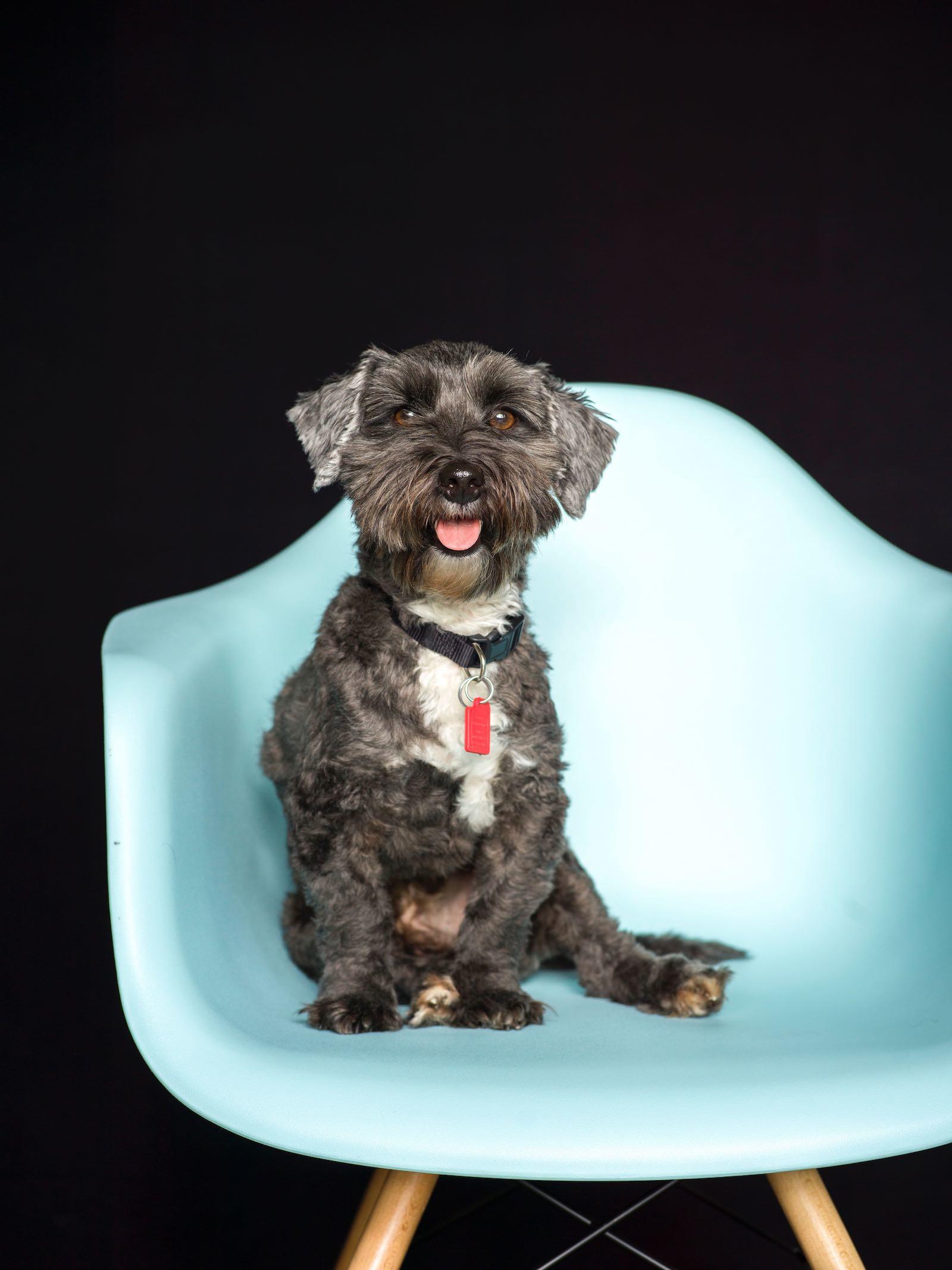 Sony manufactures the sensor and processor. That's why only their system is capable of useful results tracking faces. Above all, the a7riii and a7iii are computing a data layer while capturing images.
No other camera does that.
What's most important about this firmware release enabling Eye AF is that Sony has moved AF into a realm of AI. In other words, their move signifies that the traditional means of acquiring subjects is history.
More About a7r III and a7 III
In conclusion, you should try out the new AI-based features yourself. The a7r III on Amazon has a $400 instant rebate. After that, it makes the camera $2798.
…
My daily shooter is Sony A1 with a vertical grip and various Sony lenses attached like the FE 20mm F1.8. Find more gear recommendations in our shop. As an Amazon Associate I earn from qualifying purchases.