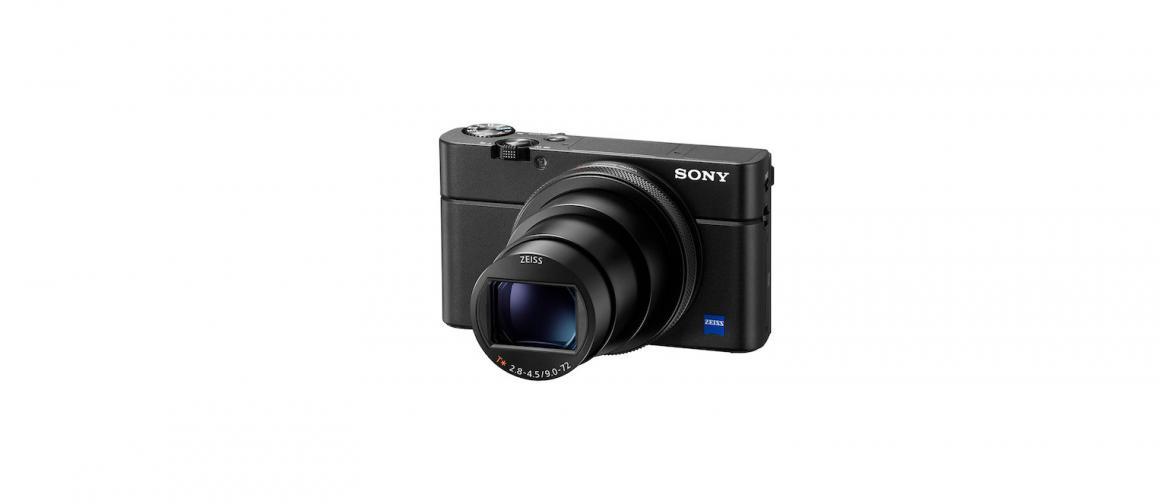 My colleague Gordon, also a fav reviewer, has been testing the Sony RX100 VI and published an in-depth review on his site Camera Labs.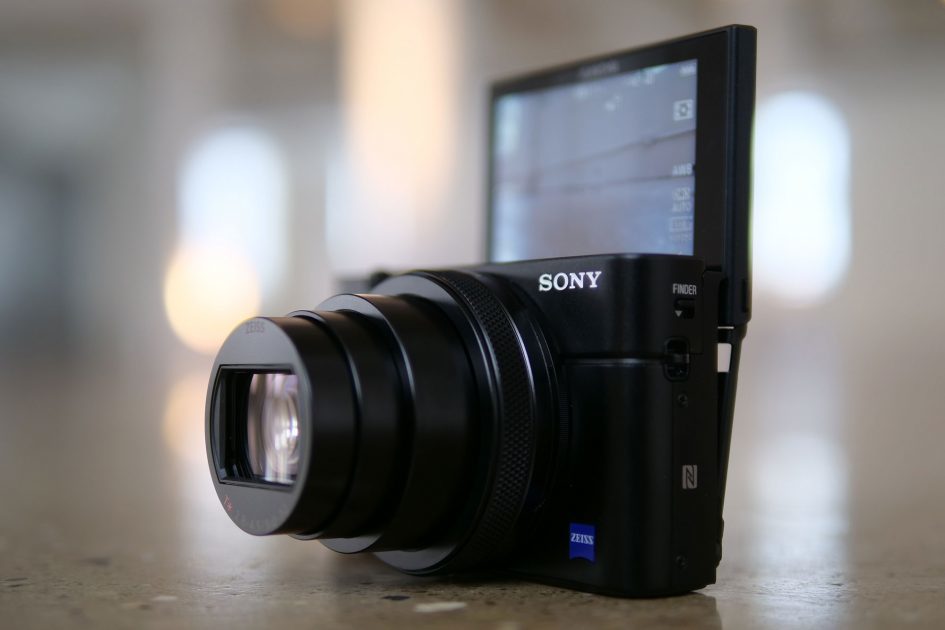 Launching 21 months after the Mark V, the latest from Sony adds a touch-screen, vlogger-friendly viewfinder, and a "how'd they do that" 24-200mm zoom in a body just 1.8mm thicker.
The RX100 VI looks essentially the same as the Mark V before it and shares the same 20 Megapixel stacked 1in sensor with 315 embedded phase-detect AF points for confident focusing in stills and movies, 4k video, 24fps burst shooting with autofocus and a wealth of slow motion video options at 240, 480 and 960fps.
This is an exceptionally-capable compact camera as Gordon shared in this first looks video and his full review.
What you need to know is, this compact captures action and tracks it with similar technology built into Sony's Alpha series cameras.
I photographed cyclists approaching me over a long stretch, using the lens set to 200mm f4.5. I set the burst speed to High and the quality to fine JPEG, then experimented with different AF area configurations. Like other Sony cameras, I found the Wide area mode works best for faces or defined subjects against a fairly simple background. For cyclists riding without helmets – careful there! – the face detection could lock onto them from a reasonable distance, but when helmets or sunglasses made it more difficult, I found single AF areas proved more reliable.

And, you can see for yourself how sharp the photos are. Gordon shares more samples in his article and another video clip shot at 4K and 30p.
If the RX100 VI interests you, be sure to read the rest of Gordon's review. The RX100 VI is available for pre-order now from Amazon or Adorama for $1198 and will ship next month.
…
My daily shooter is Sony A1 with a vertical grip and various Sony lenses attached like the FE 20mm F1.8. Find more gear recommendations in our shop. As an Amazon Associate I earn from qualifying purchases.