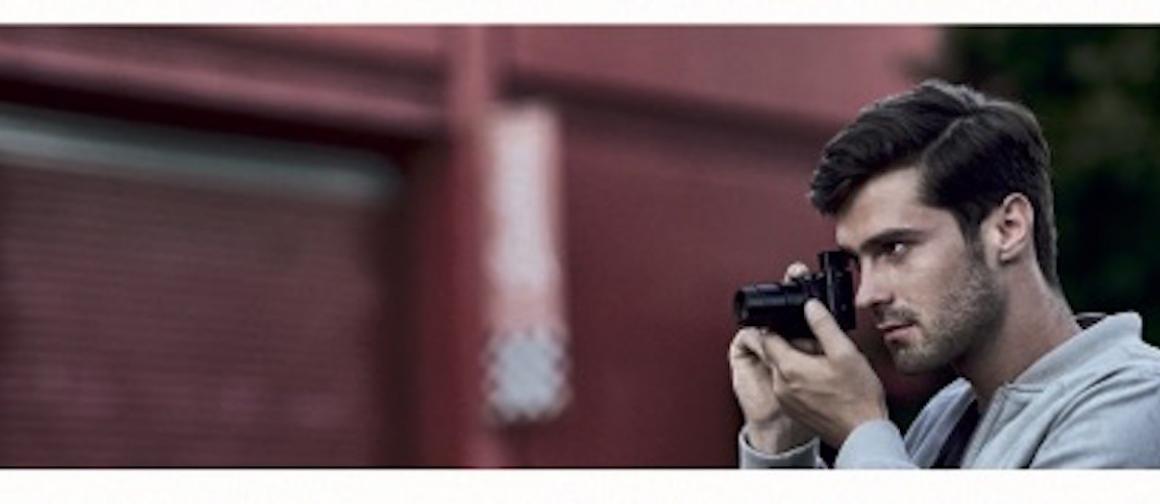 After announcing an update to the Venice camera system at Cinegear in LA, Sony just announced the RX100 VI. That's the most popular in their series of compact cameras. And, one I tried once to dislike. The pictures were so good, though, I eventually embraced it's compact form and how capable it is.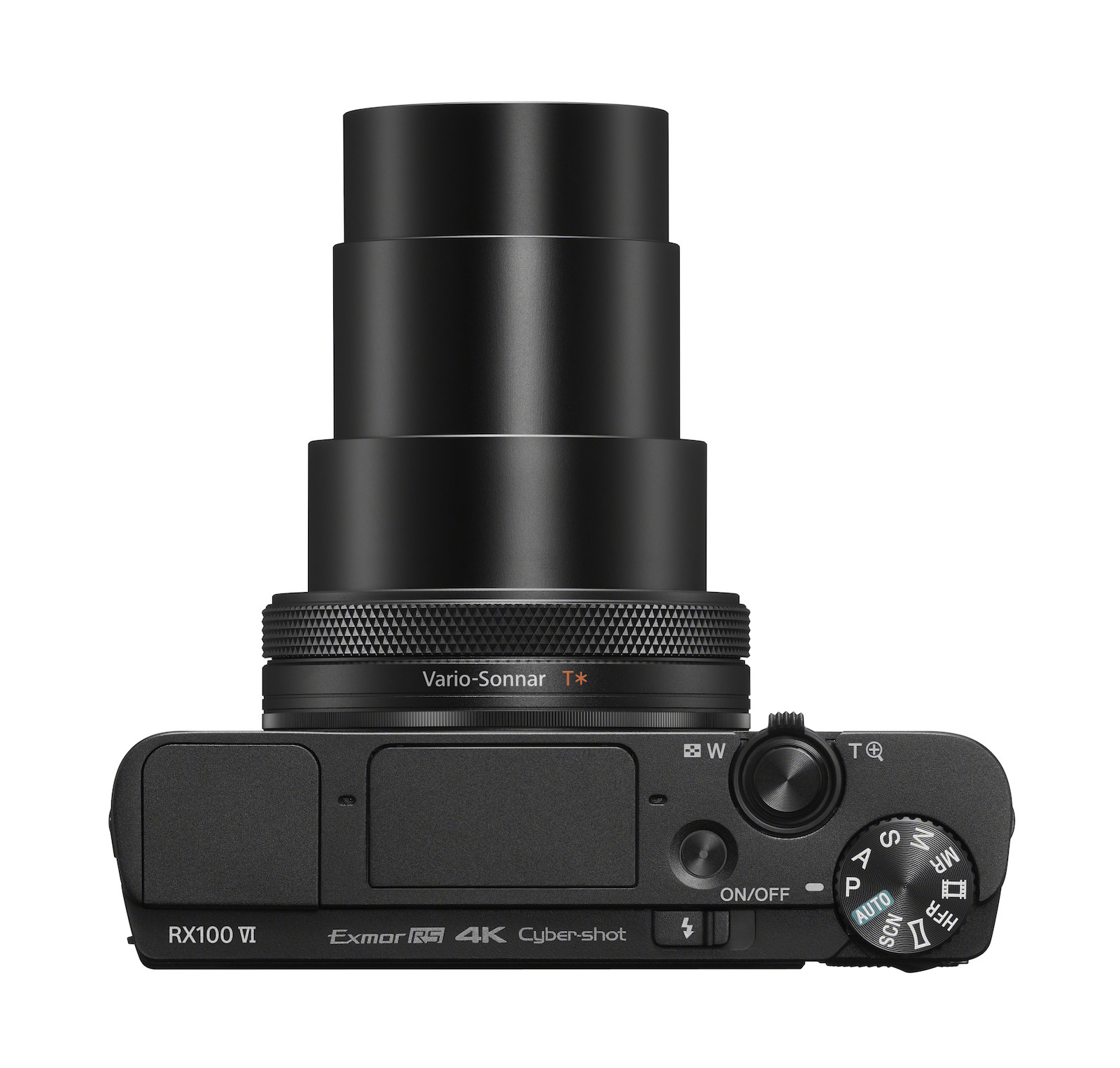 The sixth version of the RX100 includes a high magnification zoom lens, the 24-200mm, F2.8-F4.5. That extensive zoom will undoubtedly produce impressive image quality and versatility for both still images and video making the RX100 an ideal choice for capturing daily life, cityscapes, portraiture, sports, wildlife and everything in between.

See what I took with the RX100 V for an example. The VI is even better with an updated AF that has a whopping 315-points of phase-detection autofocus and acquires focus in a little as 0.03 seconds.
New High-Magnification 24-200mm Zoom Lens plus Outstanding Image Quality
The impressive new lens on the RX100 VI  has built in stability and maintains a large aperture throughout the entire zoom range. This ensures portraits can be created with beautiful background defocus and fast moving subjects can be captured with crisp focus with little to no blurring.
Lightning-Fast AF Performance and Shooting Speeds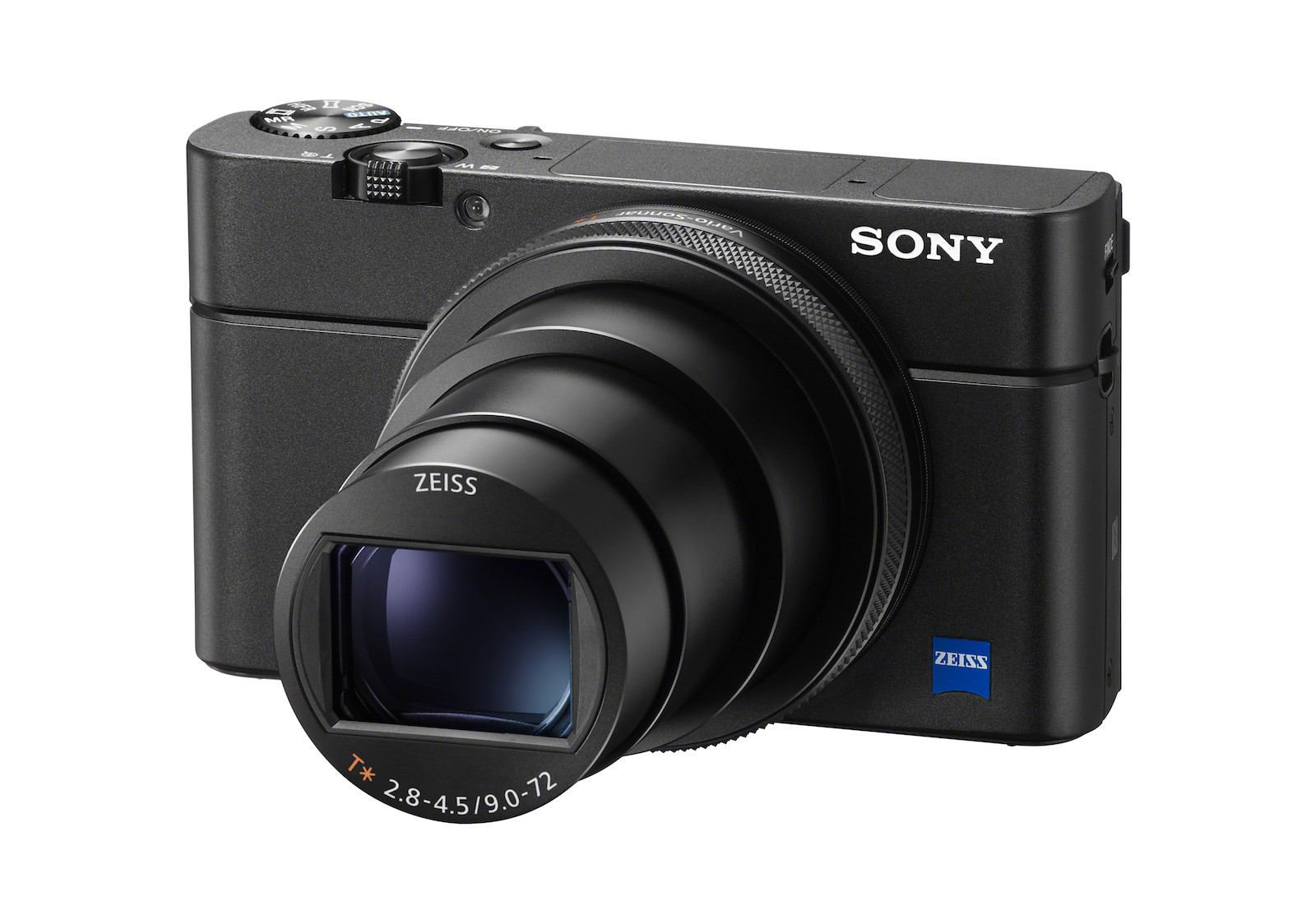 The Fast Hybrid AF system lock focus in as little as 0.03 seconds by combining 315-point focal-plane phase-detection AF points that cover approximately 65% of the sensor with contrast-detection AF.  This high speed focusing complements the versatile 24-200mm range of the lens, so you should expect tack-sharp images.
Additionally, a first for the RX100 series of cameras, the RX100 VI includes Sony's advanced High-density Tracking AF technology, which concentrates AF points around a subject to improve tracking and focus accuracy.  The popular and killer feature Eye AF technology is 2x faster in this version. Further, the camera has a touchpad focus point control for users that would like to drag their fingers to focus.
In continuous shooting mode, up to 24 fps, with full AF/AE tracking, the RX100 VI will capture up to 233 images. So the shooter can watch that capture, the display lag of the EVF has been substantially reduced. During review, continuously shot images can now be displayed in groups instead of individual shots.
The RX100 VI also has a high speed Anti-Distortion Shutter (maximum shutter speed of up to 1/32000 second) that reduces the "rolling shutter" effect commonly experienced with fast moving subjects, and can shoot completely silently in all modes, including continuous high speed shooting, when electronic shutter is engaged.  A mechanical shutter mode is also available as well if required by the user.
Advanced Movie Capabilities Including 4K HDR
The advanced AF describes above also works in video mode and the video capture now has picture profiles; including, S-Log3/S-Gamut3, 120p Full HD mode, Picture Profile, proxy recording and more.  The RX100 VI, like V, is able to record super slow motion video at either 240fps, 480 fps or 960 fps.
Premium Design, Control and Convenience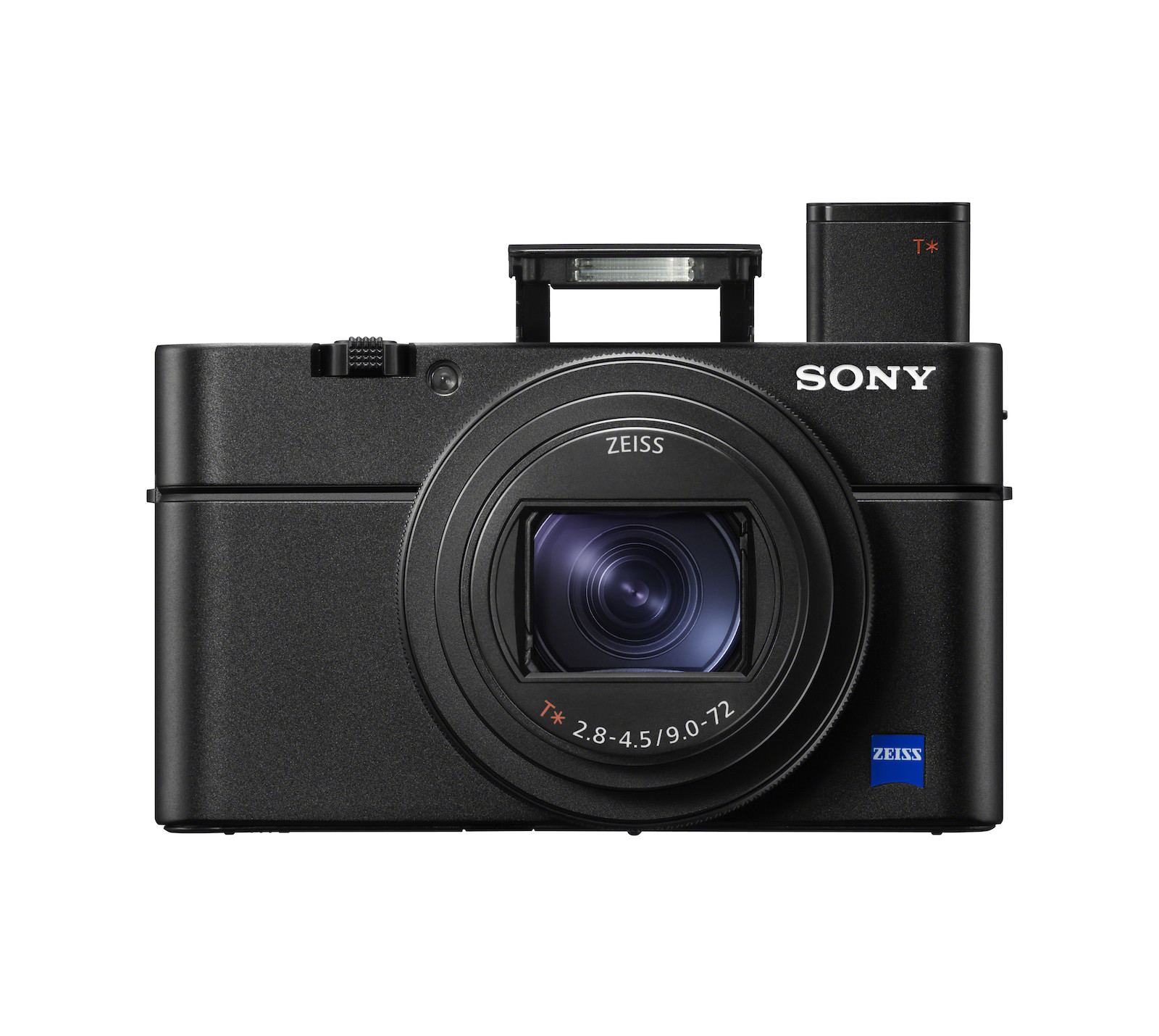 A high-contrast finder ensurers sharp and bright image preview and playback functionality. The EVF retracts in and out of the camera body and can be activated instantly by a single One-push Access button.
Borrowing functionality from their camcorders, the RX100 VI has a touch shutter that can be activated by tapping the back LCD screen, a zoom lever with customizable zoom speeds and an LCD that can be rotated 180 degrees upward or 90 degrees downward for a variety of shooting angles for the creator.
Pricing and Availability
The Sony Cyber-shot RX100 VI compact camera will ship next month for about $1,200 US. Version 5 now costs $949 on Amazon.
…
My daily shooter is Sony a9 II with a vertical grip and various Sony lenses attached like the FE 20mm F1.8. Find more gear recommendations in our shop. As an Amazon Associate I earn from qualifying purchases.