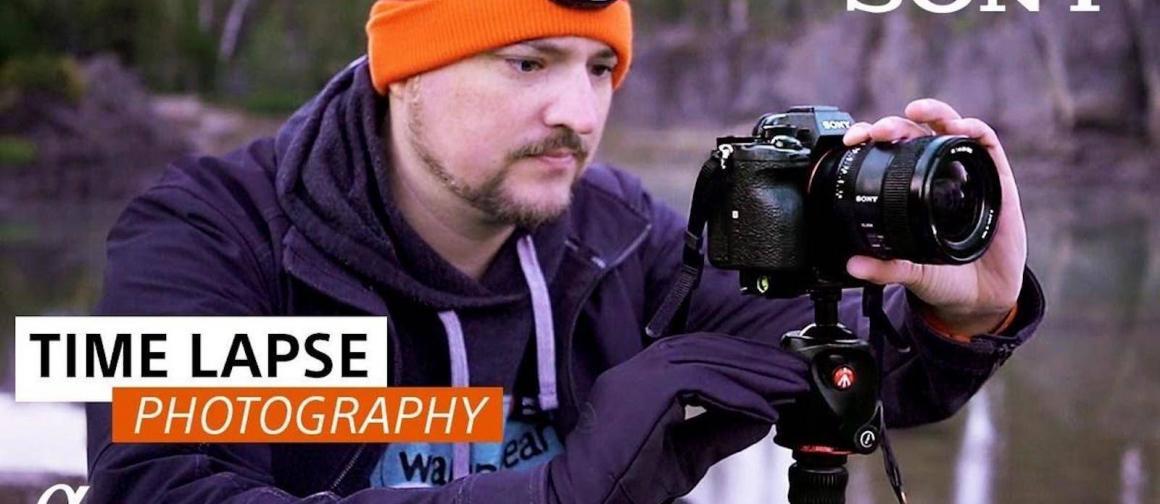 Ready to fall in love with Sony time-lapse photography? On Valentines Day? Sure, why not…just make sure you've paid attention to your significant other first.
In the story from our friends at Sony Alpha Universe, Drew Geraci shares tips and tricks for storytelling through cinematic time-lapses.
Drew has traveled extensively creating dynamic timelapses and using them as a storytelling tool. Drew has developed a workflow filled with tips and techniques that deliver a stunning result.
In the video, Geraci shares his top tips as he walks through a typical timelapse workflow. Watch to learn more about selecting a suitable timelapse subject, how to use motion blur to create cinematic shots, and how to set your timelapse apart from the rest by adding perspective motion.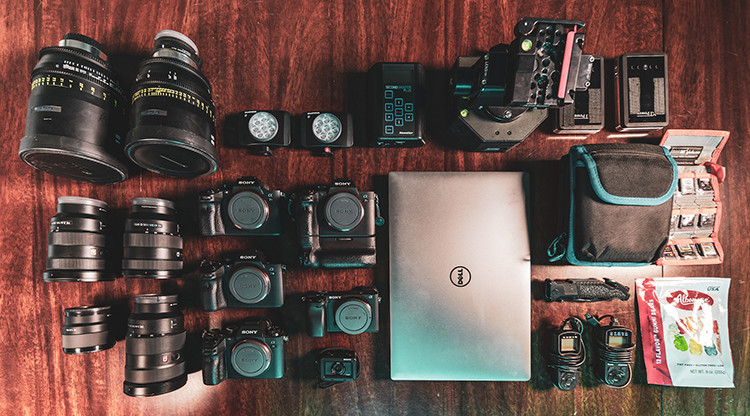 I'm pleased to see in his gear bag, an RXO, one of my fav Sony cameras. In addition, Sony's new grip will also help creatives add new perspectives to their work. I just got one in to try out.
The grip has a built-in tripod, to allow for hands-free single-cameras shooting for the solo content creator. Similarly, it'll work for trying Sony Time-Lapse Photography or astro. Check out Geraci's Zealandia, a timlapse film he made with the Sony α7R III. In conclusion, it's lovely.
…
My daily shooter is Sony a9 II with a vertical grip and various Sony lenses attached like the FE 20mm F1.8. Find more gear recommendations in our shop. As an Amazon Associate I earn from qualifying purchases.