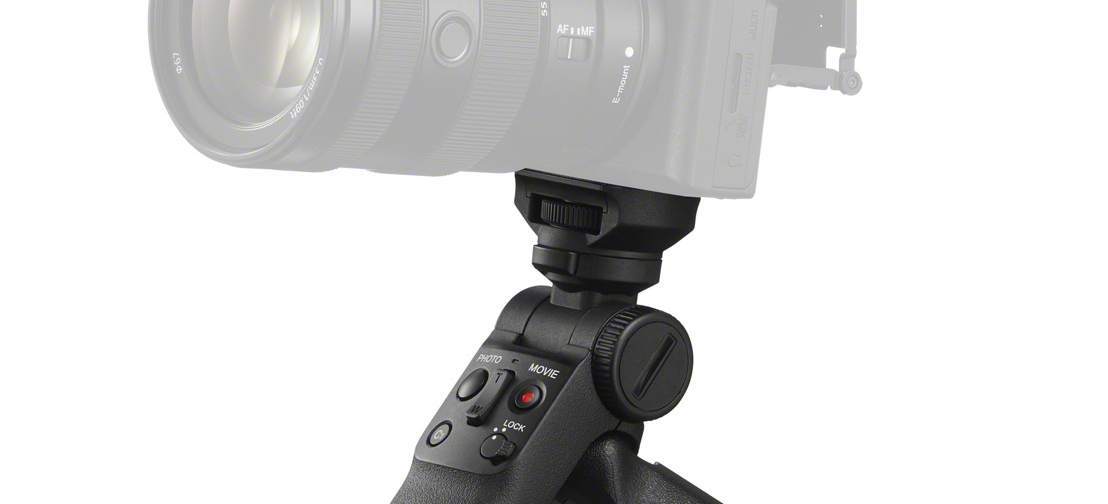 As I shared on our Instagram, there's a Sony Wireless Shooting grip now. The GP-VPT28T works with a number of Sony cameras. And, it provides both a grip for comfortable vlog-style shooting and selfies with a Bluetooth triggering system for remote camera operation.
The grip works with the Sony
In addition to providing a comfortable shooting position, the grip works in vertical shooting mode. It locks in the vertical position. It also has a built-in tripod, to allow for hands-free single-cameras shooting for the solo content creator.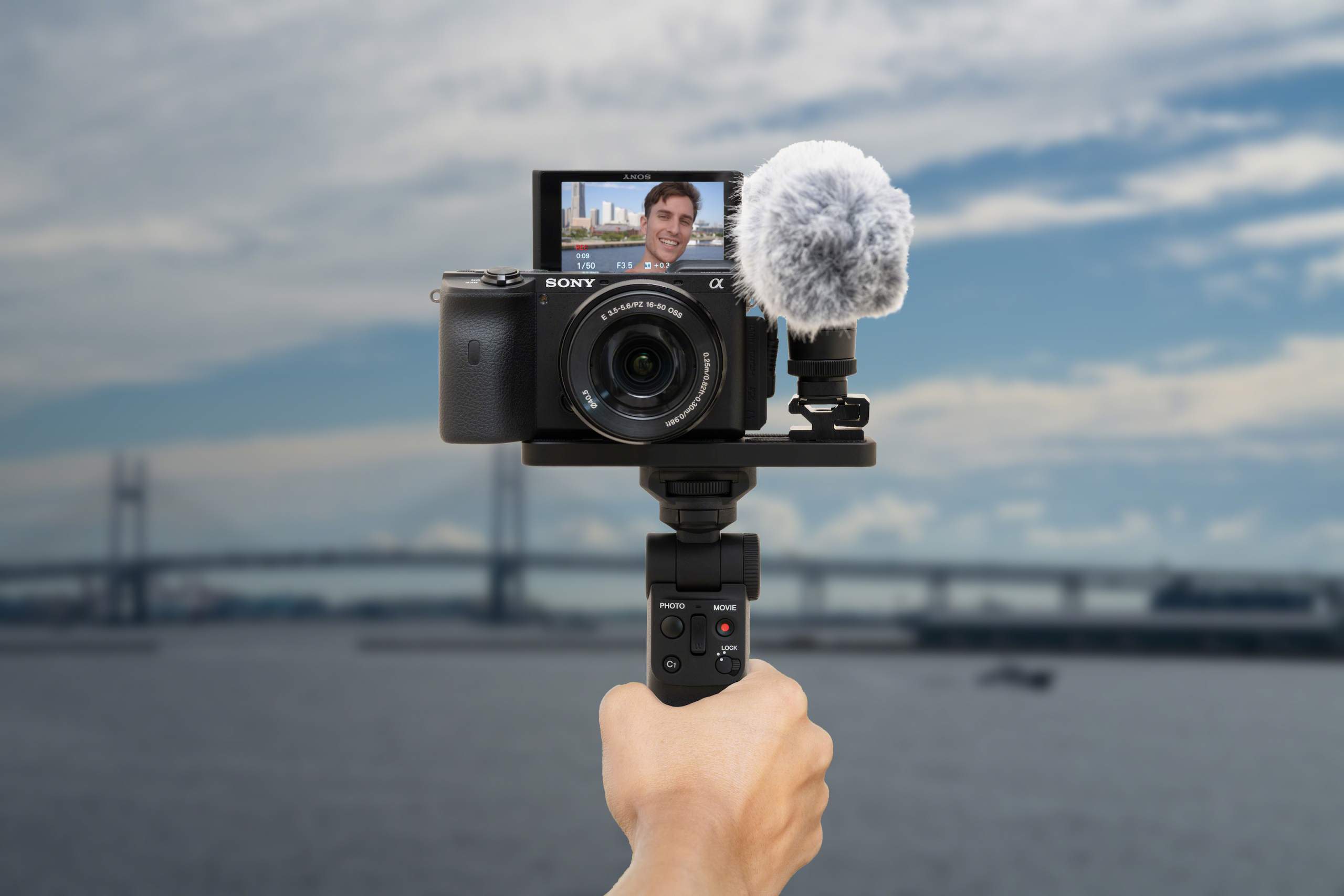 Thanks to the Bluetooth connectivity, the water-and-dust-resistant grip doesn't require any cables, and doesn't require a camera's cable-connection ports to be exposed to operate it.
The grip costs $140 will be available at the end of this month. Pre-order now  from B&H or at your local camera store, like Glazer's in Seattle.
…
My daily shooter is Sony A1 with a vertical grip and various Sony lenses attached like the FE 20mm F1.8. Find more gear recommendations in our shop. As an Amazon Associate I earn from qualifying purchases.