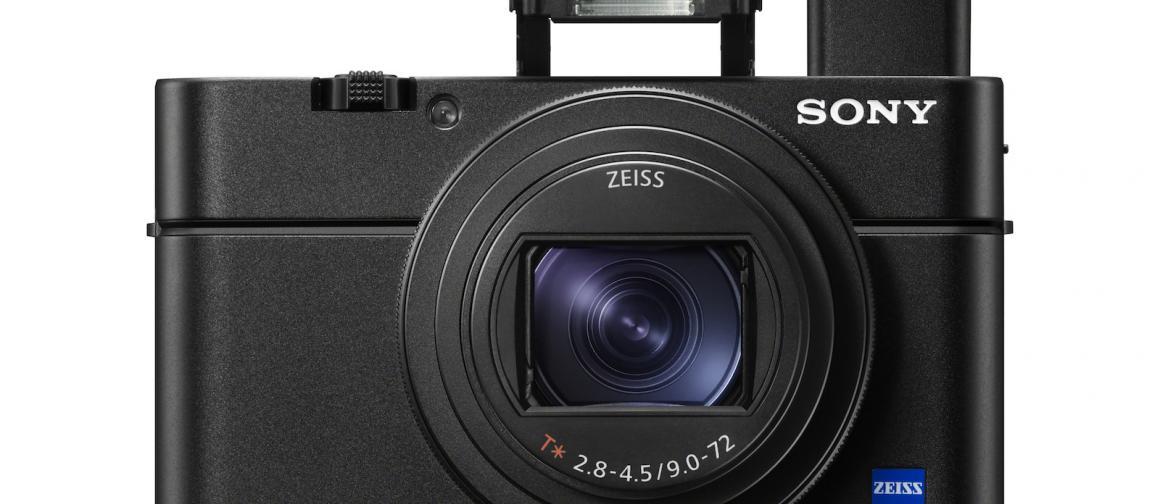 Vimeo blogged about the best video cameras and Sony was named 5 times. In order of appearance, Vimeo lists these favs
According to Ashley Maas, "Video-makers are always striving to tell better stories." And how people are finding success. Here's what else Vimeo staffers had to say about their Sony video cameras.
Best Sony Cameras for Video Commentary
Sony RX100 IV
"I always pack my pro equipment when I'm traveling, and it always ends up sitting my suitcase unused because the RX100 IV does everything I need it to and more. Durability and reliability are super important to me; I've shot incredible footage on this camera that has been licensed for television ads and beyond." —Mark Cersosimo, Community Video Producer
Sony A7 Mark II
"Sony lenses have come a long way and work so well with the camera. Their fast and accurate autofocus has changed the way that I shoot run-and-gun video. And it takes great photos, too!" —Ian Durkin, Senior Curator
Sony Z90
"I highly recommend the Z90 for situations where you can't bring a lot of extra equipment and need a camera that's going to get you reliably in-focus, ultra-HD video and crisp audio." – Ian Blau, Video Producer
Sony a7s II
"I use it to shoot fun side-projects, like travel videos and live music performances; I've also used it for freelance work in the past. It's a good one." – Ashley Maas, Marketing Video Producer
Sony FS7
This camera is pricey, but if you're out there shooting content worthy of film fests and awards, it's worth the investment." – Ashley Maas, Marketing Video Producer
…
My daily shooter is Sony a9 II with a vertical grip and various Sony lenses attached like the FE 20mm F1.8. Find more gear recommendations in our shop. As an Amazon Associate I earn from qualifying purchases.