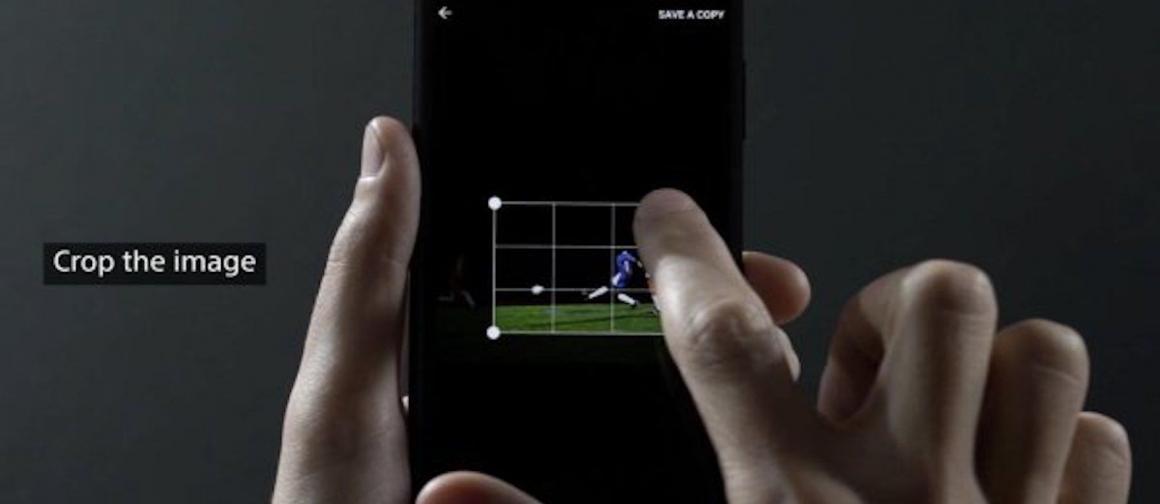 It was a busy past couple of days in San Diego with Sony's new Imaging Edge Software announced after the a6400 and a9 firmware update.
The press watched a demo of the new app. It was impressive like the new entry-level camera and upgrade to the a9. The ability to transfer files to a server while shooting is for pros at sporting events.
New Imaging Edge Mobile Applications
The newly introduced mobile application named Imaging Edge Mobile is the successor to Sony's PlayMemories Mobile™ app. It will offer instant transfer of images from camera to a connected mobile devices while shooting. Images can be transferred when utilizing the new "Auto background transfer to Smartphone" functionality. This allows users to easily share content direct from their phone to social media platforms.  The mobile application also supports 4K movie transfer and remote control functionality.
For professional photographers, Sony will be releasing a new mobile application 'Transfer & Tagging add-on' that will support instant delivery workflow by allowing users to transfer content to their mobile devices via the camera's FTP background transfer functionality, without  distraction from their shooting.  It also enables voice input for text captioning to help streamline communication. There is also an online function that will allow you to sync a Caption Glossary between multiple devices.
Sony's new Imaging Edge mobile application and 'Transfer & Tagging add-on' will be available in March 2019.
Enhancements of 'Remote' 'Viewer' 'Edit' Desktop Applications
The update to the desktop version of Sony's Imaging Edge application offers workflow support of time-lapse movie creation, making it an ideal match for Sony's newest interchangeable lens cameras with built-in interval recording.  Other new features to maximize usability have been added as well, such as comparison display and collection functions, as well as a new and improved user interface.
The latest Version 1.4 of Desktop Applications 'Remote' 'Viewer' 'Edit' will be available later this month.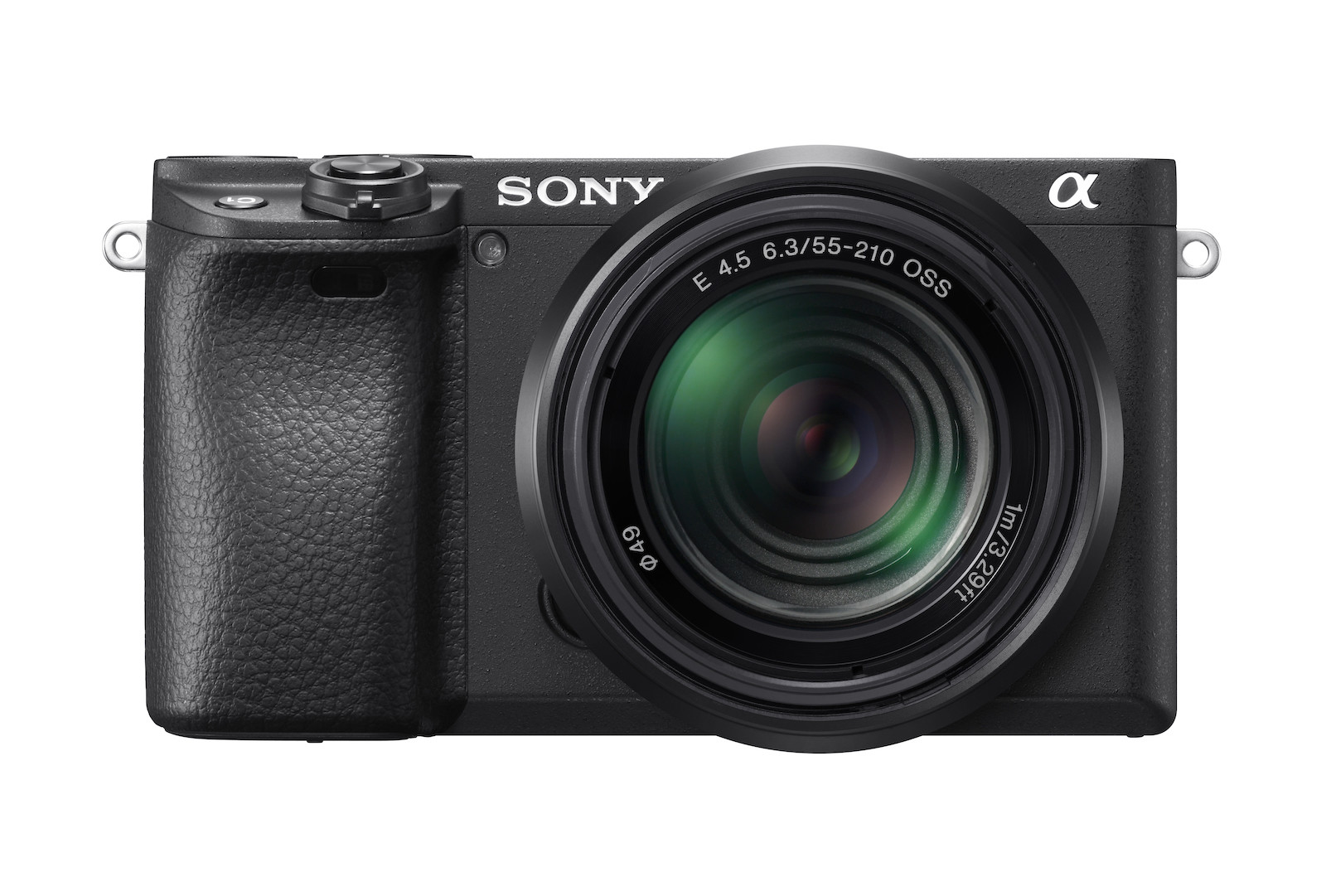 One of the features of the a6400 I'm trying out now is interval recording and it was a bit tedious to edit in Final Cut Pro (import stills and create a video from them). The new app will streamline the process.
…
My daily shooter is Sony A1 with a vertical grip and various Sony lenses attached like the FE 20mm F1.8. Find more gear recommendations in our shop. As an Amazon Associate I earn from qualifying purchases.