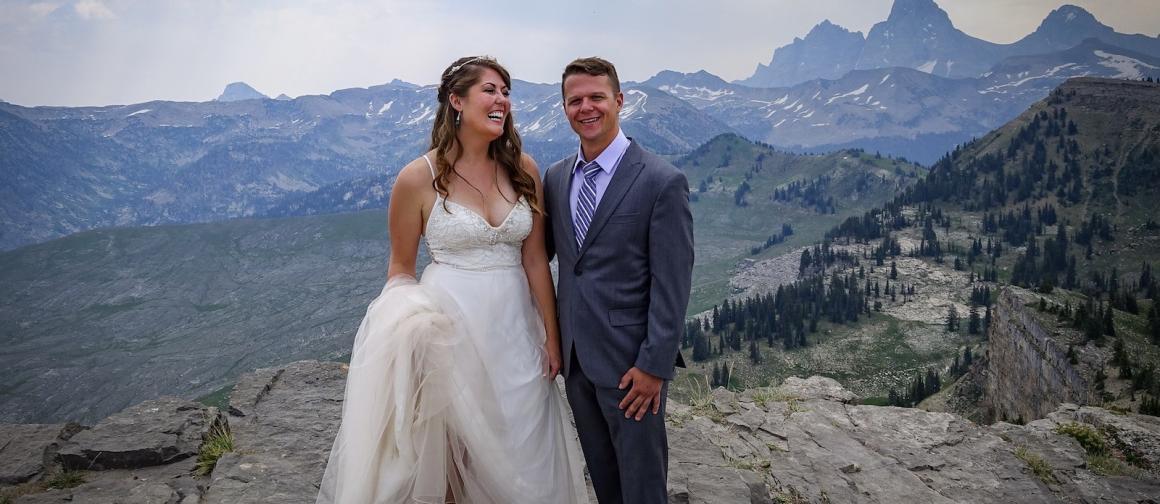 I just created a new photo genre: wedding photo crashing! We were up on Fred's Mountain for a view of Grand Teton and Eliza Photo was nice enough to let me snap a few pics of her mountain wedding clients. I took their photo with the RX0, the camera that continues to impress me.
The best part, Eliza took a pic of me and the wedding party played along. While not a wedding photographer (except occasionally), I was in the Grand Tetons and Yellowstone for an Outdoor Photographer story that I'm working on now.
It's about shooting with the Sigma 70mm F2.8 DG Macro Art lens ($569 on Amazon, E Mount).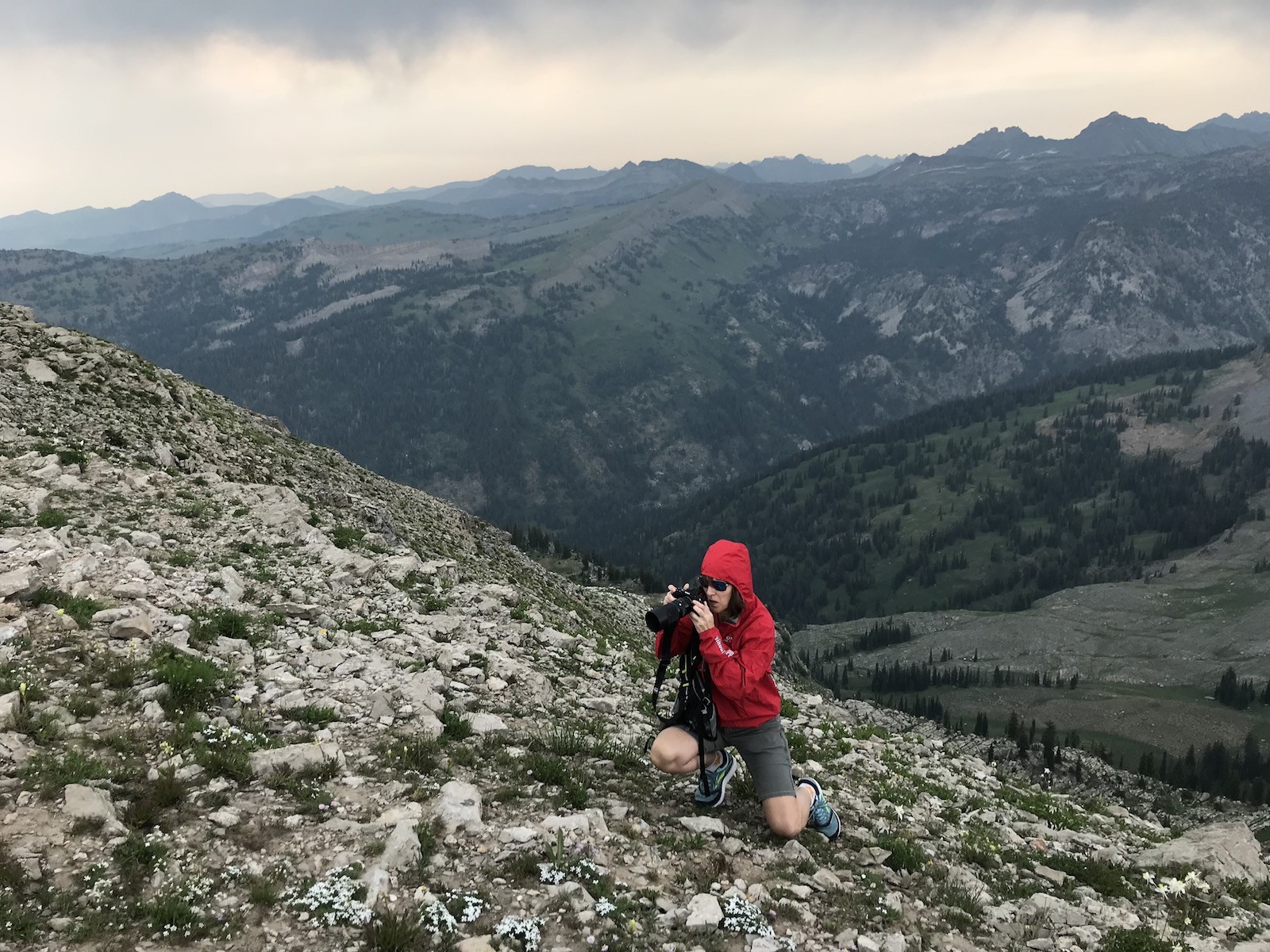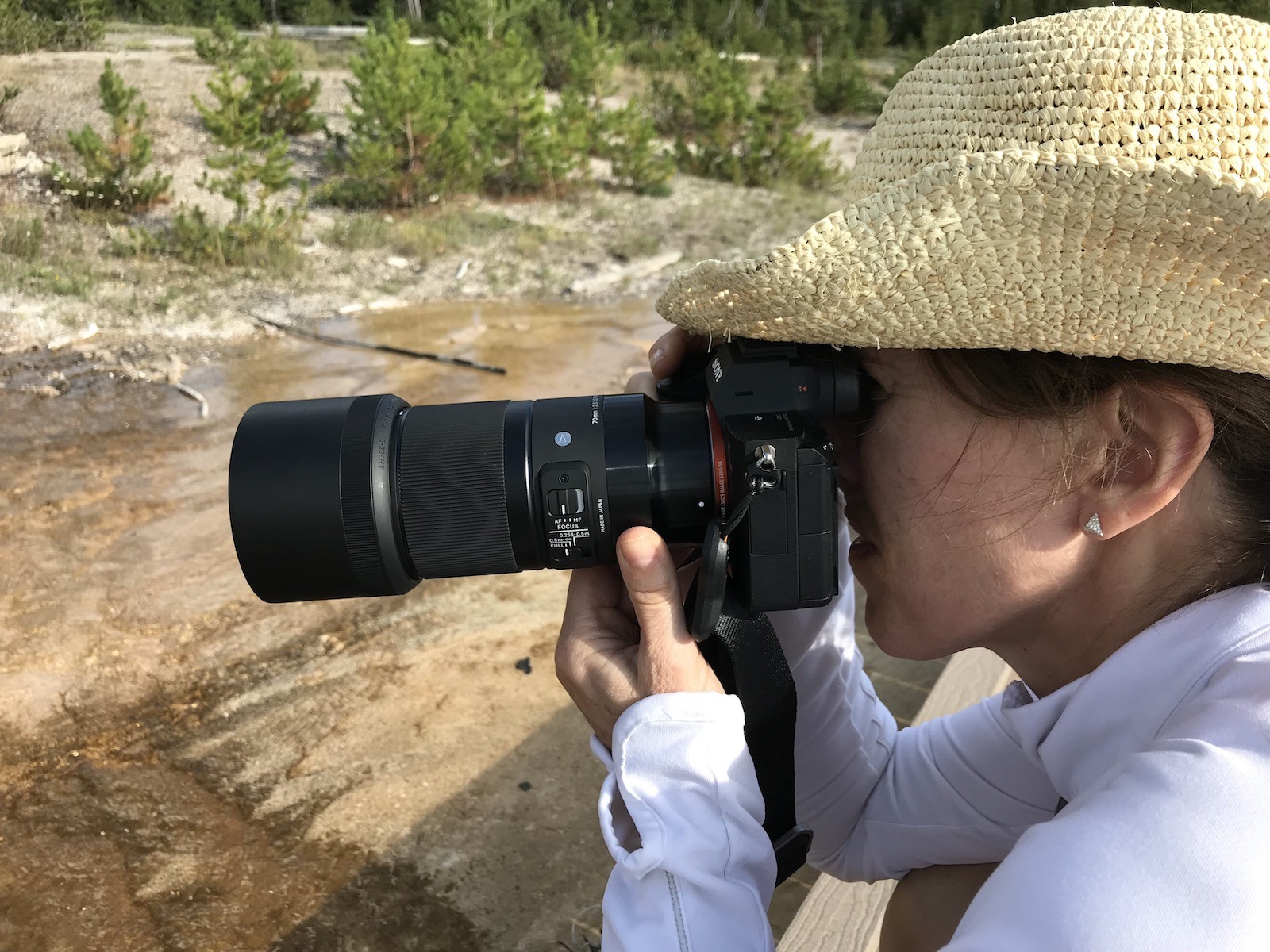 …
My daily shooter is Sony a9 II with a vertical grip and various Sony lenses attached like the FE 20mm F1.8. Find more gear recommendations in our shop. As an Amazon Associate I earn from qualifying purchases.