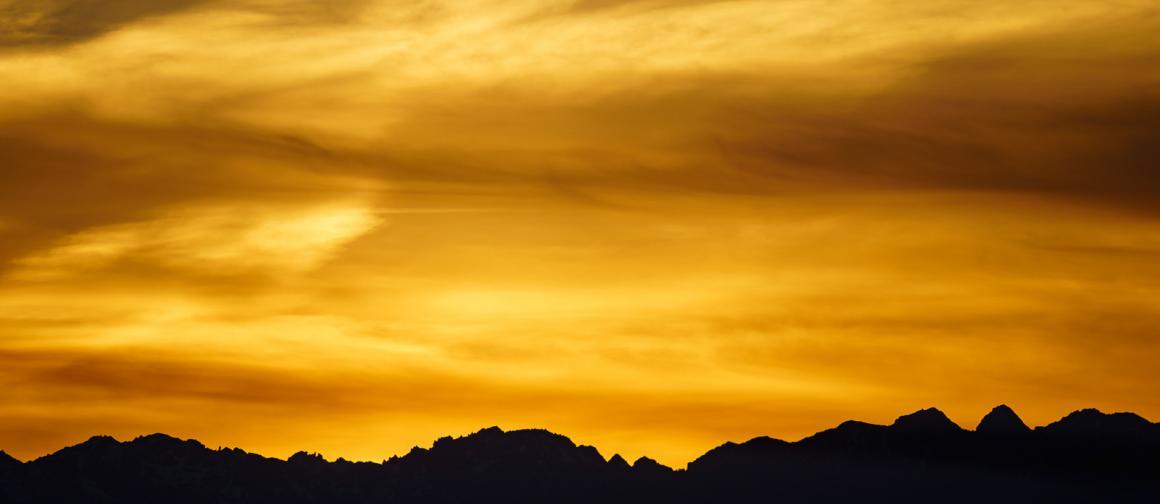 As I said on Instagram, we're dropping into the weekend like…..
And, after that, it's time for our summer vacation 2019. We'll be back online in a week or so with much more to share from Kando and elsewhere. We're just gonna watch some sunsets and not photograph them.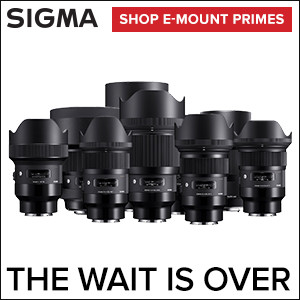 …
My daily shooter is Sony a9 with a vertical grip and various Sigma lenses attached like the 14mm 1.4 Art. Find more gear recommendations in our shop. As an Amazon Associate I earn from qualifying purchases.