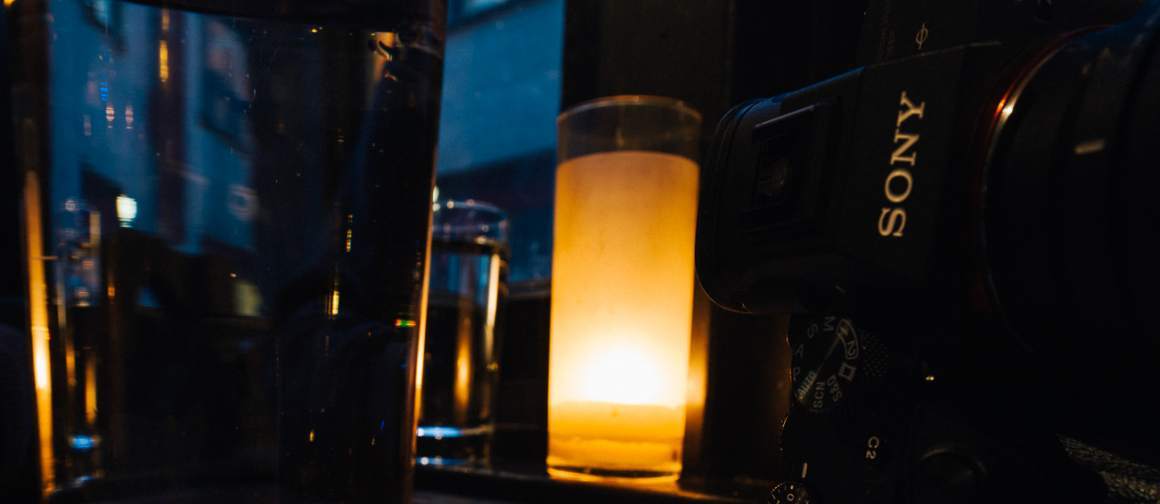 My friend Ted Forbes just uploaded a video that captures much of what we've been discussing of late and that's professionalism. The Art of Photography: We're Better Than This video is explained in this quote
It's time we had a conversation about the content we're producing. What we make as YouTubers, what we put on websites and how we react to this content. We have a responsibility. Photography is a beautiful thing, but we need to start being more responsible when we talk about it.
In addition Jaron, also a friend, joins him. The topics covered include the Afghan Girl controversy and more. Ted's conclusion is the problem is all about the views v. the work.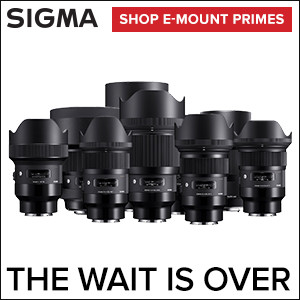 Here's the index
Ultimately, without much of a YouTube presence, what I'll add to the conversation is with influence comes responsibility. I learned that early on and above all when writing for name brand outlets.
…
My daily shooter is Sony a9 with a vertical grip and various Sigma lenses attached like the 14mm 1.4 Art. Find more gear recommendations in our shop.