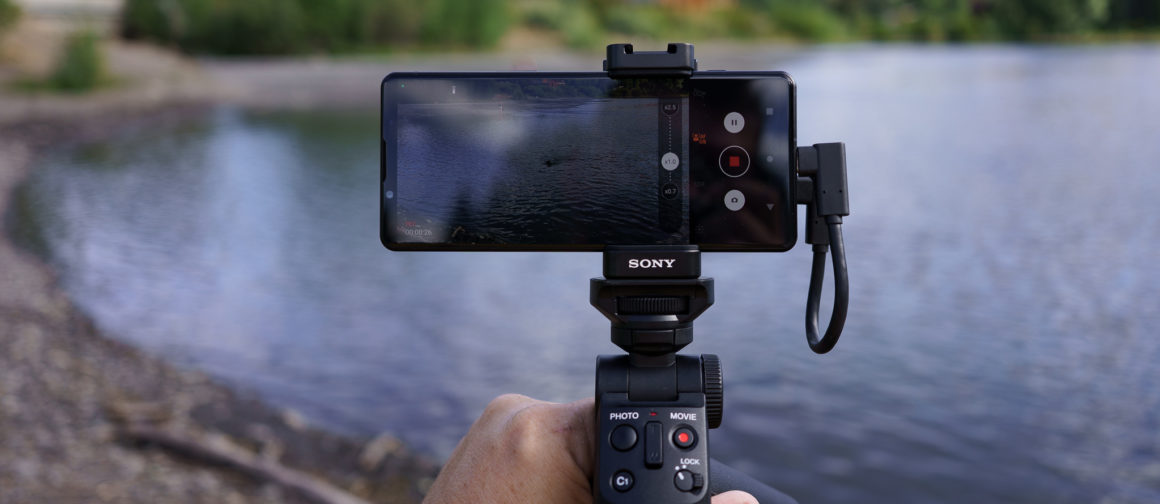 Sony announced the Xperia 5 IV during Sony Kando Trip last week. After attending a press briefing, I spent about an hour with the premium Smartphone. I can tell you it's like an a7s III inside a phone.
The Xperia 5 IV has creativity at its core. The powerful, yet compact form offers new content creation features, gaming options, and an entertainment experience.  A demo reel is embedded below. Also watch the short.
The 4th version of the 5 is so packed with tech, it'll fill up this post with jargon. Here's the press release and the summary is Sony made this phone for creators.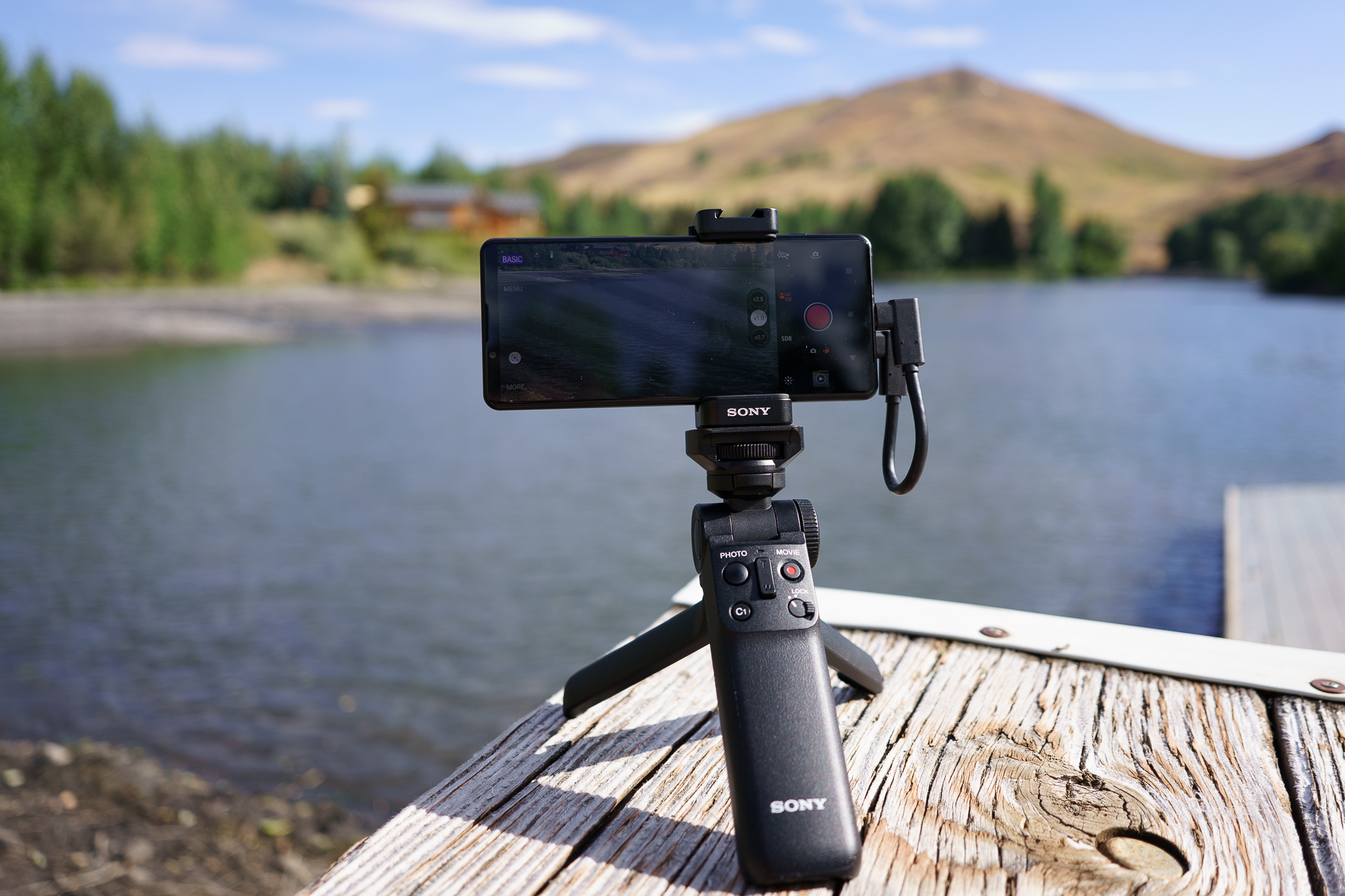 The Xperia 5 IV incorporates Sony's latest imaging technologies. Those include Eye AF and object tracking on the rear-facing cameras. Cinematic video is available on the three lenses; including, 4K HDR, and 120 fps. I didn't try it, but super slow-motion recording is available to create a cinematic look. That works because of the sensor's high read-out speed of 120 fps. The Videography Pro application also enables livestreaming. It has 360 degree audio too.
I used the content-creator phone with the grip. The results are impressive even at the default settings. In the video above and this short, note how the large (for a phone) 12-megapixel sensors handles tough lighting settings like high glare.
Available this fall for $998, Sony positions the phone for its own users, their content creators like Cat Burns, and isn't exactly trying to convince anyone to switch. If you create content like I do, it's a compelling device.
…
My daily shooter is Sony A1 with a vertical grip and various Sony lenses attached like the FE 20mm F1.8. Find more gear recommendations in our shop. As an Amazon Associate I earn from qualifying purchases.