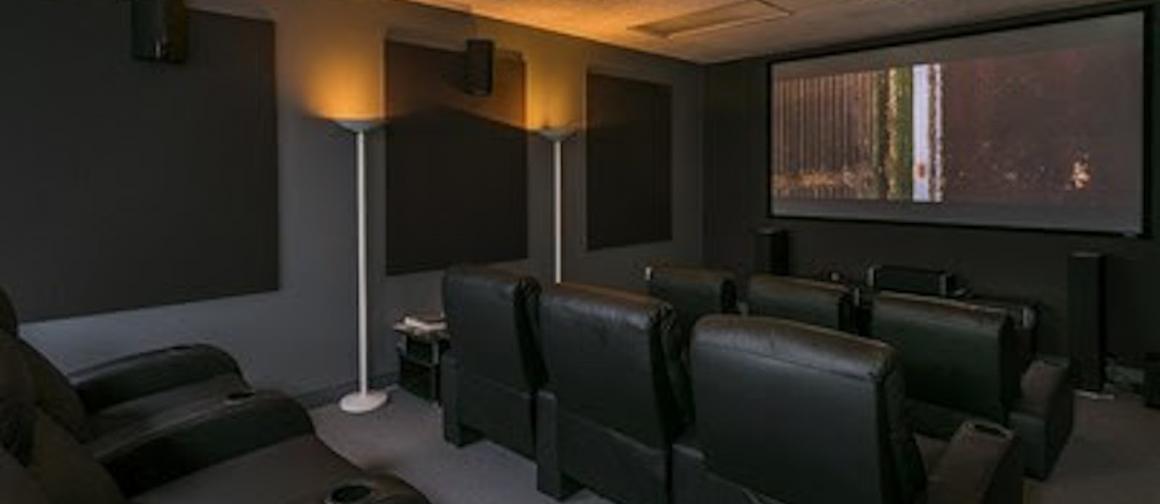 ZEISS opened a Cinema Lens Demo Center in LA. Manufacturers in the lens business are present in Hollywood. It indicates their product is of the highest quality. Names you know are in the zip code. For instance, Sigma announced their cine lenses recently. And, a presence last year.
Today, Zeiss announced a state-of-the-art facility in Sherman Oaks. It is built with creatives in mind.
ZEISS Opened a Cinema Lens PR
For over 100 years, ZEISS has provided cinematography lenses to filmmakers. Cine lenses are designed and manufactured at the highest quality. They exhibit the versatile look with neutral color rendition. That aesthetic was applied to the brand's expansion into the greater Los Angeles area.
Upon arrival, visitors are immersed into a museum. There are one-of-a-kind vintage ZEISS products. After that, visitors see a sleek, bright white haven tailor-made for filmmakers.
For instance, the space has a 9-seat 4K HDR theater. In addition, the editorial suite is DaVinci Resolve and Nuke software. The lens projection bay is equipped with GECKO-PRO technology. The prep floor has cameras. In other words, ZEISS is making it known they're in business with creatives.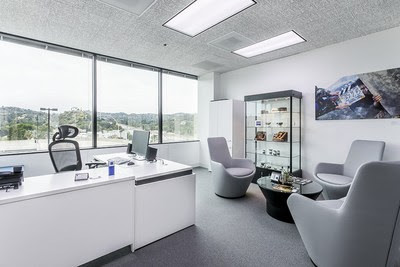 f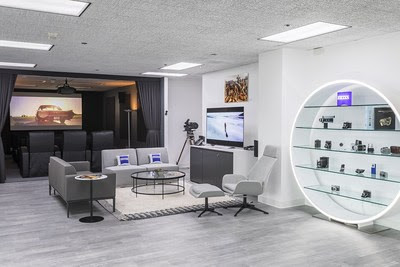 Appointment-based, private demonstrations target cinematographers. However, intended for consultations, the facility is also utilized for educational events.
ZEISS Cine Sales Manager Snehal Patel at the press conference said
ZEISS serves the artistic community.
Above all, the goal for ZEISS is to create a home for cinematographers in Los Angeles. They are to experience what ZEISS offers. ZEISS is also celebrating the Gemini 4 mission. Of course, they make lenses for Sony E mount.
In conclusion, for a company with a rich history like ZEISS it makes senses they're in LA.
…
My daily shooter is Sony A1 with a vertical grip and various Sony lenses attached like the FE 20mm F1.8. Find more gear recommendations in our shop. As an Amazon Associate I earn from qualifying purchases.