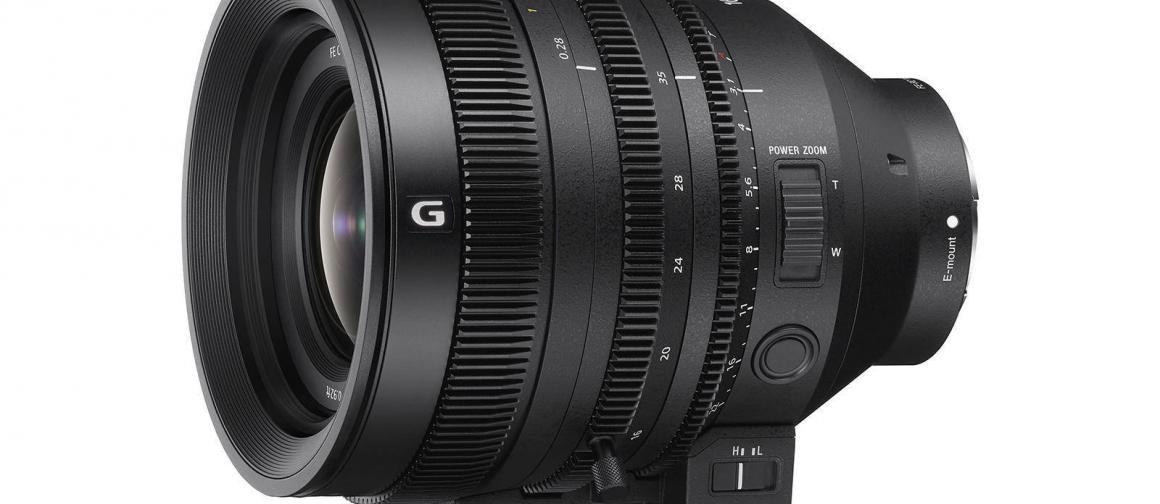 The 16-35mm T3.1 G extends their "one mount" concept, Sony introduced the new full-frame cine lens at the IBC show in Amsterdam. The FE C 16-35mm T3.1 G features the same E-mount found on everything from Sony Alpha cameras to the Sony VENICE motion picture camera. The lens was unveiled along with the new Sony FX9 4K XDCAM camera.
Lenses like the 16-35mm T3.1 G, allow new artistic possibilities and precise creative control. The wide angle zoom lens is optimized for digital cinematography. The lens is recommended for documentary production and other premium content produced with full-frame cameras such as the a7r IV, FX9 and VENICE.
Above all, what's important about this lens is it continues the mirrorless evolution. Likewise, Sony's E-mount provides a common platform for a comprehensive range of cameras, formats, and lenses that ideally serve professional and amateur needs in a wide range of still and video applications.
The Sony approach hinges on five fundamentals: lenses, image quality, speed, battery life, and designs that are compact and lightweight.
In other words, the new cine lenses and cameras are amazing at a fraction of the cost. Just a few years ago, gear like this would've cost $100k. And, the crew would've rented it and treated it like the crown jewels. Now it'll fit in a backpack and costs less than $10K.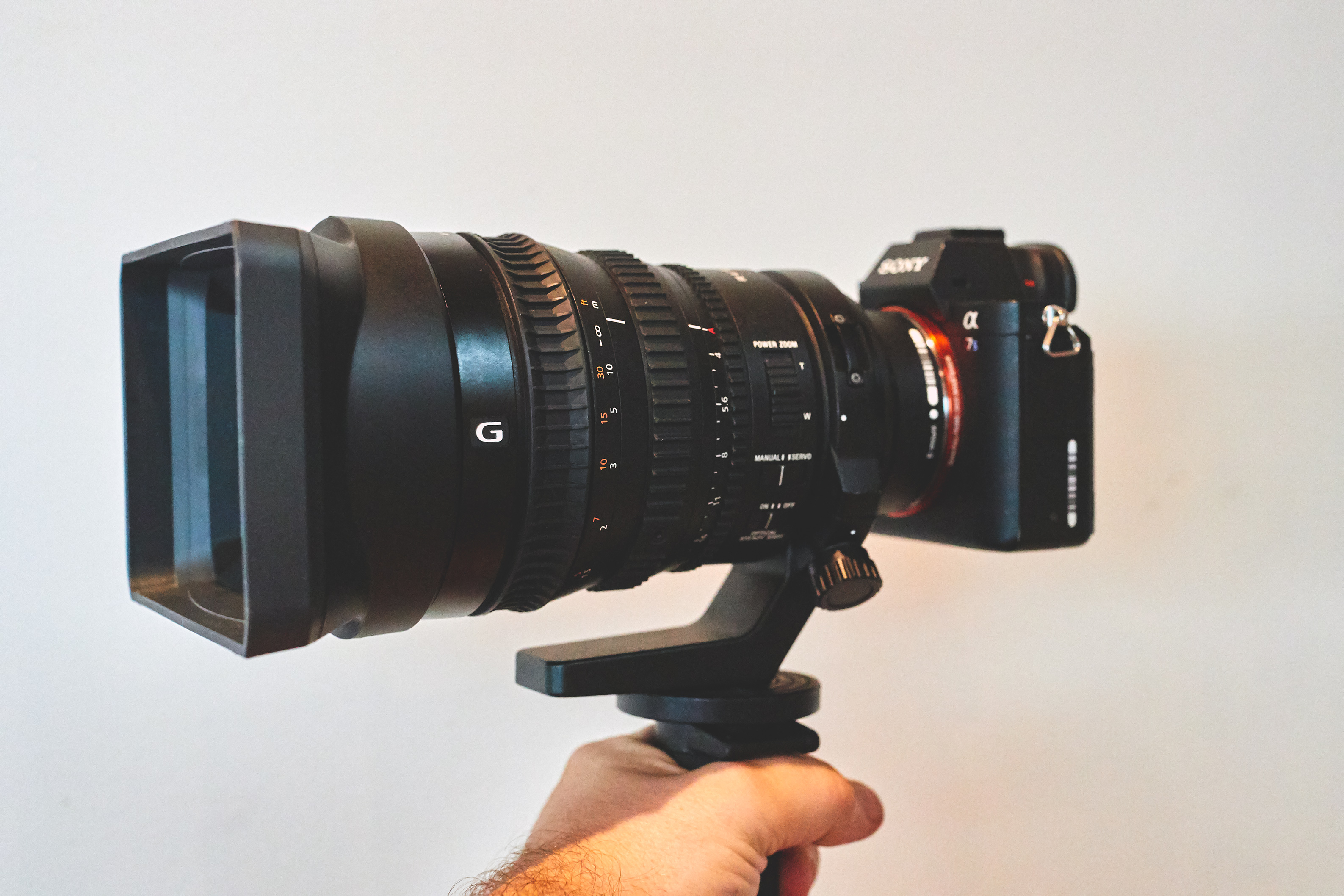 16-35mm T3.1 G Next Spring
The 16-35mm T3.1 G will be available in Spring 2020. What Sony shooters should expect from it is stunning bokeh  with corner-to-corner resolution. Two XA elements and three aspheric lenses reduce field curvature and astigmatism. Combining two ED glasses, reduces color distortion. Additionally, floating focus employs two focusing groups, providing outstanding resolution at every zoom position. Nano AR (Anti Reflection) coating drastically reduces flare and ghost phenomenon.
…
My daily shooter is Sony A1 with a vertical grip and various Sony lenses attached like the FE 20mm F1.8. Find more gear recommendations in our shop. As an Amazon Associate I earn from qualifying purchases.