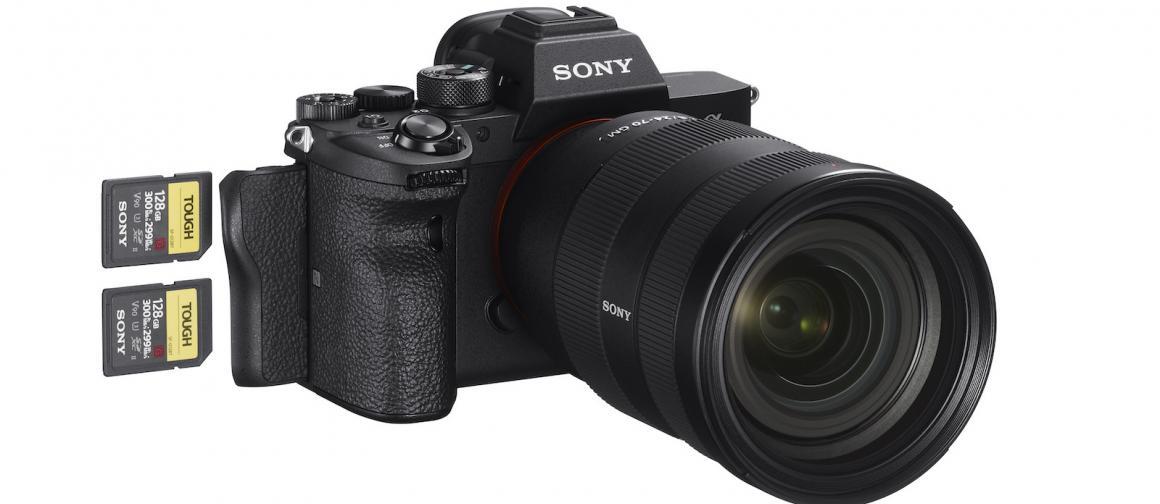 Finally, the Sony a7R IV is shipping for $3498 from Amazon, B&H, and at a store near you like Glazers in Seattle. The Mark IV features a newly developed 35mm full-frame, back-illuminated CMOS image sensor. It captures at a resolution of 61MP, a world's first.
I shot with the high-res body during Kando Trip 3.0, getting action and landscape.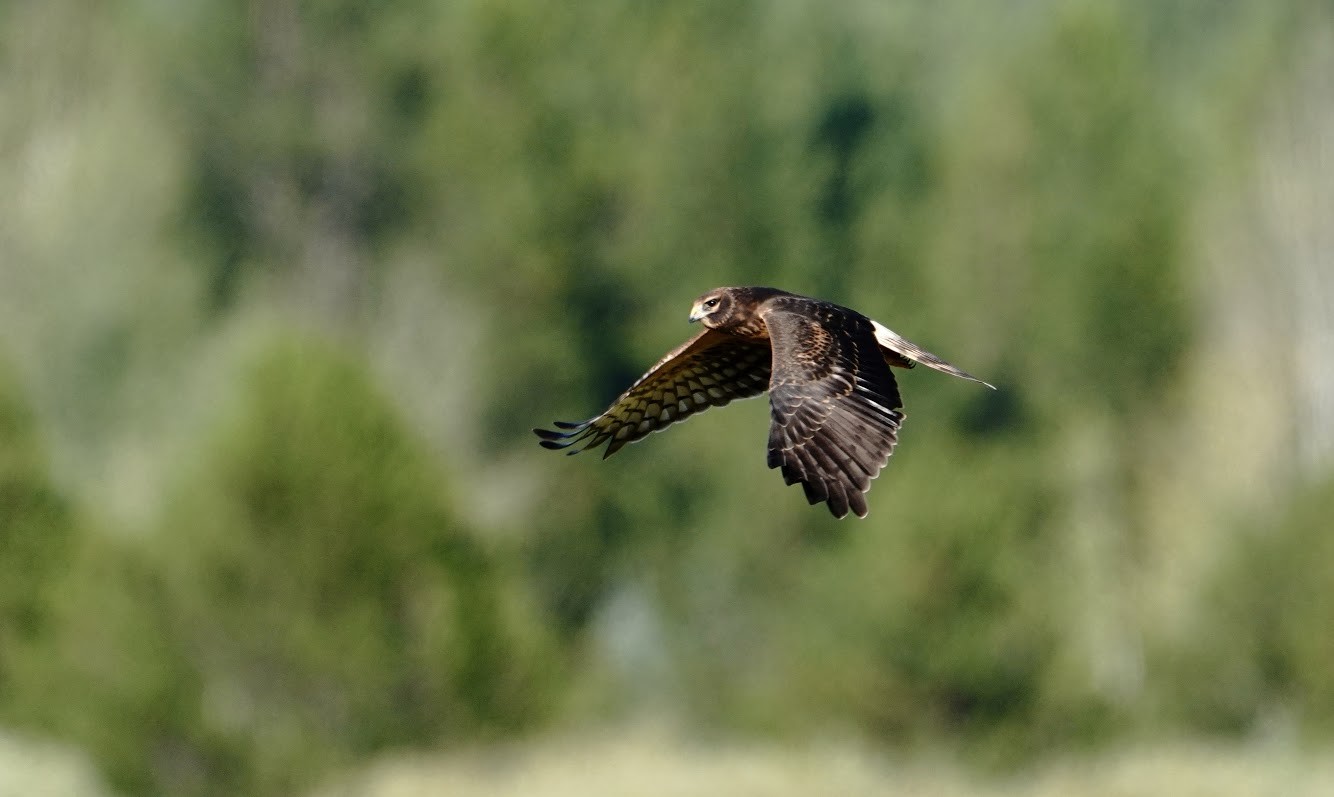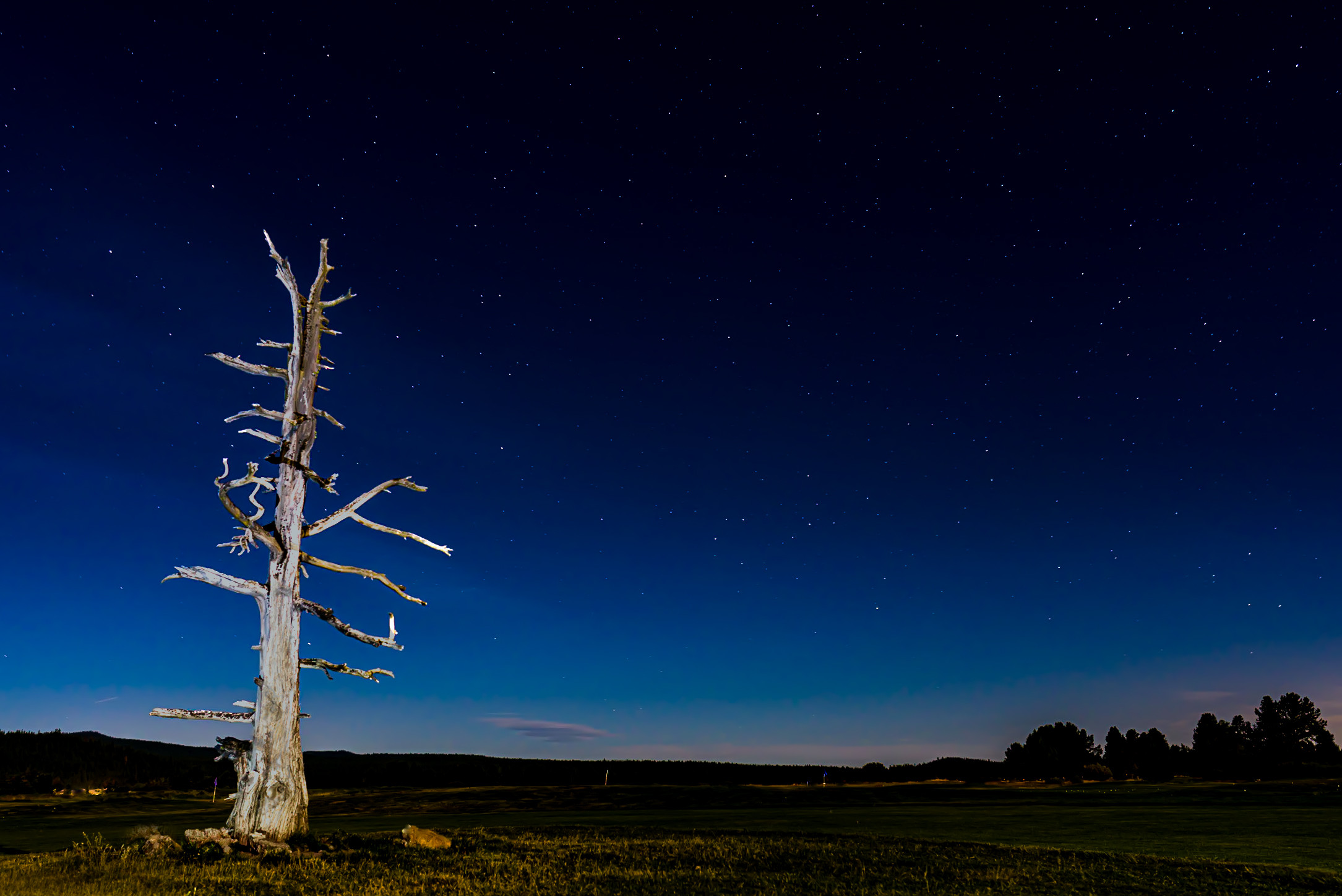 A model too…..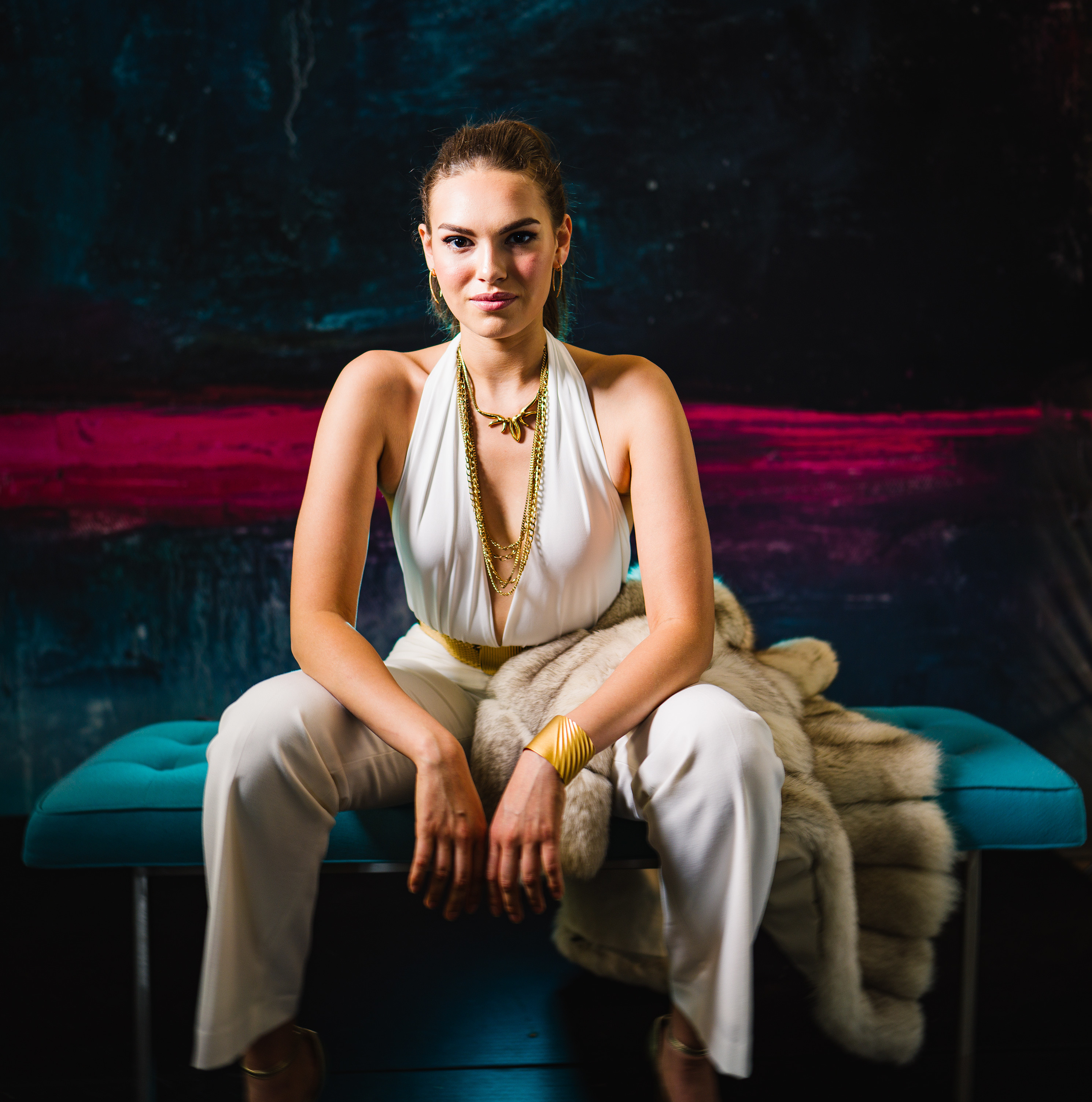 a7r IV Is Shipping Now with a Smaller Form Factor
Sony isn't vending this sensor to other camera manufactures. Positioning the a7r IV at those considering a medium format body, the Mark IV is about maximum image quality. In other words, while Sony does supply those medium sensors, they believe a smaller form factor is better.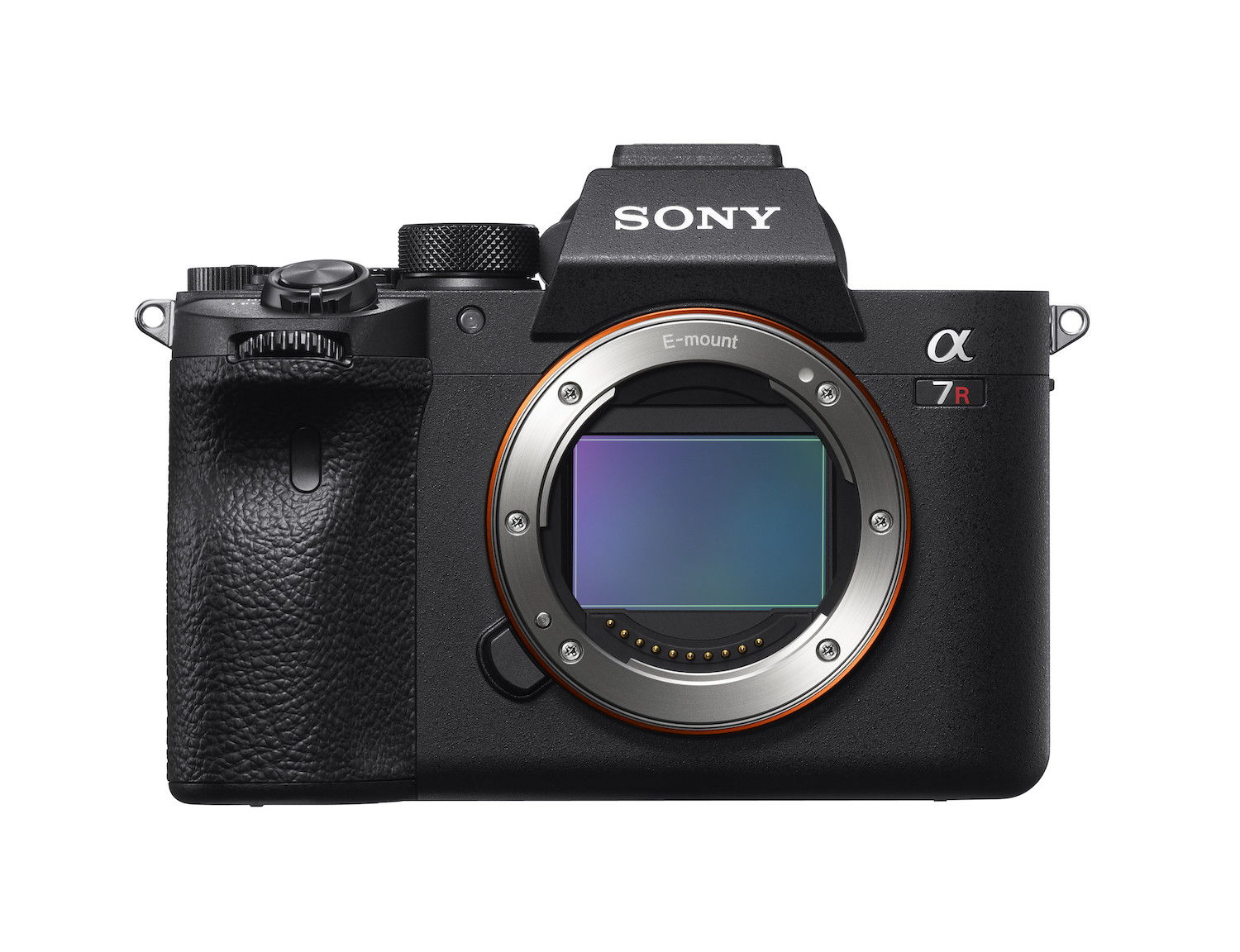 For instance, the camera boasts an impressive 15-stop dynamic range at low sensitivities. This results in smooth, natural gradations in the deep shadows and highlights. Like the image upgrade to the a9, the Mark IV utilizes updated algorithms for outstanding color reproduction. I don't usually shoot JPEG, but you now can with these latest updates.
Sure the Mark IV has an impressive spec. Sony listened to their shooters. They updated the grip and body. Above all, they added an exposure compensation dial lock. A feature we've been asking for since the first a7r.
Additional enhancements to the body design include an increase in the diameter for the 'AF-ON' button. There's a new multi-selector joystick design for improvised control. A redesigned shape, new position for the rear dial. Similarly, the new camera includes two UHS-II compatible media slots.
Finally, almost all camera settings can be saved to, and read from, an inserted memory card. Up to 10 combinations can be saved to any individual card and loaded into any camera body of the same model.
Thank you Sony.
…
My daily shooter is Sony A1 with a vertical grip and various Sony lenses attached like the FE 20mm F1.8. Find more gear recommendations in our shop. As an Amazon Associate I earn from qualifying purchases.