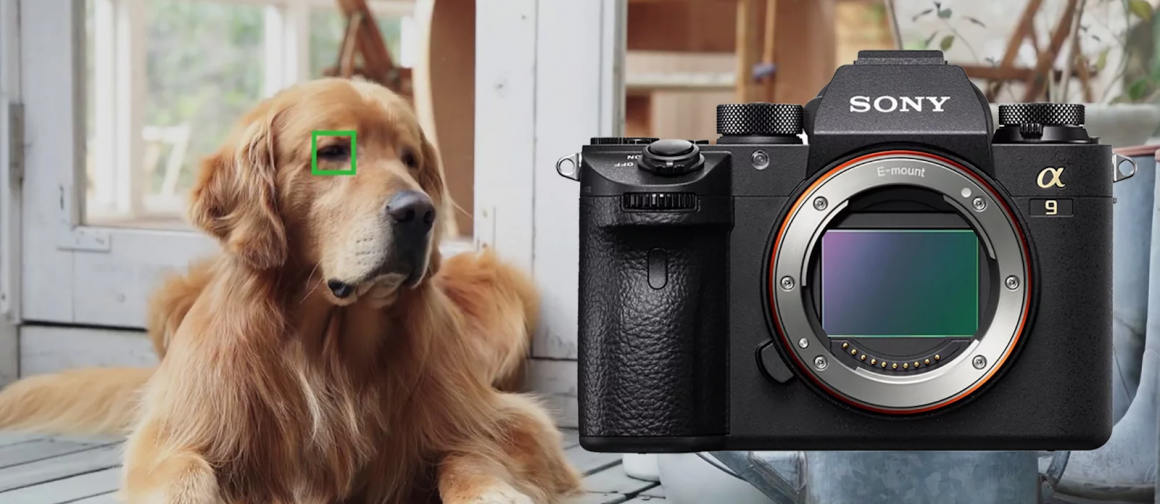 Anticipating A9 6.0 Firmware since January, the update comes with two important upgrades: Animal Eye AF and an in-camera interval timer.
Animal eye tracking is an addition to the AI-powered tracking autofocus. Real-time Eye AF can be used simultaneously with tracking and the photographer may choose between human or animal. The best part: it works with silent shooting.
The other major feature is the addition of an in-camera interval timer for time-lapse, like the a6400. The update also allows the use of the wireless remote commander RMT-P1BT (sold separately).
How To Update A9 6.0 Firmware
Firmware 56 is out and here's how to update Sony camera firmware:
Plug in camera, turn on.
Make the USB sure it's on Mass Storage. After that, remove the memory card, because the firmware treats the camera like a hard drive.
Run the Update Setting Tool – Mac will tell you it's from a developer, blah blah, say okay.
That'll run and similarly give you no feedback it's done anything.
Go into the resources folder and run the System Software Updater in there. It'll ask to verify the version and then let you start.
Go to a nice coffee place down the street. Have coffee, come back.
In other words, relax, is a long update process.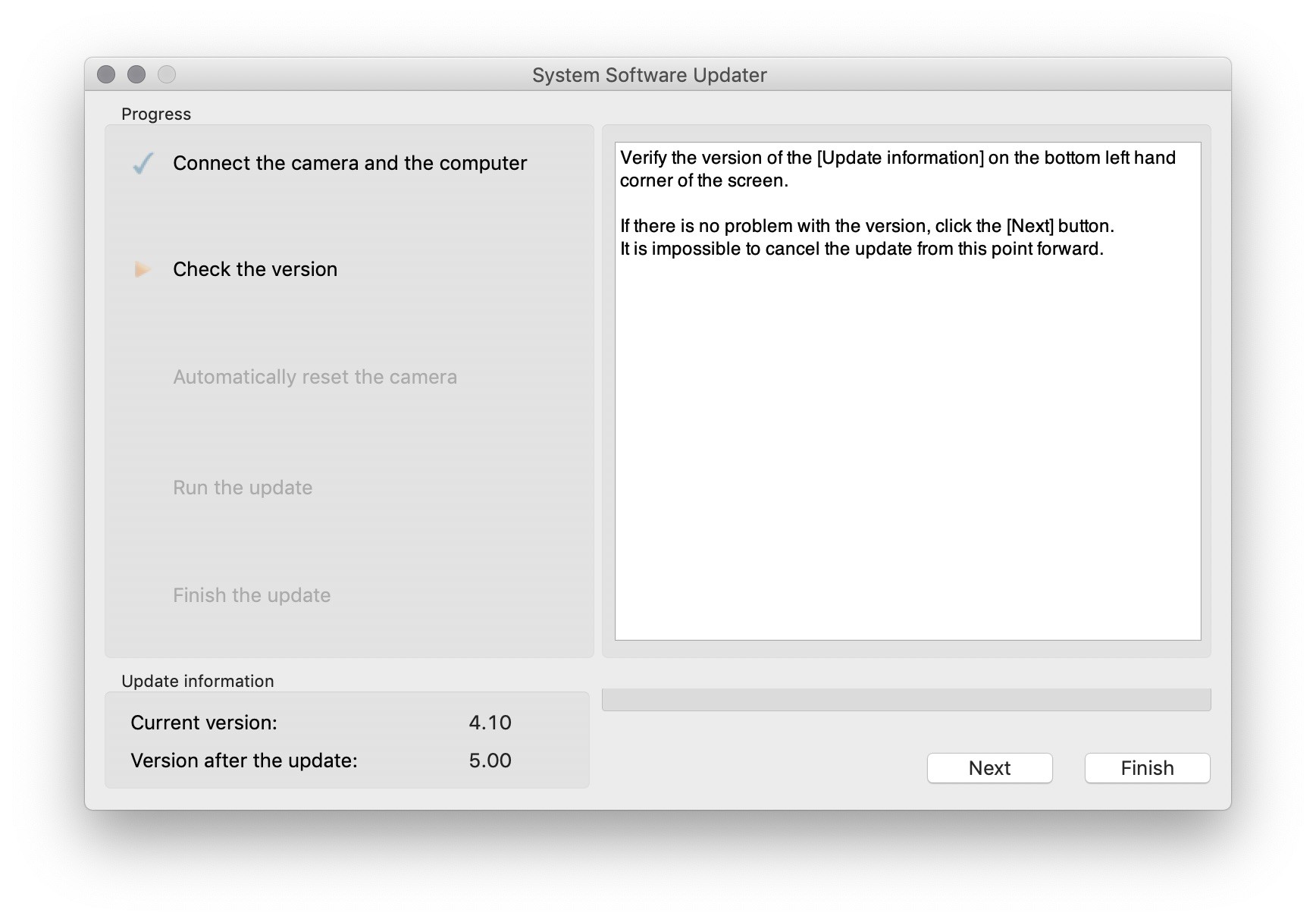 Find the firmware on Sony's support page and here are direct links
Unlike, Version 5, this update did not wipe all my settings.
…
My daily shooter is Sony a9 II with a vertical grip and various Sony lenses attached like the FE 20mm F1.8. Find more gear recommendations in our shop. As an Amazon Associate I earn from qualifying purchases.