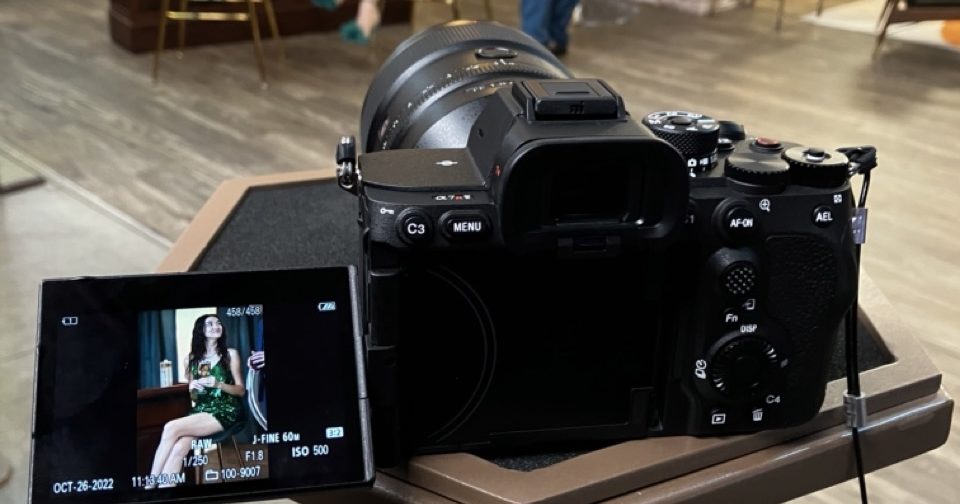 From the description:
In this Sony A7R V vs Sony A1 comparison, we'll see which camera is the best for photographers looking for high-quality photos and videos, and if the AI-based autofocus is the best in the market. The Sony a1 is the company's flagship, but in many ways the Sony a7R V outperforms it. Is the a7R V the new Sony flagship, and what do these features mean for the future of Sony cameras?
I prefer the A1 because it fits my style of shooting. I was there at the Sony A7R V launch too, here's my post  Watch the video to see what Dave decides. Here's a reminder of the 5's specs.
A7R V vs A1 Tech Highlights
Tenacious Real-time Tracking
Faster and more precise wide-area, high-density AF system
Silent, vibration-free shooting at up to 7 fps
Continuously shoot up to 583 compressed RAW images at high speed
Lossless RAW image compression and selectable RAW image sizes and quality
Greatly expanded focus and exposure bracketing
Creative Look settings for stills and videos in camera
High-quality HEIF images with high compression efficiency
Wide brightness range for large screen viewing.
…
My daily shooter is Sony a9 II with a vertical grip and various Sony lenses attached like the FE 20mm F1.8. Find more gear recommendations in our shop. As an Amazon Associate I earn from qualifying purchases.