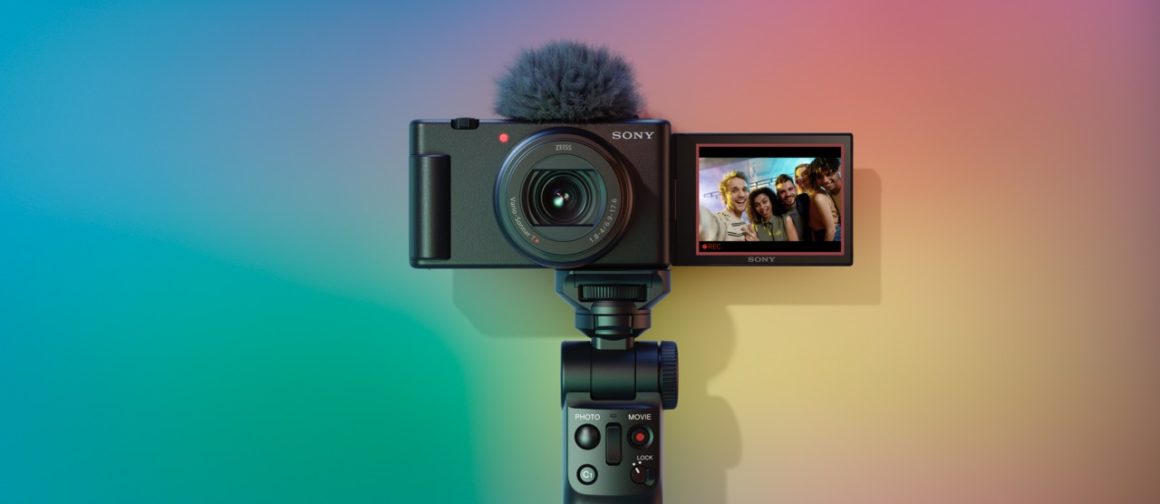 The Second Generation ZV-1 has launched. Hot on the heels of the ZV-E1, Sony announced the ZV-1 II with an ultra-wide-angle zoom: 18-50mm. Like the E1, the Mark II of this exceptionally-popular camera is filled to the brim with tech. All of it intended to help creators create their best work. And get themselves and the crew in the frame.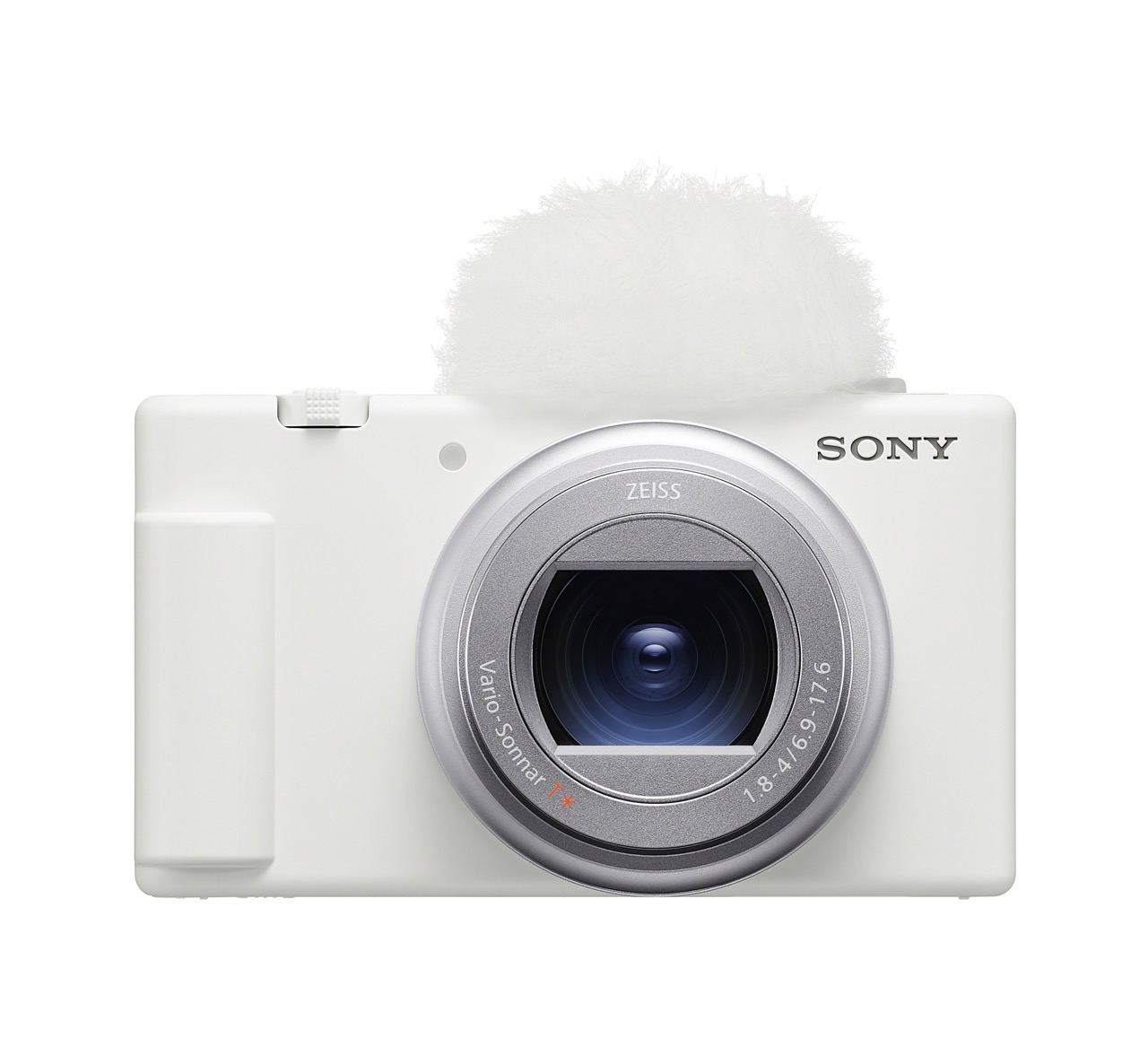 Available in June, the latest release from Sony will cost $900. Preorder now from B&H.
Launch Video
Here's the launch video.
This new camera has a 1-inch sensor with most of the tech from the full-frame ZV-E1 at a lower price. Consequently, while Sony markets to young, up-and-coming creators, this compact, point-and-shoot could work as a B-camera or for the 18-50mm lens. Another key point of this camera, it has a built-in ND filter.
The Second Generation ZV-1 Features
Ultra-wide angle and Zoom—The 18-50mm optical zoom and the Clear Image Zoom smoothly enlarges images while minimizing loss of image quality to create variety in videos by changing the angle of view.
Bokeh Switch—Beautiful bokeh by defocusing the background with a single touch.
Intelligent 3-capsule microphone — In Auto mode, the camera recognizes human faces or objects and automatically switches the direction of the built-in microphone.
Cinematic Vlog Setting—function responds to the demands to easily capture videos with a filmic look.
Creative Look—10 preset looks to suit your creative preferences.
Face Priority AE and Soft Skin Effect—automatically and immediately detects faces and adjusts the exposure to optimize facial brightness, no matter the lighting. Soft skin effect smooths skin and facial features when filming.
Even more ZV-1 Features
Fast Hybrid AF System—Even in 4K where precise focusing is required, the camera will keep the images sharp with the same Fast Hybrid AF system seen in Alpha series cameras. The camera is equipped with AF Transition Speed to select the focusing speed during video recording, and AF Subject Shift Sensitivity to control whether the camera shifts focus from one subject to another.  In addition, the Real-time Eye AF can accurately keep focus on human or animals for both stills and movies.
Product Showcase Setting—Delivers convenient shooting of product review videos with smooth focus transitions from your face to the item you are highlighting.
S&Q—Allows a selection up to 5x slow or up to 60x quick motion to add impact to everyday scenes. The combination of shooting and recording frame rates can now be set on a single screen. ​
ISO sensitivity spanning from 125 to 12800— The camera will record sharp images with less noise, even in low lighting.
Active Mode electronic image stabilization—Capture content while walking or in motion and is especially useful for handheld shooting

.

Built-in ND filter—Reduce exposure by three stops and allow for beautiful background bokeh even in the brightest situation.
…
My daily shooter is Sony a9 II with a vertical grip and various Sony lenses attached like the FE 20mm F1.8. Find more gear recommendations in our shop. As an Amazon Associate I earn from qualifying purchases.