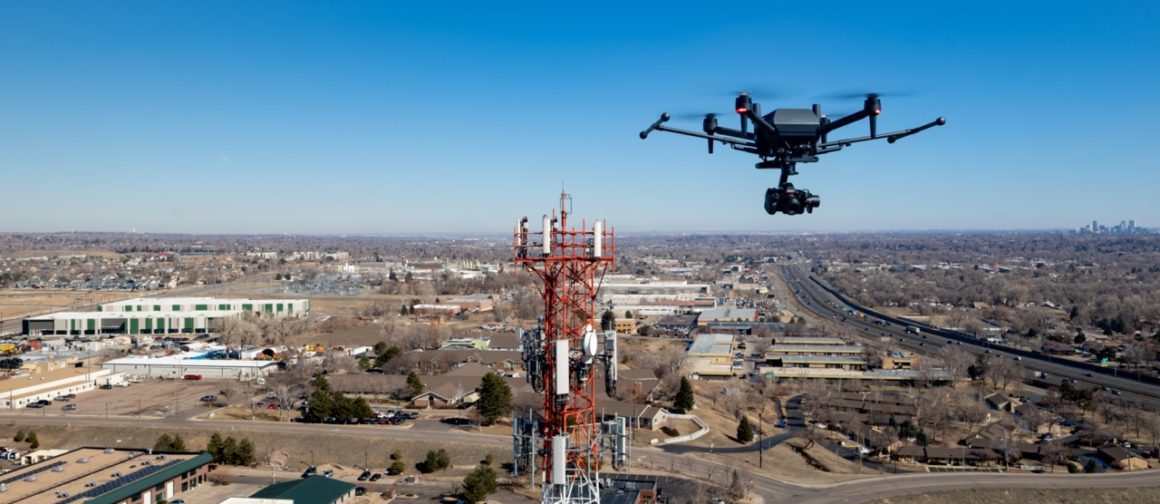 Airpeak S1 drone updates were launched late last night. The updates are aimed at enhancing the precision, performance, and reliability of Sony's drone for a wide range of industrial applications.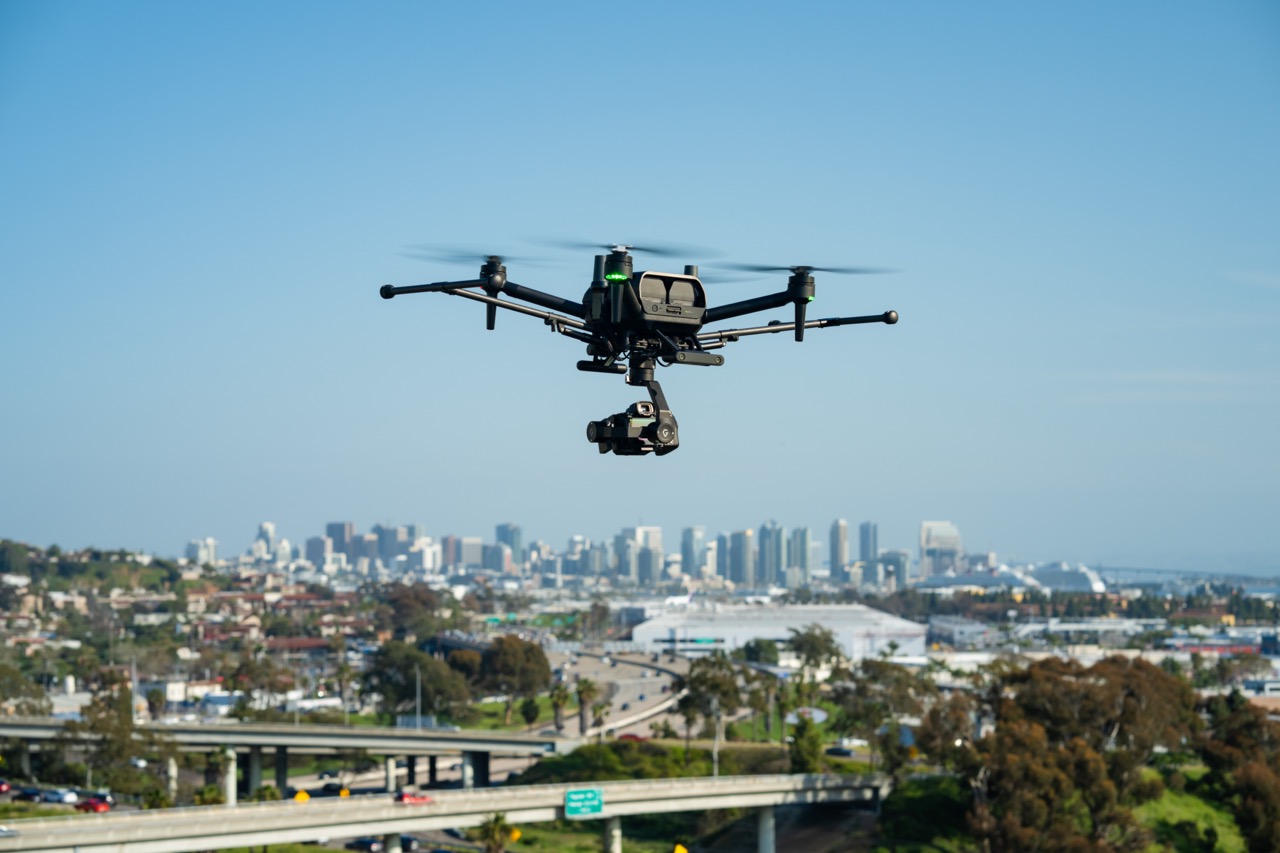 The updates include an RTK Kit, a new advanced and lightweight gimbal, and an enhanced battery. These provided industrial, commercial users with the tools necessary to capture high-quality aerial footage and data.
By offering a significant boost to efficiency, productivity and overall functionality, the developments promise S1 operators a much improved Airpeak experience.
Of the new features, the Real Time Kinematic (RTK) Kit enhances the S1 the most. The RTK system uses a base station that receives satellite signals from the Global Navigation Satellite System (GNSS) and an Airpeak mounted receiver that uses these signals to determine its position, making for stable flight even in environments with strong magnetic field interference (windmills or cell towers).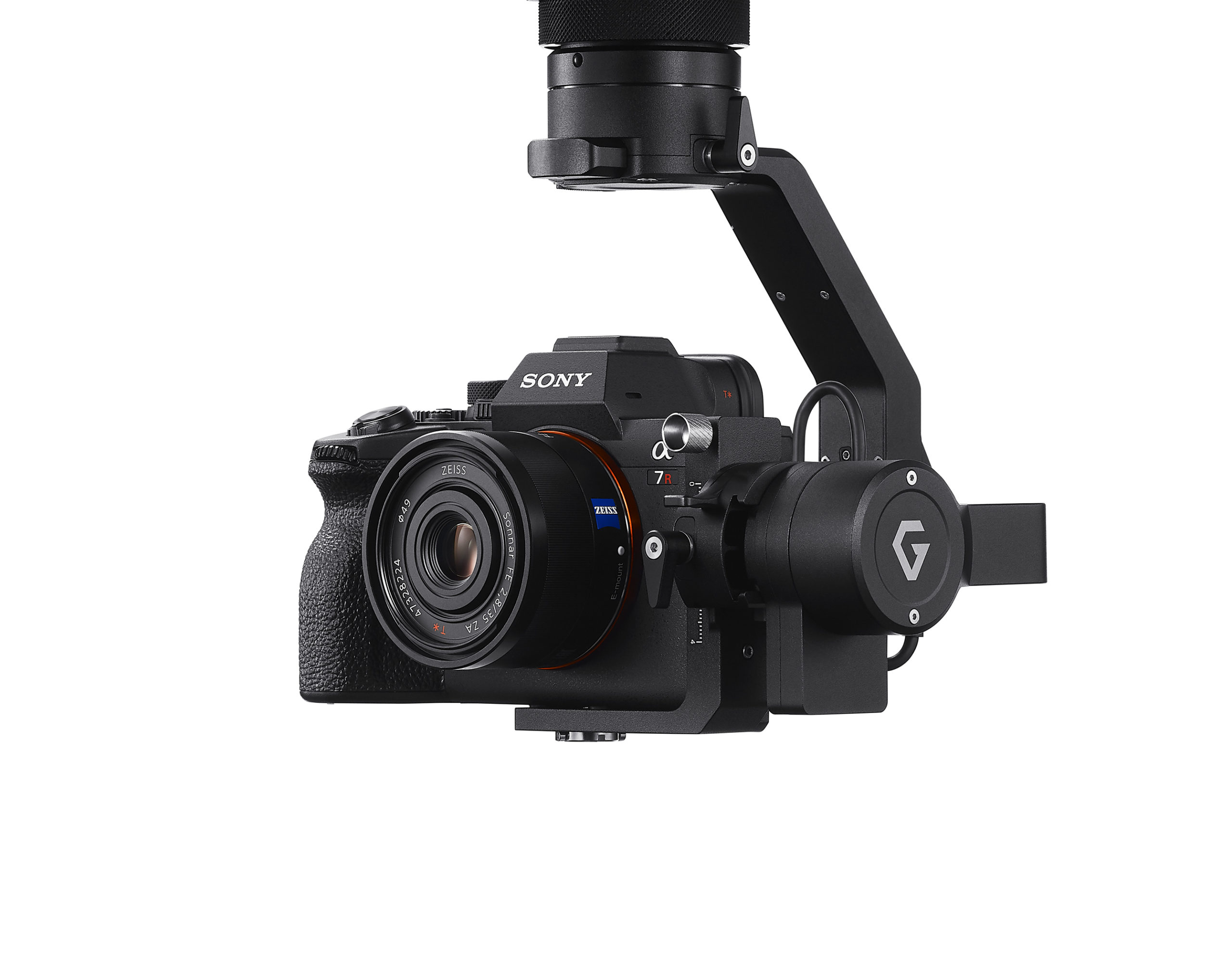 Furthermore, the longer battery life is welcome too. The Airpeak A1 can now fly for up to a 1/2 an hour. The new Gremsy Gimbal, PXI extends the flight time with 40% less weight.
Airpeak S1 Drone Updates Pricing and Availability
RTK Kit w/ Base Station (RTK-1)
​RTK GNSS system for Airpeak S1 with high-precision positioning capability
​MSRP: $3,999.99 USD
​Customer Delivery Date: no sooner than June 9, 2023
Gremsy Gimbal PX1 for Airpeak (GBL-PX1)
​Lightweight, easy-to-use gimbal for the enterprise
​Price: $3.999.99 USD
​Customer Delivery Date: no sooner than May 19, 2023
3,938mAh Enhanced Battery for Airpeak S1 (LBP-HM1)
​High-capacity battery for extended flight time
​Price: $399.99 USD
​Customer Delivery Date: no sooner than June 23, 2023
New System Firmware Updates
The Airpeak system is now version 2.0 for the aircraft and controller. Find the firmware here.
…
My daily shooter is Sony a9 II with a vertical grip and various Sony lenses attached like the FE 20mm F1.8. Find more gear recommendations in our shop. As an Amazon Associate I earn from qualifying purchases.