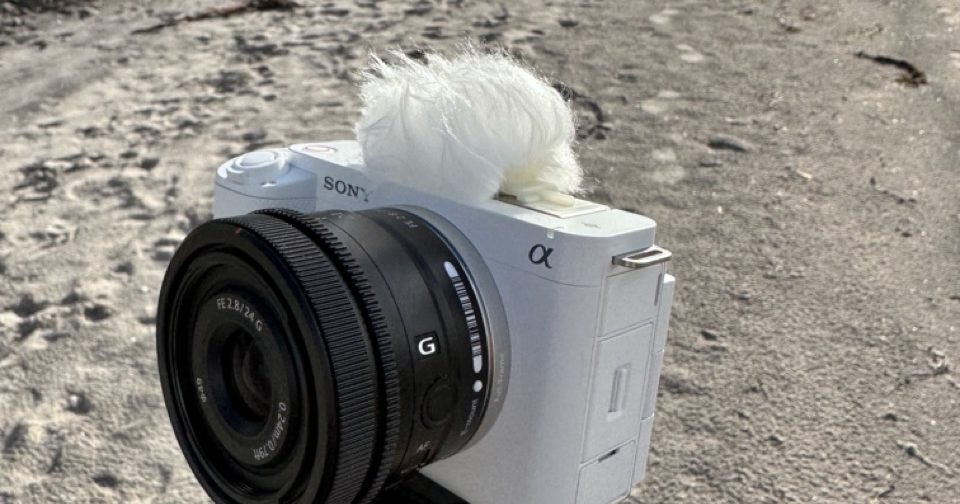 ZV-E1 is all-auto-everything. Sony has a marketing team to sell you cameras (and they do a great job). I am here to share the experience of shooting with their cameras. I shot this short video at dusk with all-auto-everything. It's a killer feature.
Watch how the aperture is adjusted while shooting video automatically. There is no other camera on the market with that function. The onboard AI chip is doing the work another person would do: rack focus and aperture. Do not mistake the ZV-E1 for a beginner or amateur camera, though. It is for the content creator who's working solo, like me.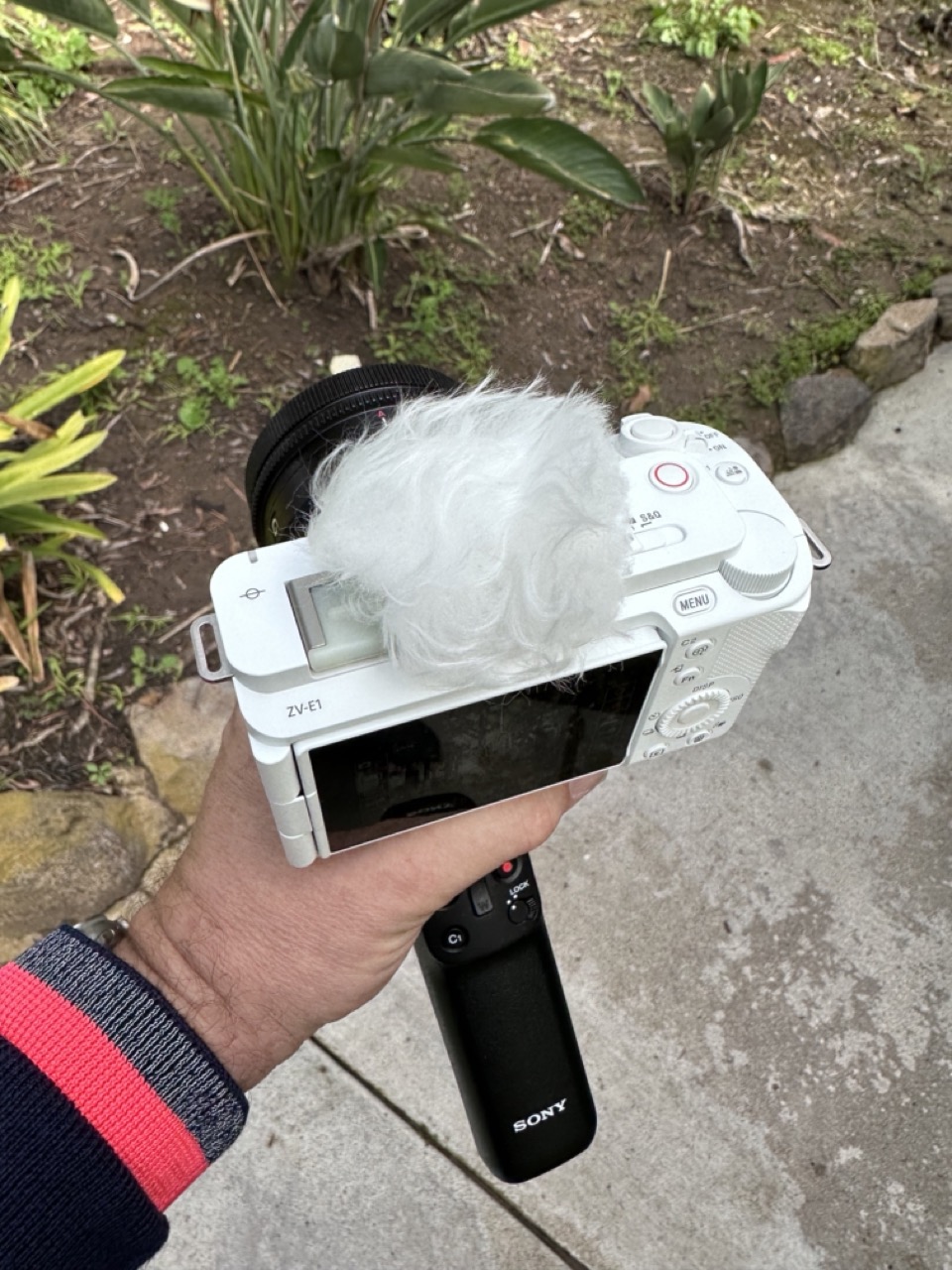 The funny thing about this feature is Sony left it out of the press release. I learned about the auto-aperture function when setting up a demo camera. Then, I experienced it firsthand. 
But wait, there are even more auto functions. I'll share those as I edit short clips from my time with the camera for reels on Instagram and shorts on YouTube. What impressed me as much as the auto-aperture is the framing, subject picking, and background defocussing. The camera understands the scene and will pick the subjects. 
…
My daily shooter is Sony a9 II with a vertical grip and various Sony lenses attached like the FE 20mm F1.8. Find more gear recommendations in our shop. As an Amazon Associate I earn from qualifying purchases.