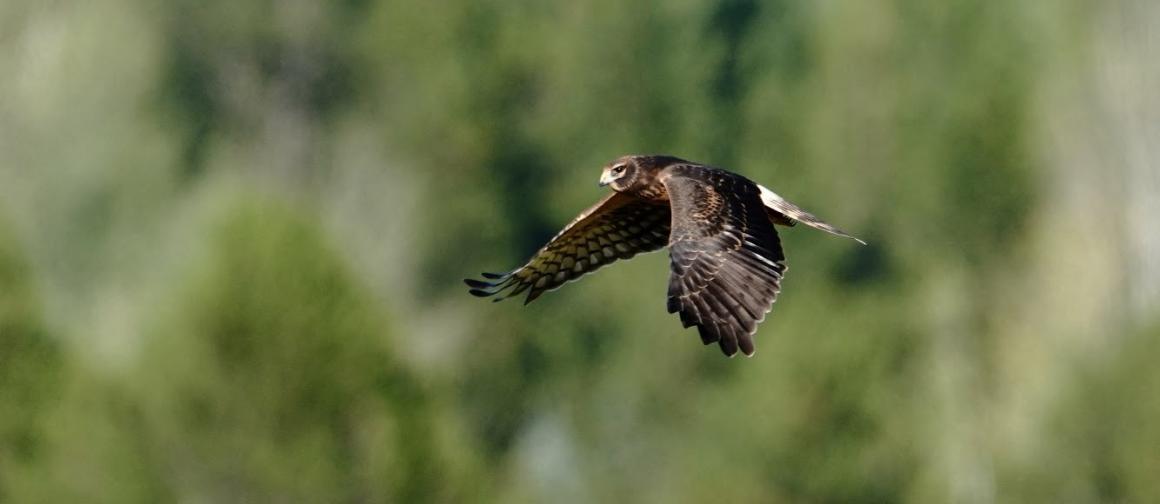 Adobe updated Camera RAW supporting a7rIV. It's basic for now, but that means I can at least open and work with the gigs I shot in Sunriver during Kando Trip 3.0. Like the harrier feature photo and this long exposure.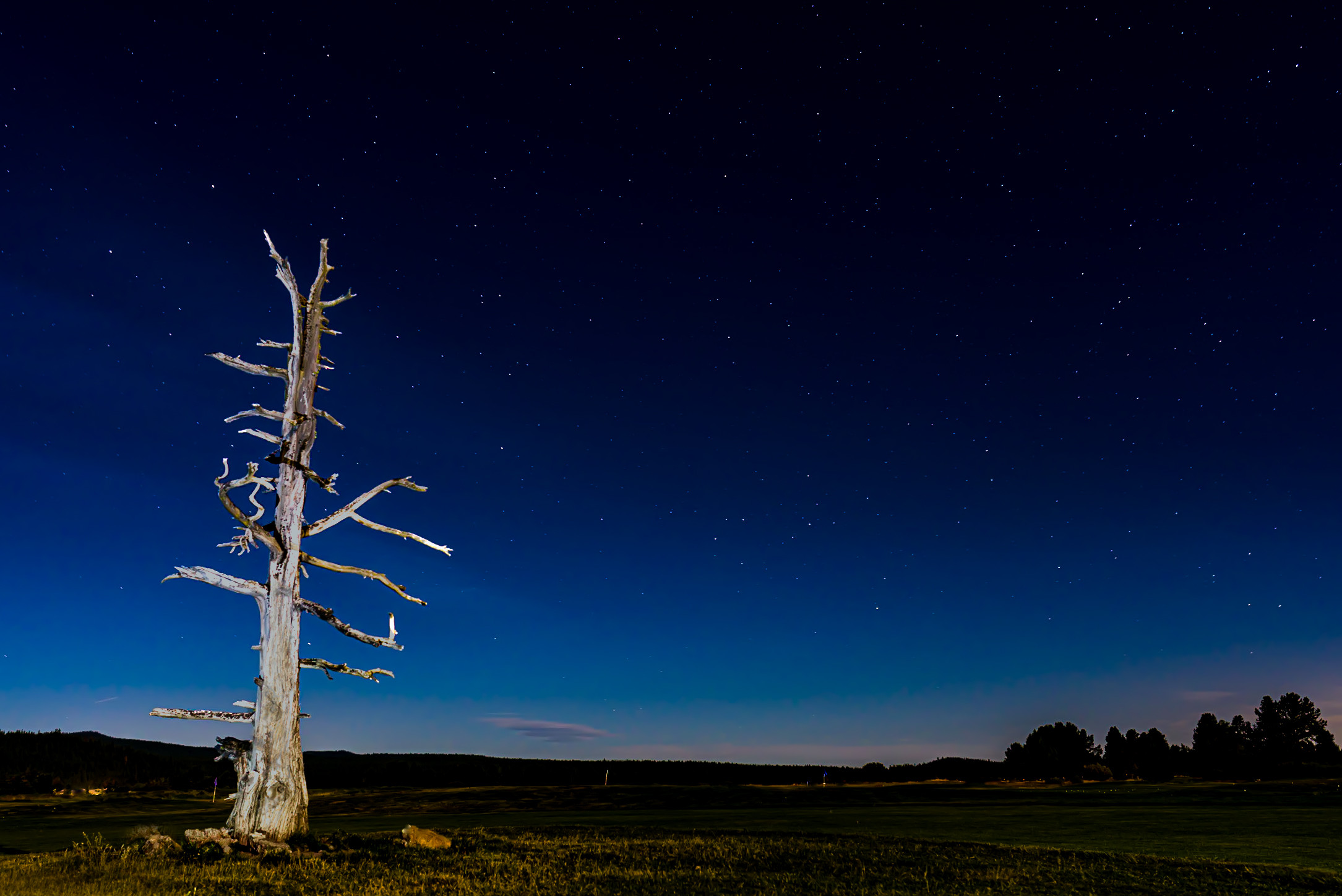 Not only does the updated Adobe Camera Raw (version 11.4) support the a7rIV, but it adds many many new features. Those include
Enhanced GPU support to accelerate editing of images.
Edge-aware editing in 360-degree panoramas.
Recover deleted photos in Lightroom CC.
New auto-complete search tools.
Batch metadata.
Editing almost exclusively on the iPad Pro when traveling, the search tools and batch metadata are all welcome. Most remarkable about the iPad Pro ($749 on Amazon) is it doesn't balk at 61MB files at all.
I've even editing 100MB Phase One photos with it. Several reasons for that, but mostly there are no swap files. When Lightroom is running, it's not sharing resources with anything else either.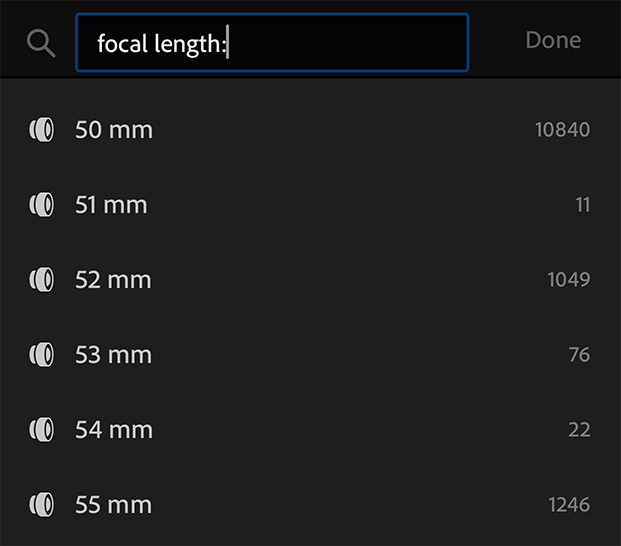 You can now search for photos shot with a specific focal length, for raw, HDR, or pano photo types, and for images that include a depth map. To use, start typing "focal length:", "type:", or "depth map:" and the search auto-complete will let you pick from the available options in your catalog. Being able to search for focal lengths is very helpful.
Here's my wow moment at #sonykandotrip: after spending about 5 minutes with an #a7riv I rode to a meadow and spotted this marsh hawk (Northern Harrier) hunting. Pointed the camera at it with the 200-600 and got the shot. I'm super happy that the first set of photos taken with Sony's high-res camera are of fast-moving action and that sharp.
I'm not even used to the camera yet.
Preorder Now
The a7rIV is available for pre-order now from Amazon or B&H. Sony's flagship high-res body costs $3498. Find one at a camera store near you too.
…
My daily shooter is Sony A1 with a vertical grip and various Sony lenses attached like the FE 20mm F1.8. Find more gear recommendations in our shop. As an Amazon Associate I earn from qualifying purchases.