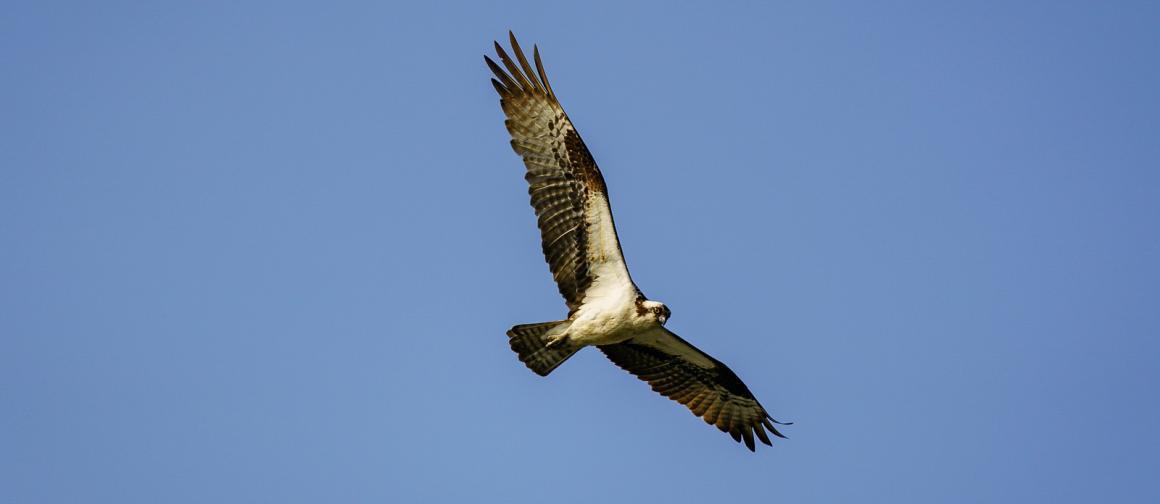 Something that is out of place and you'd think out of time is almost an anachronism. With the media assembled for the launch of the Sony 600mm prime and 200-600 zoom, we fanned out across Caven Point in Liberty State Park, New Jersey.
My assignment for Outdoor Photographer was to find and take photos of the nesting American Oystercatchers.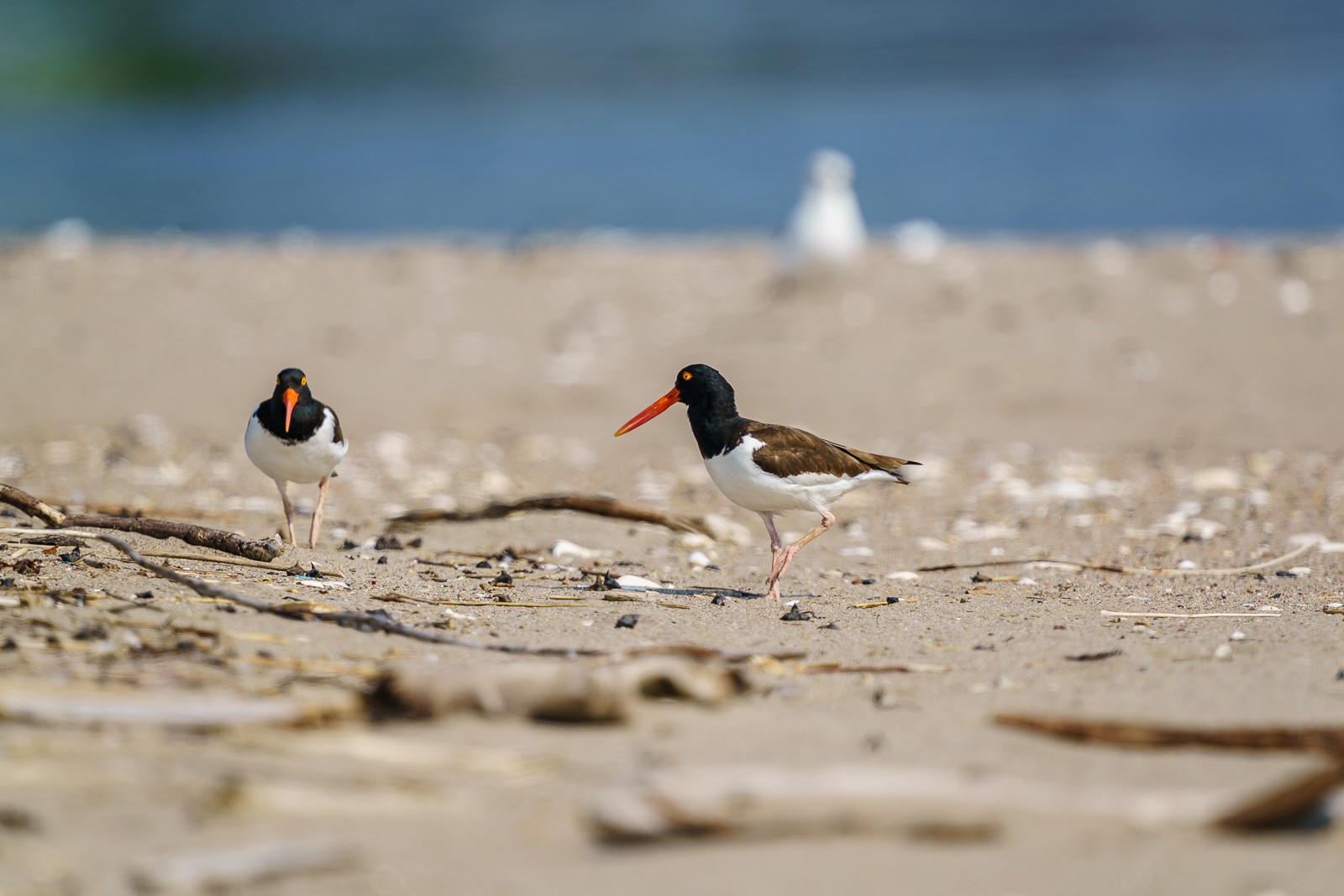 I got the shot(s) and they're in my story about the 600mm Prime and 200-600 Zoom posted on OP this morning.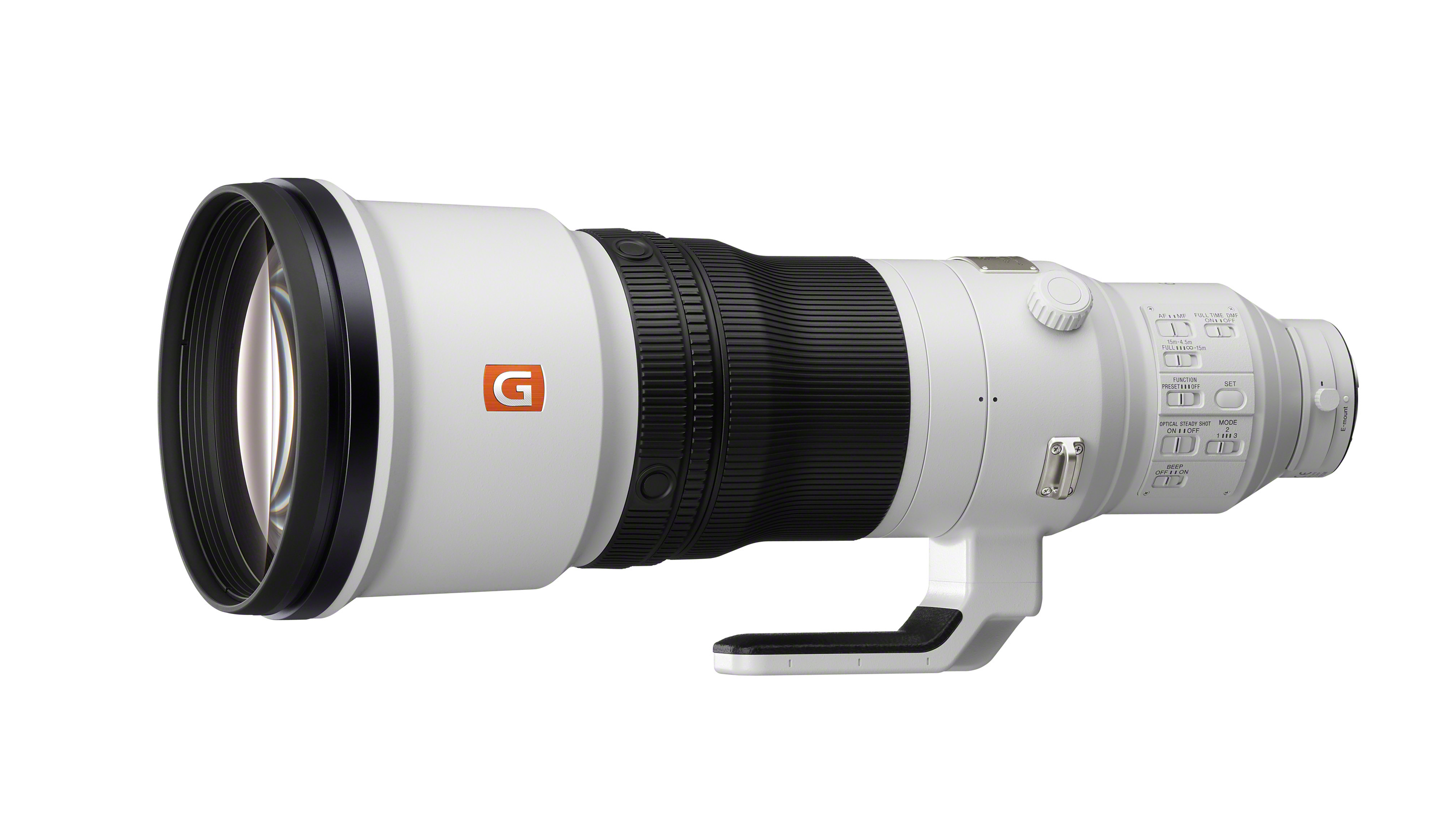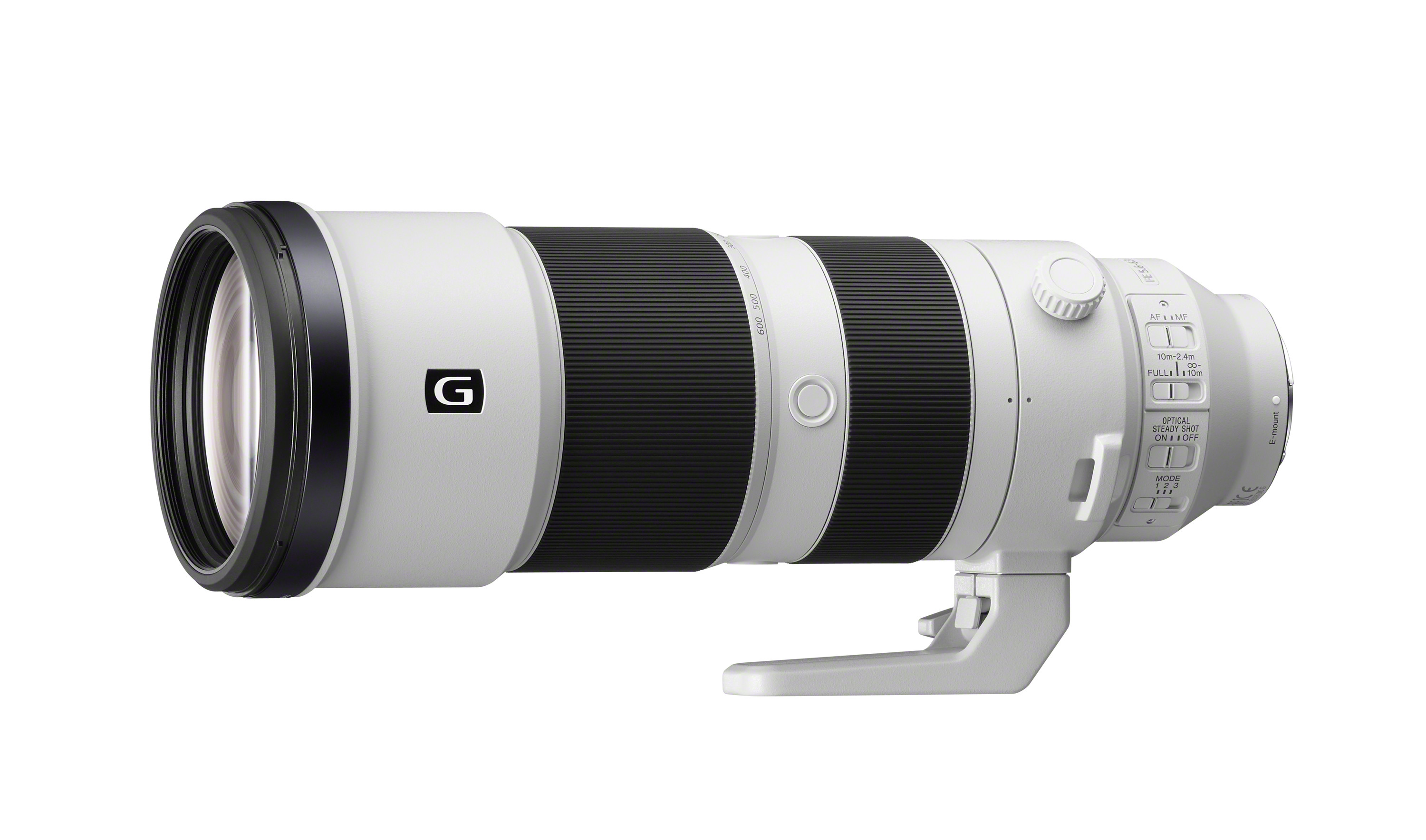 As I learned, The Dutch called it "Kewan Point." This Hudson County city calls it Caven Point. It is the only such combination of tidal basin and sandy beaches along the lower Hudson on the Jersey shoreline. It's a salt marsh with views of Ellis Island and The Statue of Liberty. It's also where a nesting pair of Oystercatchers returned to Caven Point just 3 years ago.
A coalition saved Caven Point decades ago which later set the stage for Sony to bring us here to test and report on a pair of lenses made for birders.
I found the Oystercatchers, an Osprey, Egret, and more.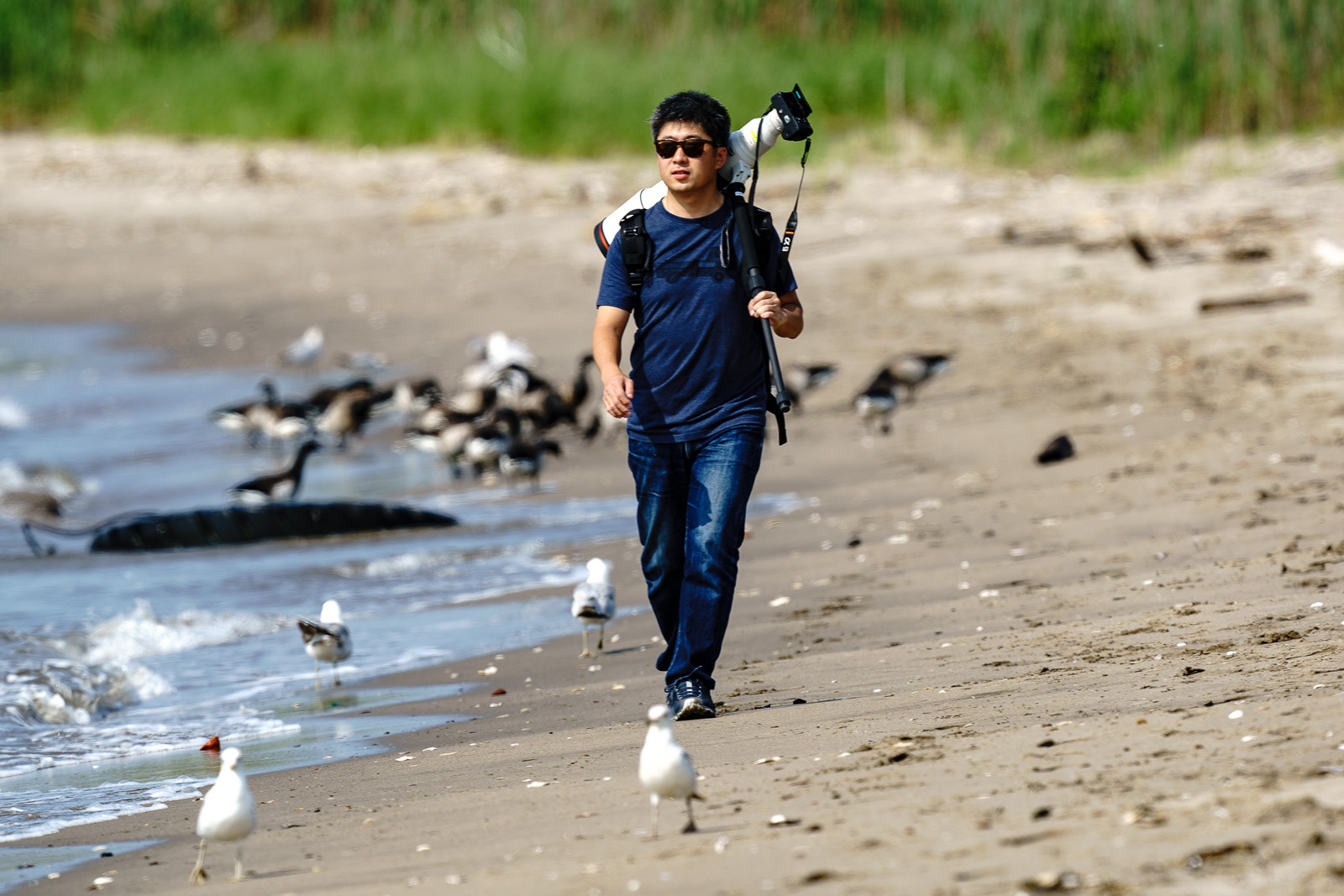 There's No Longer an Argument Against Switching to Sony
Read about how well the lenses performed on OP. I'll post another story about shooting sports with the lenses later (off another assignment). Shipping in August, the new FE 600mm F4 GM OSS super-telephoto prime lens costs $13K and the new FE 600mm F4 GM OSS super-telephoto prime lens is $2K.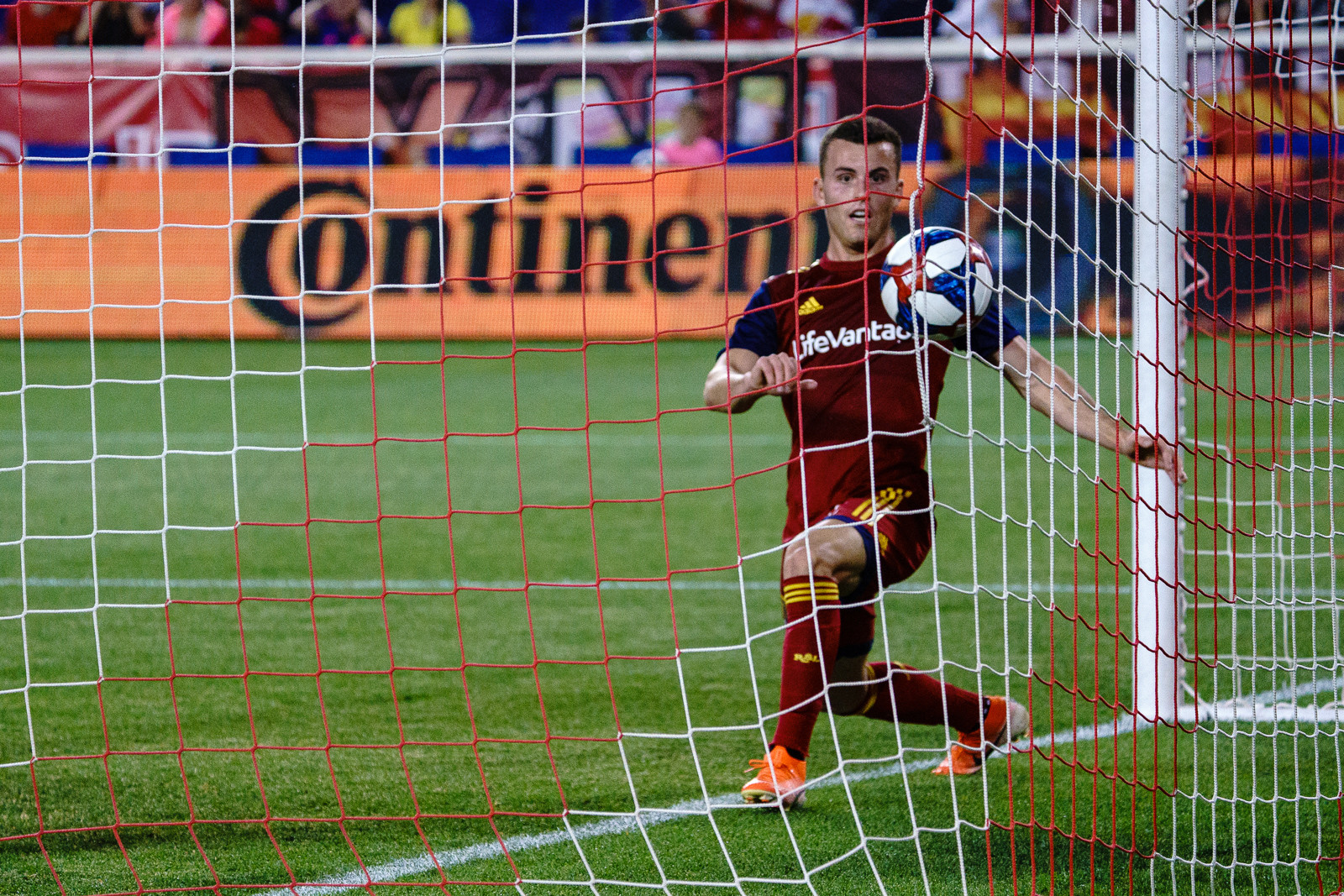 What outdoor and sports photographers need to know is that there are no longer any holes in Sony's lens lineup or bodies for that matter. They are killing it with mirrorless and now a pair of super telephotos follow the 400mm prime released last year.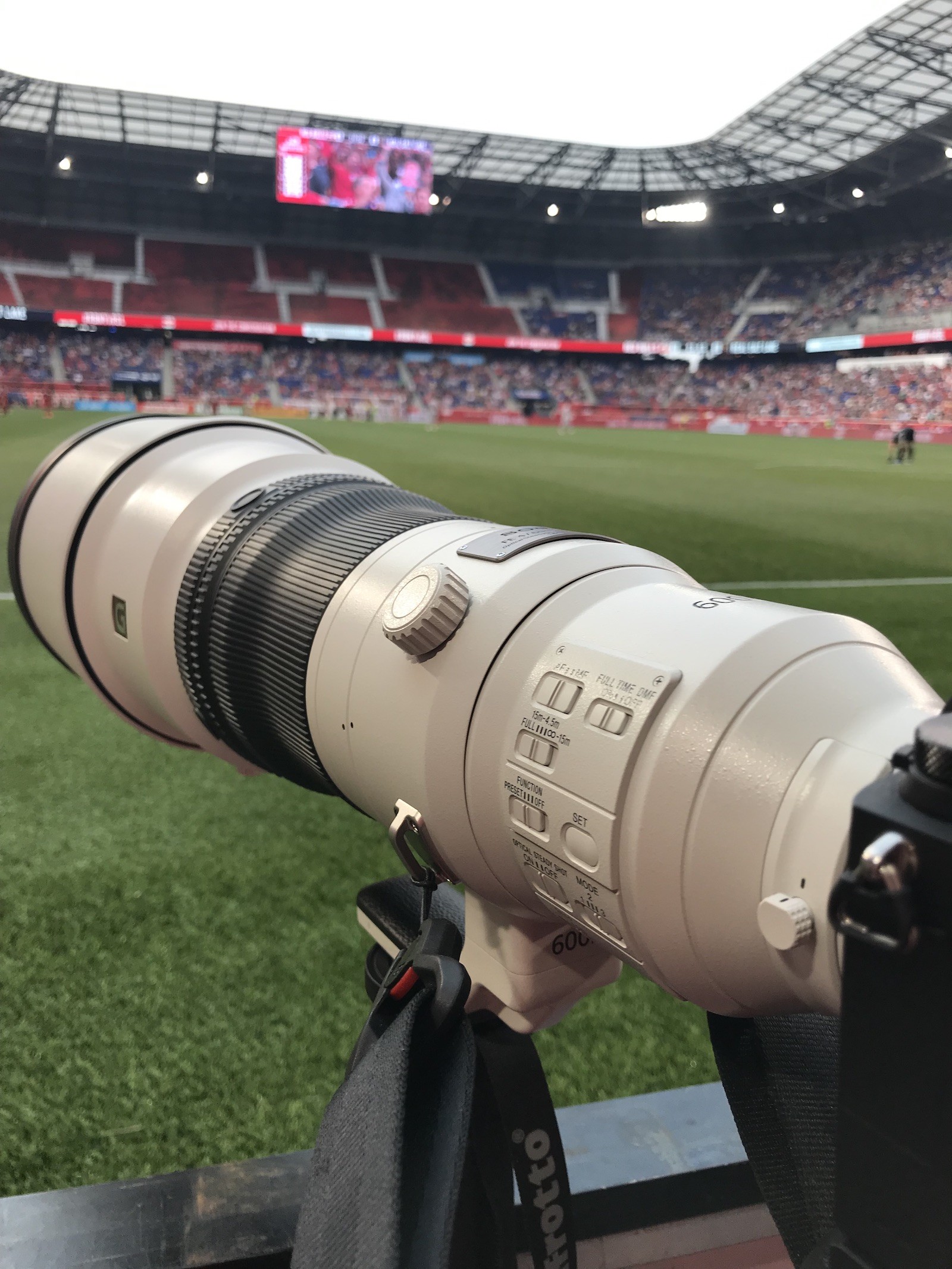 Satisfied with my photos, what I considered next is the nature reserve. A space like this across from busy tourists hotspots would likely never happen today. Condos and parking lots would pave over this paradise for sure.
I also thought about how time is up for DSLRs. No brand could release a system weighing more with slower tech and expect it to sell. Combined with the a9 body, the system is 3lbs lighter than a comparable, current setup from Nikon.
Sony now has 51 lenses.
I'll stuff the 200-600mm in a hydration backpack with a travel tripod and go on a mountain bike ride in the North Cascades exploring with creative expressions these lengths and capabilities offer. You can shoot wide open, in the bright sun, with tack sharp results.
What originally got me into mirrorless was reducing weight and ever since, Sony has led in lenses, body tech, and sales.
Read more about the FE 200-600mm F5.6-6.3 G OSS and FE 600mm F4 GM OSS at Sony.com
…
My daily shooter is Sony A1 with a vertical grip and various Sony lenses attached like the FE 20mm F1.8. Find more gear recommendations in our shop. As an Amazon Associate I earn from qualifying purchases.