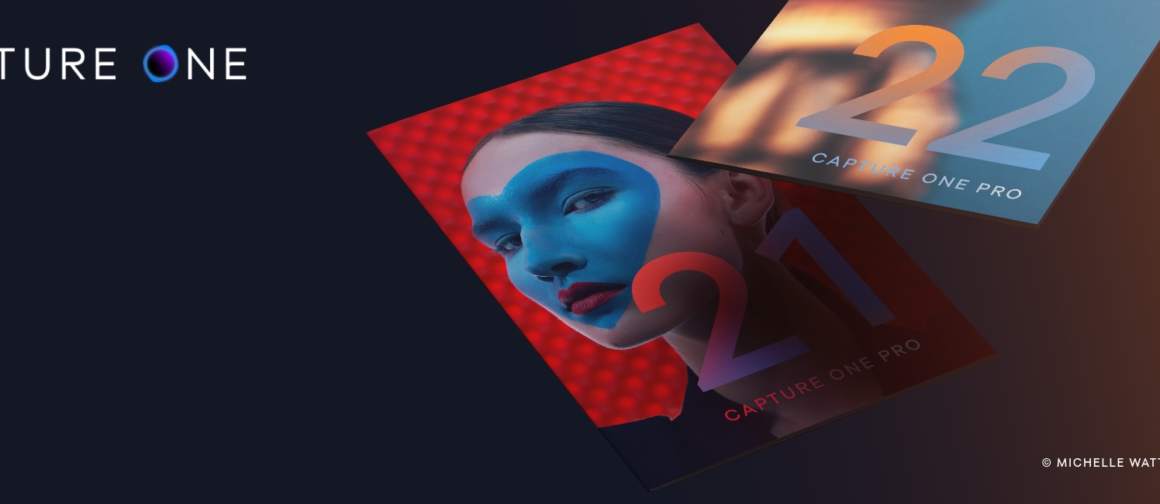 You can get Capture One at the lowest price ever. My friends at B&H (their Holiday Buying Seasons are at this link) just let me know this afternoon the price is $179 for the full version. And, if you purchase today or tomorrow you get a free upgrade to version 22 when it is released next month.
When I'm in the studio, Capture One is what I use and have since Aperture was end of lifed by Apple. Some of my most fav photos have been edited with the software and styles. Like this super wide angle of the Seattle skyline.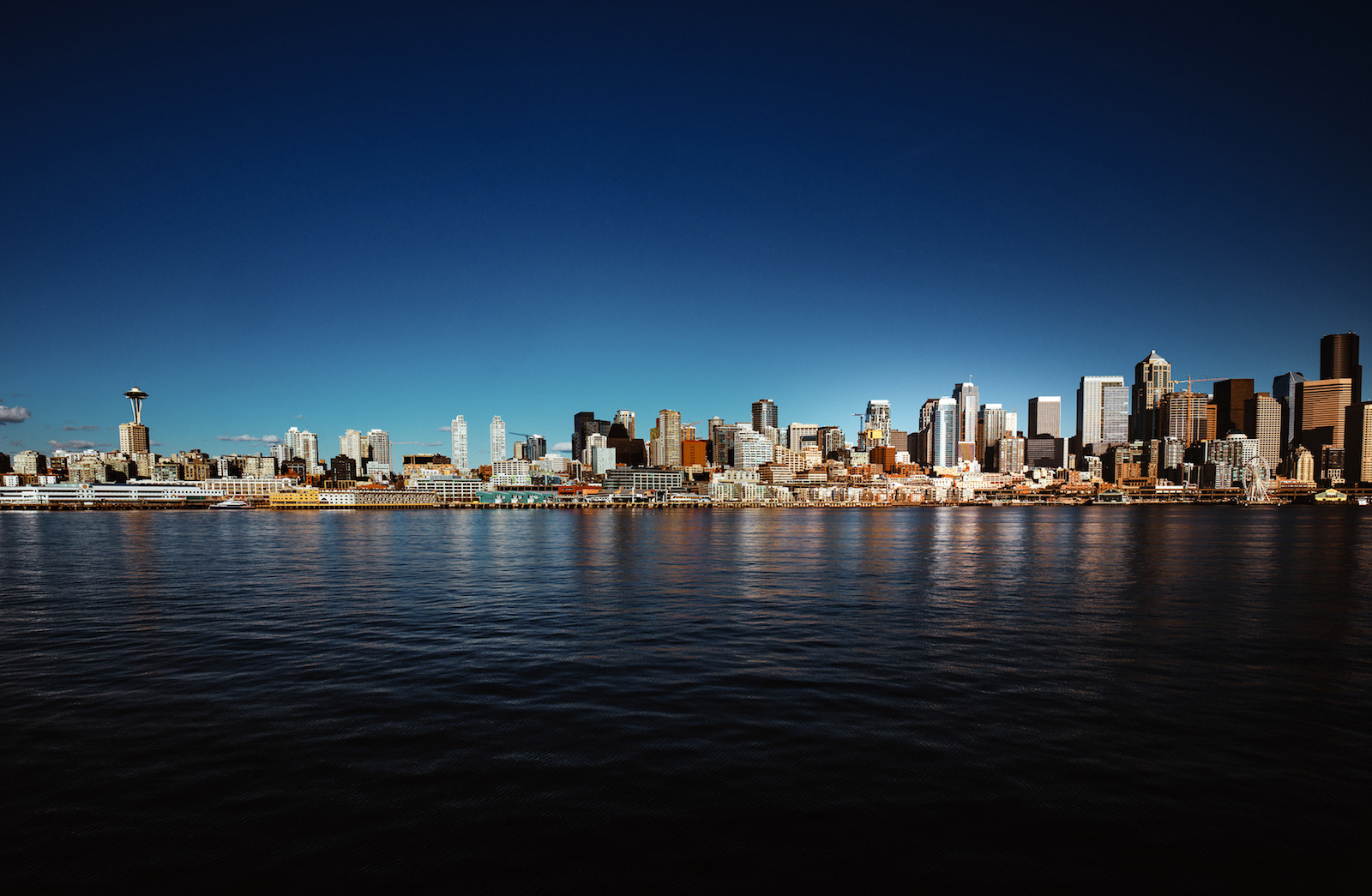 Capture One at Lowest Price Ever Features
Image Processing and Raw File Conversion
Instant Tethered Capture and Live View
Basic Color Editor, Scrolling Tools
Updated HDR, Noise Reduction, Crop Tools
Layered Workflow and Annotations
Luminosity, Gradient, and Radial Masks
Catalogs and Sessions, DNG File Support
Third-Party Plug-In Support
Over 500 Cameras & Raw Files Supported
For macOS 11/10.13 and Windows 10/8.1
I use the sessions method of organizing my photos and prefer the full versions for the occasions when I'm not shooting Sony. When I am, Capture One has a profile for my Alpha One. Learn more about Capture One. If you purchase today, it's $120 off plus the free upgrade.
…
My daily shooter is Sony a9 II with a vertical grip and various Sony lenses attached like the FE 20mm F1.8. Find more gear recommendations in our shop. As an Amazon Associate I earn from qualifying purchases.