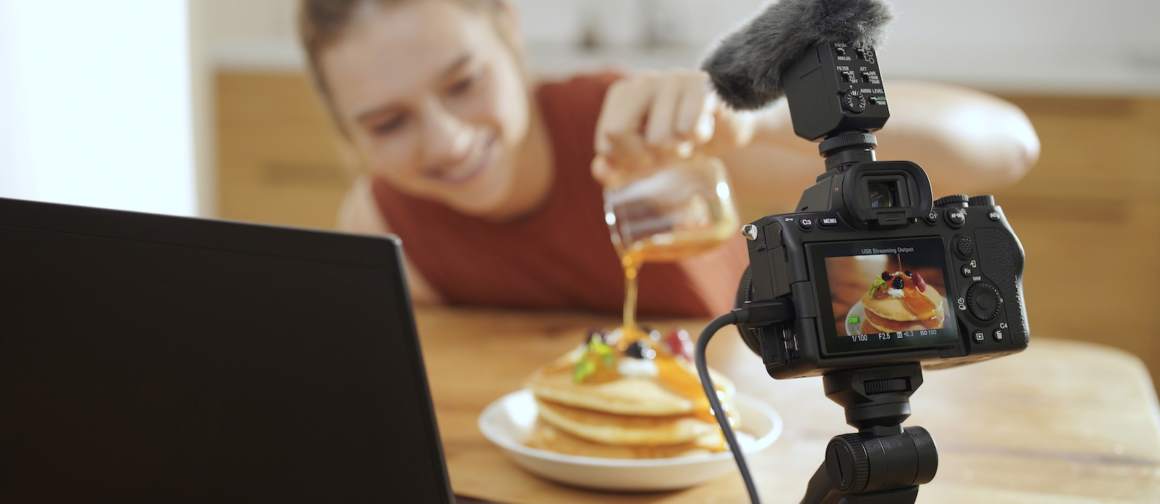 Sony's Holiday Sales list is now live. I wanted to make it a bit easier for shoppers to find the sale items. Below are links to Amazon and B&H. Some of the bundles don't have a single product code so I'm unable to directly link to them.
You can find the bundles at Alpha Universe though.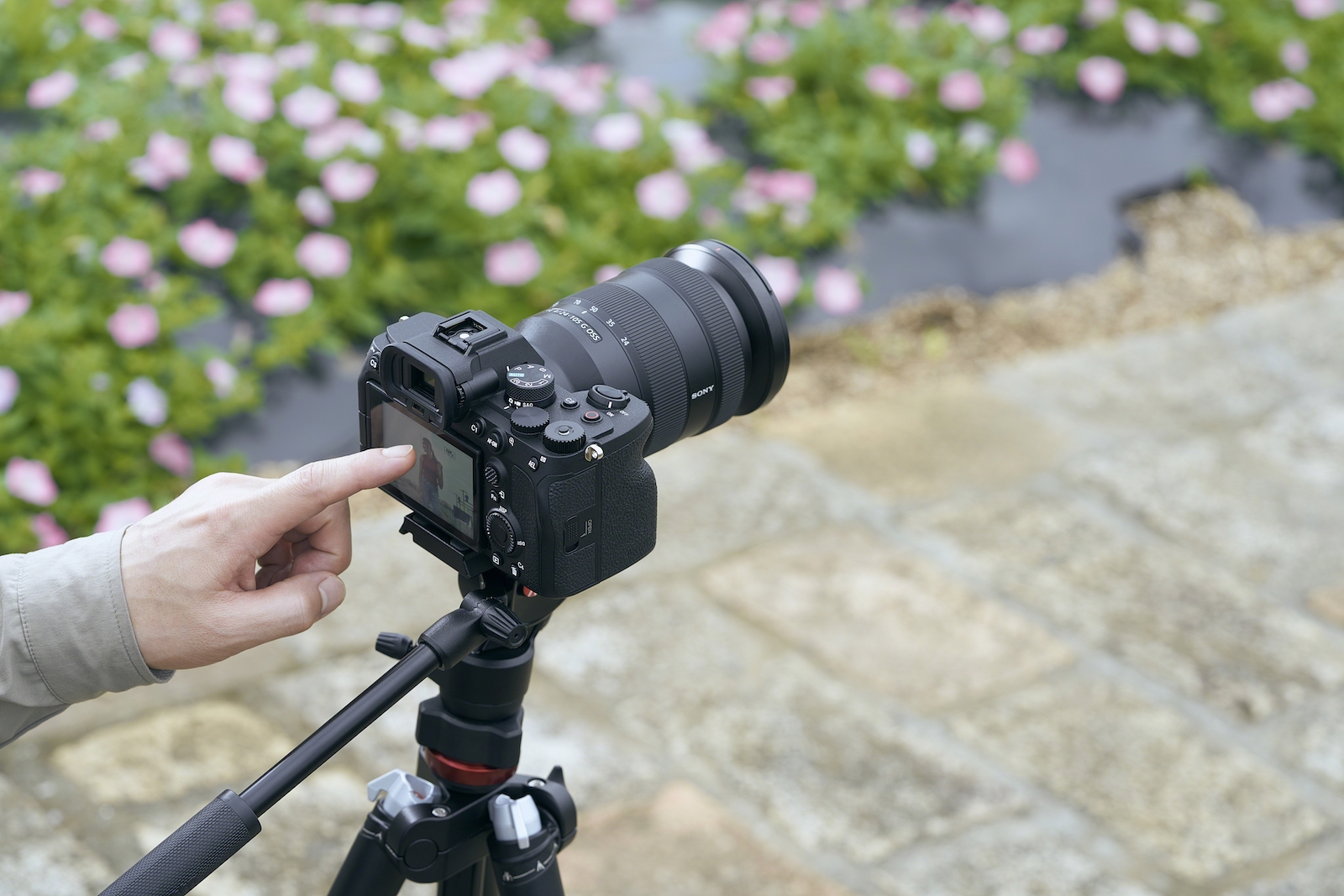 In addition to cameras and lenses, Sony product lines with sales include TV, Audio and phones like the Xperia 5 for $849 at Amazon or B&H. Of all the items, the a7 III is still the best value and the G primes like the FE 40mm F2.5 for $549.99 on Amazon or B&H.
Sony Holiday Sales List Cameras
Lenses
Cyber-shot Cameras
…
My daily shooter is Sony a9 II with a vertical grip and various Sony lenses attached like the FE 20mm F1.8. Find more gear recommendations in our shop. As an Amazon Associate I earn from qualifying purchases.