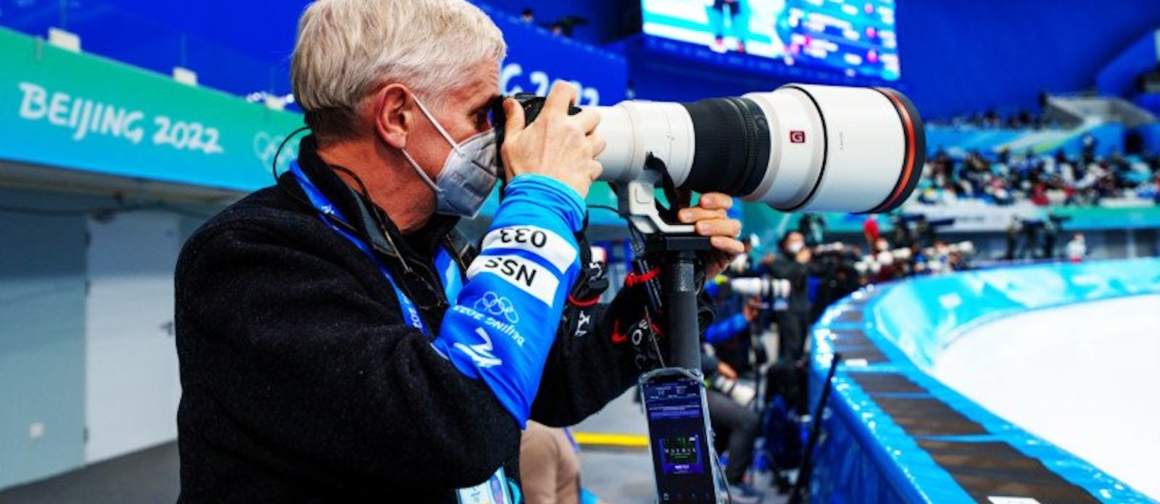 Capturing the 2022 Olympics is a featured story on PetaPixel written by my friend Jaron Schneider. The focus is on photographer Nick Didlick who has been photographing the Olympics since 1984.
Impressively, Nick shares his gear collection with Jaron and it's substantial. Nick's main body is a Sony Alpha 1. He has 5 of them!
Capturing the 2022 Olympics: The Gear
Click through to PetaPixel to see the rest of the photos. I found Nick's day most interesting. This is the schedule he shared with Jaron:
6:00 AM – Get up and recheck his gear.
7:00 AM – Breakfast
7:30 AM – Covid Test (they are tested daily by mouth swab)
8:00 AM – Hotel to Main Press Center on bus
9:00 AM – Main Press Center to Sliding Center on a bus
11:30 AM – Meet with the Venue Photo Manager to ensure action for my shooting plan.
12:00 PM – Shoot and send images, do social media posts.
6:00 PM – Start the journey back to the hotel.
9:00 PM – Arrive at the hotel, order room service, answer emails, charge batteries and prepare for the next day
12:00 AM – Get some sleep.
…
My daily shooter is Sony A1 with a vertical grip and various Sony lenses attached like the FE 20mm F1.8. Find more gear recommendations in our shop. As an Amazon Associate I earn from qualifying purchases.