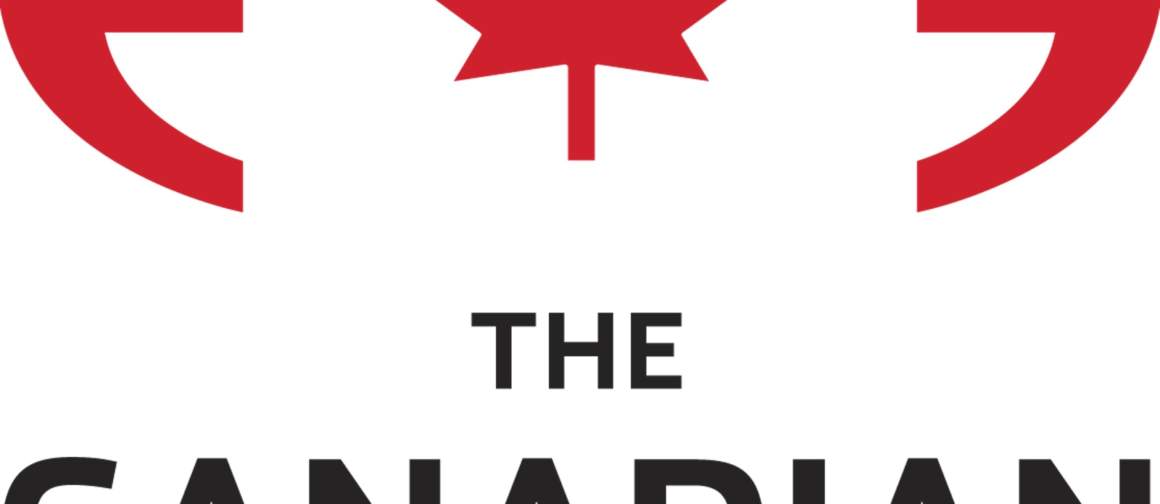 Sony and The Canadian Press—the largest press organization in Canada—announce that The Canadian Press has made Sony Electronics their sole provider. This announcement follows on the heels of the 2021 announcements that USA TODAY and Gannett had chosen Sony. The Associated Press have also chosen Sony as their provider for cameras and lenses.
With more than 180 journalists, Canada's press agency produces real-time, bilingual multimedia news. The news is published by major digital, broadcast and print media. The switch means the photojournalists and videographers will use a variety of Sony cameras and lenses. Those include the Sony Alpha 1 (my personal camera) and Alpha 9 II (order from B&H for $4498).
The roll out of Sony imaging kits to Canadian Press journalists is already in progress. Distribution is planned throughout early 2022.
Sony's innovative technology takes the high quality of our visual journalism to a whole new level
said Malcolm Kirk, President of The Canadian Press. The reporters cover topics ranging from large-scale global sporting events to local Canadian news, politics and lifestyle content. Silent shooting allows them to stay behind the scenes. And, the reporters, for the first time, will all shoot with the same brand. That ensures a consistent look. Read more.
…
My daily shooter is Sony a9 II with a vertical grip and various Sony lenses attached like the FE 20mm F1.8. Find more gear recommendations in our shop. As an Amazon Associate I earn from qualifying purchases.