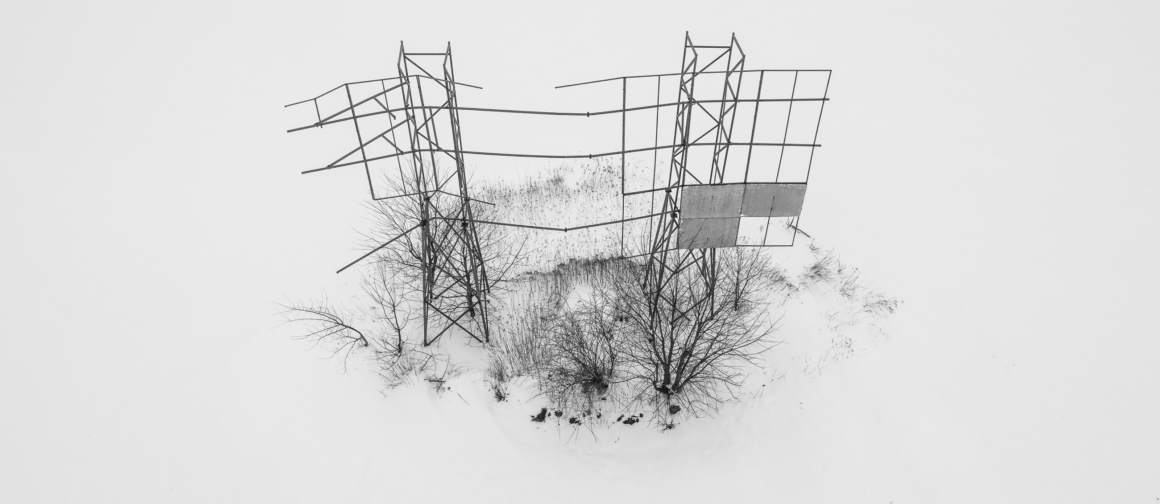 The Sony World Photography Awards 2022 have announced their finalists and shortlists for this year's awards. There are some amazing images taken by the finalists.
While Sony is involved in the awards as a sponsor, any band of camera is allowed o capture the images. Sony doesn't have a say in the winners.
Sony sponsors the World Photography Awards to support the passion and dedication of the entrants and to encourage the creation of high-caliber photography at every level.
The official page of the awards can be found here. There is some great coverage of the awards at CNN and at The Daily Mail. My fav is Empty Messages by Milan Radisics (the featured photo on this post).  As Milan describes the series:
Once message holders of fast-moving consumer goods, now yelling wounds in the landscape and mementos filled with emptiness
This year, the awards drew 156K entries. That's the largest number of entrants in the 15 year history of the awards. The chair of the jury had this to say
"At points we all may have felt that the ongoing Covid crisis meant that the world had shut down, but when reviewing these projects it is clear nothing could be further from the truth," said Mike Trow, chair of the panel judging the competition, in a statement. "To have the chance to see so much work from across the world is both humbling and energising."
The awards are giving in multiple categories. Winners announced April 12.
…
My daily shooter is Sony a9 II with a vertical grip and various Sony lenses attached like the FE 20mm F1.8. Find more gear recommendations in our shop. As an Amazon Associate I earn from qualifying purchases.