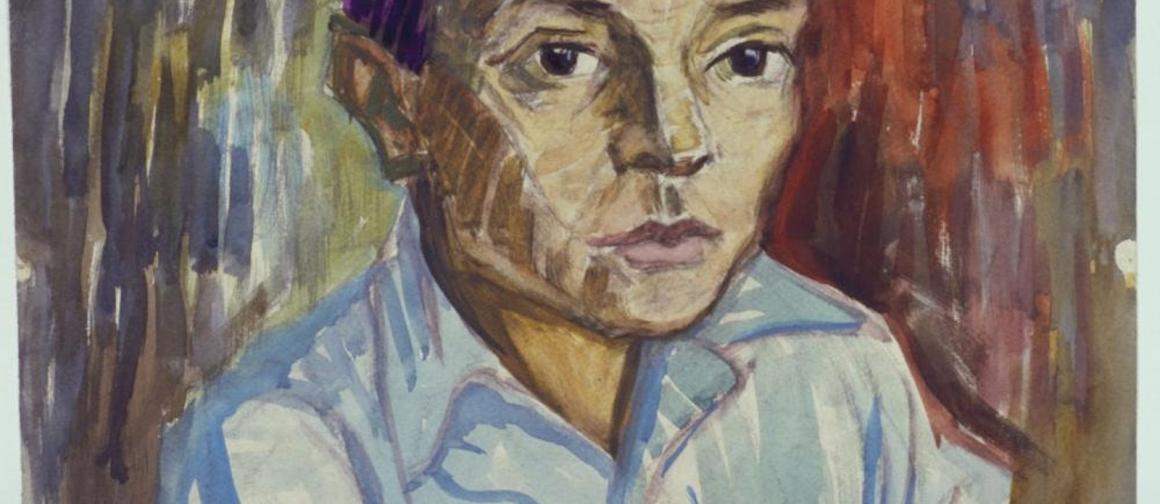 Elizabeth Rynecki's documentary Chasing Portraits opens in LA this month. It's not a photography-specific movie. It is about a visual art, painting. I freshen my outlook on colors and composition by visiting galleries, art, and national parks. Once it starts, I'll watch a few random movies at SIFF too like Chasing Portraits. Seattle isn't listed on the movie's but I hope it shows here.
Chasing Portraits Opens in LA: From the Description
Spanning three generations, Chasing Portraits is a deeply moving narrative of the richness of one man's art. It includes the devastation of war and a woman's unexpected path to healing. Moshe Rynecki (1881-1943) was a prolific Warsaw-based artist who painted scenes of the Polish-Jewish community. He was murdered at the Majdanek concentration camp.
After the Holocaust, Moshe's wife recovered a small fraction of his work. Unbeknownst to the family, many other pieces survived. In addition, the story is about a healing path.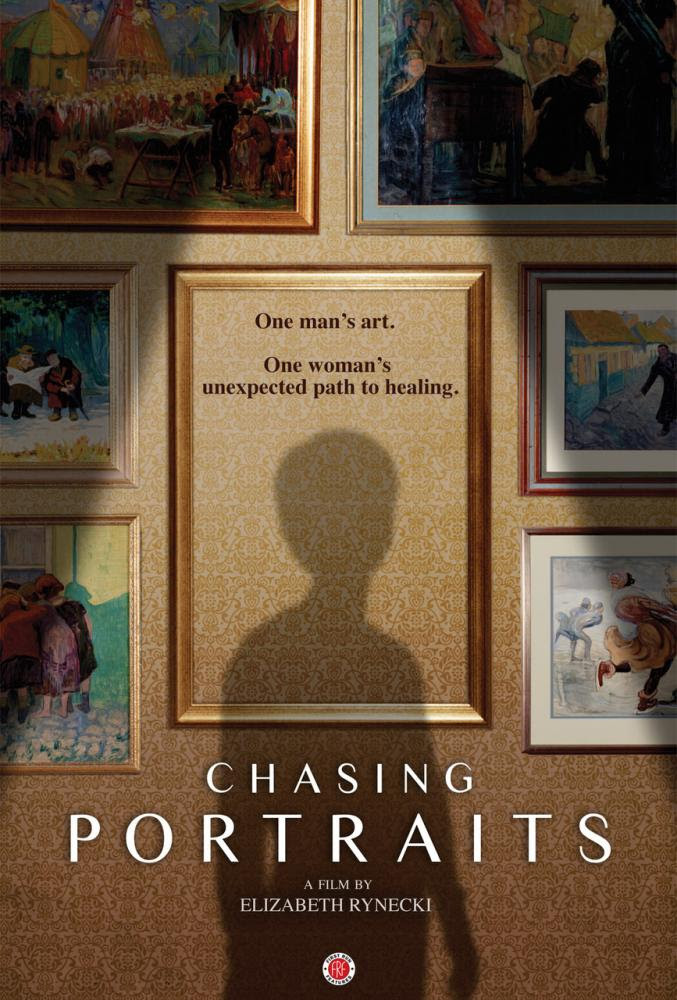 For more than a decade Moshe's great-granddaughter, Elizabeth, has searched for the missing art.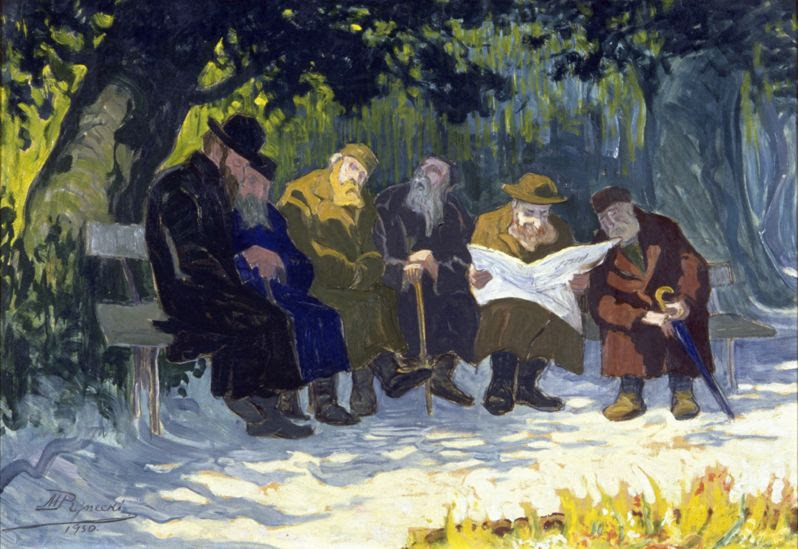 Chasing Portraits Opens in LAAbove all, her family lost most everything in the war. Therefore, it is a miracle that her family's paintings survived at all.
Chasing Portraits Director's Statement
My great-grandfather painted because he was passionate about the Polish-Jewish community and he wanted to record the people he knew and loved. Getting paintings back is only one form of justice. Being able to share my great-grandfather's art with others is a form of social and historical justice. Seeing audiences discover his work feels like an enormous win.
And, the early praise
"Chasing Portraits" is about a search." —Ken Jaworowski, The New York Times
"I felt a strong connection to the director's desire to bond
with her ancestors through art." —Odie Henderson, RogerEbert.com
"With its compelling tale of a family's trauma and recovery, Elizabeth's story is captivating throughout every stage of her journey." —Dylan Brennan, Nonfics
"Chasing Portraits is less about the value of the art but the story behind it." —Danielle Solzman, Solzy at the Movies
…
My daily shooter is Sony a9 II with a vertical grip and various Sony lenses attached like the FE 20mm F1.8. Find more gear recommendations in our shop. As an Amazon Associate I earn from qualifying purchases.