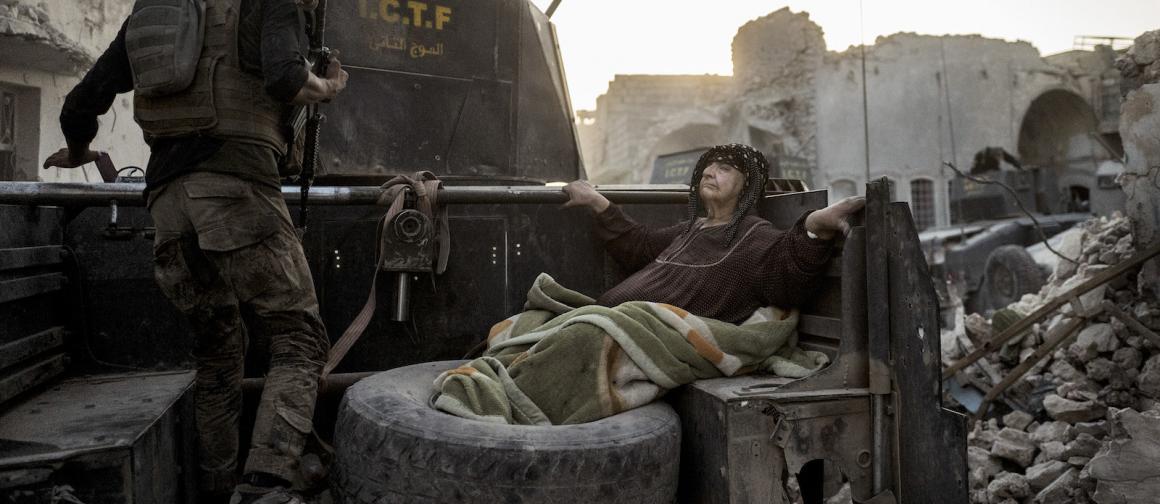 The UN and countless other groups use World Press Freedom Day to celebrate
the fundamental principles of press freedom, to evaluate press freedom around the world, to defend the media from attacks on their independence and to pay tribute to journalists who have lost their lives in the exercise of their profession.
As a journalist, World Press Freedom day is a good one to celebrate. Here's what's happening
The Reporters Committee for Freedom of the Press will release its annual report about threats in the United States at 11 a.m. ET Friday…
CPJ's Joel Simon's column for CJR: "I am gratified when the people in the United States and around the world stand up for the rights of journalists they admire. But I worry too few are willing to stand up for the value of a free press more broadly…"
PEN America is holding events in Atlanta, Denver, Cincinnati, Chicago, Austin, and other cities on Friday…
NewsGuild members at Digital First Media and Gannett papers will be holding "Save Local News" rallies in Denver and Detroit to oppose Alden Global Capital's Gannett takeover bid…
An updated version of WaPo's Super Bowl ad, narrated by Tom Hanks, is running on CNN, Fox, and MSNBC on Friday… Here's the video…
Friday's "NBC Nightly News" will feature an interview with missing journalist Austin Tice's parents…
The NYT has lifted its paywall.
Message from Unesco
Social media can connect us to the world. But it should never disconnect us from the truth.
May 3rd, World Press Freedom Day, acts as a reminder to governments of the need to respect their commitment to press freedom and is also a day of reflection among media professionals about issues of press freedom and professional ethics.
Just as importantly, World Press Freedom Day is a day of support for media which are targets for the restraint, or abolition, of press freedom. It is also a day of remembrance for those journalists who lost their lives in the pursuit of a story.
…
My daily shooter is Sony a9 II with a vertical grip and various Sony lenses attached like the FE 20mm F1.8. Find more gear recommendations in our shop. As an Amazon Associate I earn from qualifying purchases.