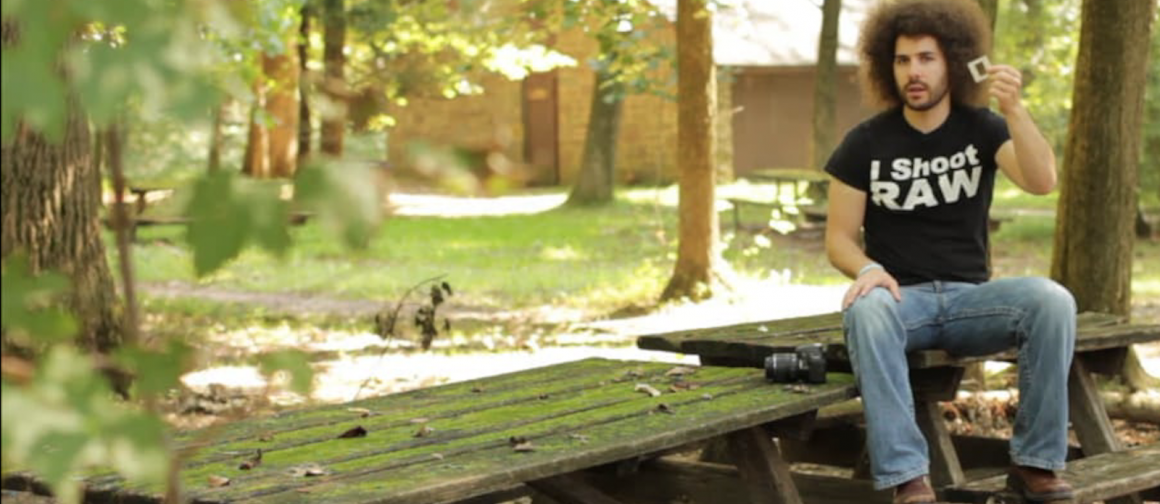 In today's news, FroKnowsPhoto Beginner guide is now free. I've been considering how best to get back to work, publishing content, during a pandemic and this is how…just get on with it. The guide will walk you through the basics of digital cameras, like the RX100 and a6500 or recently updated a7R. Fro is sharing the guide here.
FroKnowsPhoto Beginner Guide Give Away
From Fro:
This is my gift to all the students, parents and everyone else out there who are looking to get out of auto.

It looks like vimeo only processed it to 360 quality but if you click download you can have the slightly better 720 version. I wish the video quality was better but I can assure you the content quality is high.

I understand how tough things are right now but hopefully, this video can help you or someone else better yourself right now.

Please keep in mind this guide is for personal use only.
Just this week, a friend visited with her daughter and told me she wanted to learn photography. Fro's guide is perfect for that.
Help Stop the Coronavirus
Based in Seattle, at the epicenter of the outbreak, getting back to normal is on everyone's minds. Here's 5 simple things you can do from WHO.
HANDS: Wash them often
ELBOW: Cough into it
FACE: Don't touch it
FEET: Stay more than 3ft apart
FEEL sick? Stay home
Also, stay informed with this map.
…
My daily shooter is Sony a9 II with a vertical grip and various Sony lenses attached like the FE 20mm F1.8. Find more gear recommendations in our shop. As an Amazon Associate I earn from qualifying purchases.