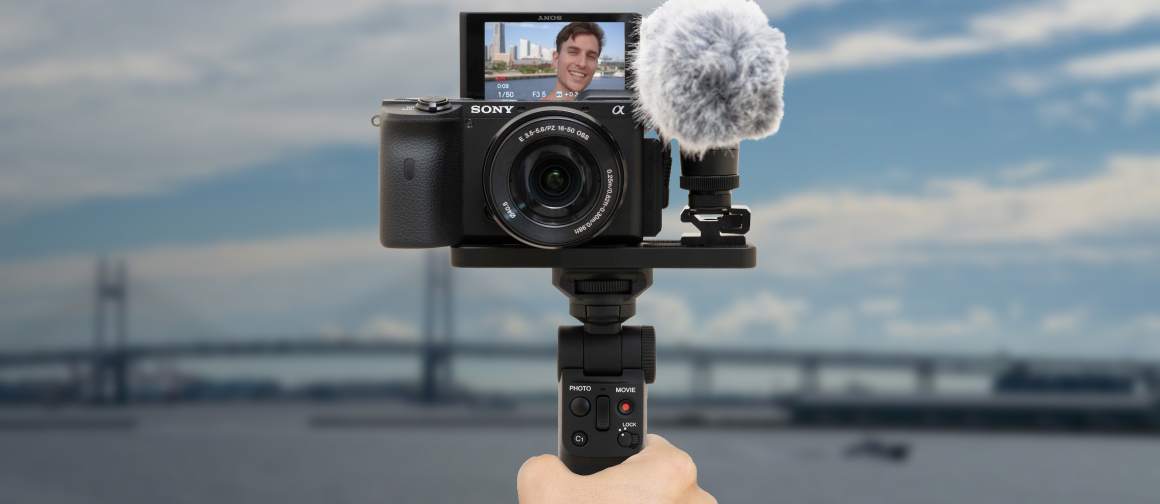 Sony's Imaging Edge Webcam for Mac is now available. In August, Sony released the first Windows version of its software to transform compatible Sony cameras into high-quality webcams for streaming and video calls. At the time, Sony announced that the Macintosh version would arrive in the fall, and now that has just been released.
Sony's Imaging Edge Webcam for Mac allows users to easily transform their Sony digital camera into a high-quality webcam by simply connecting it to a PC via USB , free of cost. Compatible operating systems are OS Windows 10 (64 bit) and macOS 10.13-10.15. The desktop application is available to download from here.
We will continue to adapt and evolve to meet the needs of our customers.  Their voice is critical to everything that we do in this industry,
said Neal Manowitz, deputy president of Sony Imaging Products and Solutions Americas.
Given the growing demand for live streaming and video communication, we're excited to share a new application that will give so many loyal Sony customers the ability to quickly and easily transform their camera into a highly effective webcam for live streaming, video calls and so much more.
Below is a list of the 35 supported cameras. Sony also updated the Windows version to 1.1. I'll use the Mac version sometime soon with my a9 II.
Imaging Edge Webcam for Mac Compatible Cameras
 E-mount (ILCE-)
ILCE-7M2
ILCE-7M3
ILCE-7C
ILCE-7RM2
ILCE-7RM3
ILCE-7RM4
ILCE-7S
ILCE-7SM2
ILCE-7SM3
ILCE-9
ILCE-9M2
ILCE-5100
ILCE-6100
ILCE-6300
ILCE-6400
ILCE-6500
ILCE-6600
A-mount (ILCA-)
 ILCA-77M2
 ILCA-99M2
 ILCA-68
Digital Still Camera(DSC-) / Vlog camera
DSC-HX95
DSC-HX99
DSC-RX0
DSC-RX0M2
DSC-RX100M4
DSC-RX100M5
DSC-RX100M5A
DSC-RX100M6
DSC-RX100M7
DSC-RX10M2
DSC-RX10M3
DSC-RX10M4
DSC-RX1RM2
DSC-WX700
DSC-WX800
ZV-1
…
My daily shooter is Sony a9 II with a vertical grip and various Sony lenses attached like the FE 20mm F1.8. Find more gear recommendations in our shop. As an Amazon Associate I earn from qualifying purchases.