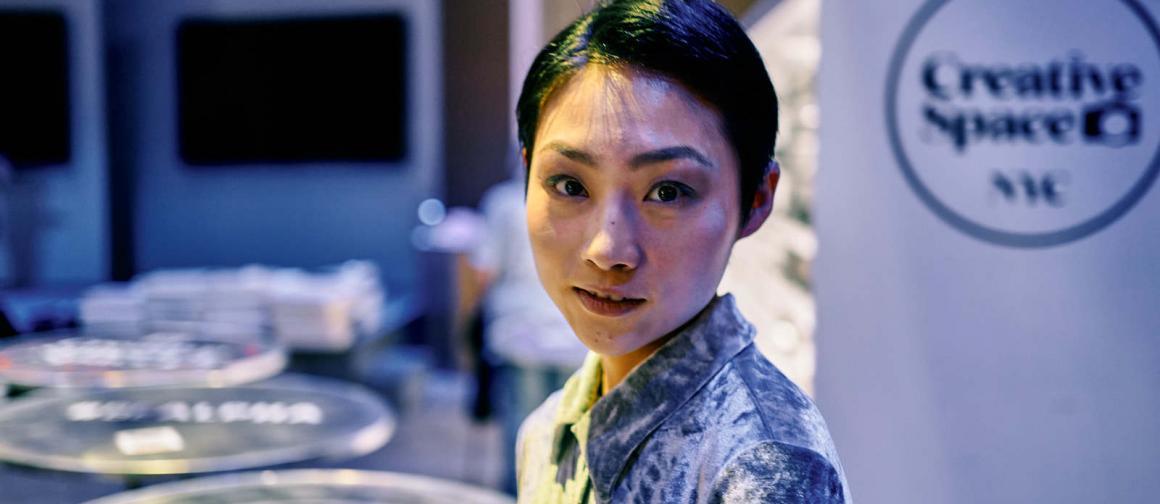 A recently uploaded video shows Sony AI from 1960. Already in 1960, Sony's Founder, Masaru Ibuka envisioned AI as the future of electronics. 60 years later, Sony AI was established. The results of their work include the AI and machine learning the a9 and a9 II use for tracking subjects.
I was genuinely inspired when I came across this speech made by the founder of Sony, Masaru Ibuka, in which he talks about AI as the future of electronics already back in 1960. Sixty years later, we see that the future he envisioned where AI permeate our society in areas such as automotive, medicine, education and business is fast becoming a reality. At Sony AI, we our honored and proud to inherit Ibuka-san's legacy and to empower human imagination and creativity with AI.
said, Hiroaki Kitano the CEO of Sony AI. Likely missed during COVID, Sony announced in May of this year, two models of intelligent vision sensors, the first image sensors in the world to be equipped with AI processing functionality. Including AI processing functionality on the image sensor itself enables high-speed edge AI processing and extraction of only the necessary data, which, when using cloud services, reduces data transmission latency, minimizes any privacy concerns, and reduces power consumption and communication costs. Those sensors are for industrial applications but no doubt the tech will find its way into future pro cameras.
In the same way that the a9 II  is fast now, I just imagine how much faster it can get.
…
My daily shooter is Sony A1 with a vertical grip and various Sony lenses attached like the FE 20mm F1.8. Find more gear recommendations in our shop. As an Amazon Associate I earn from qualifying purchases.