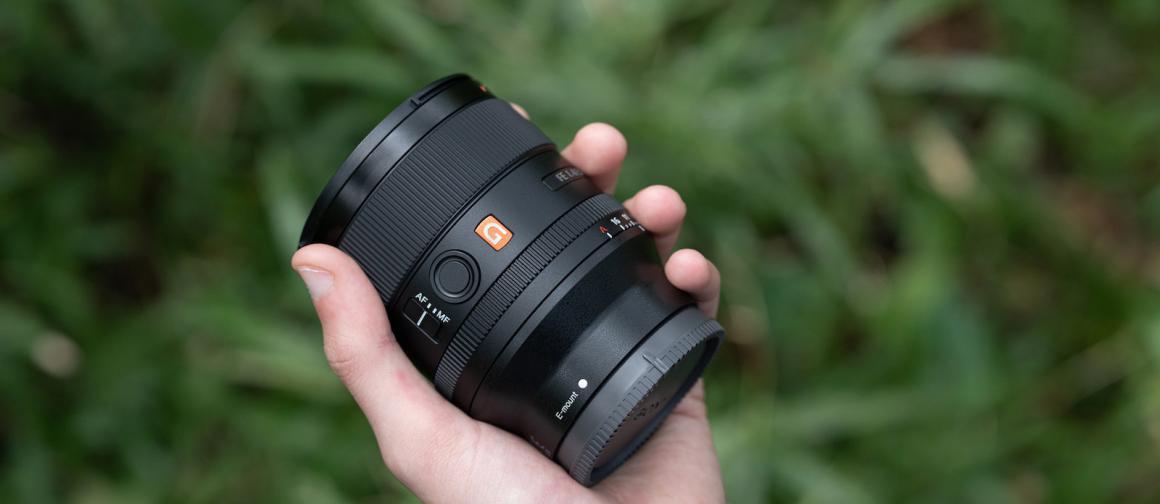 Today, Sony announced the launch of the newest G Master full-frame lens, the lightweight and Compact 35mm F1.4 G. I'm traveling to the mountains for the first shoot of 2021. Will post more details once we arrive. I attended a press briefing on the lens.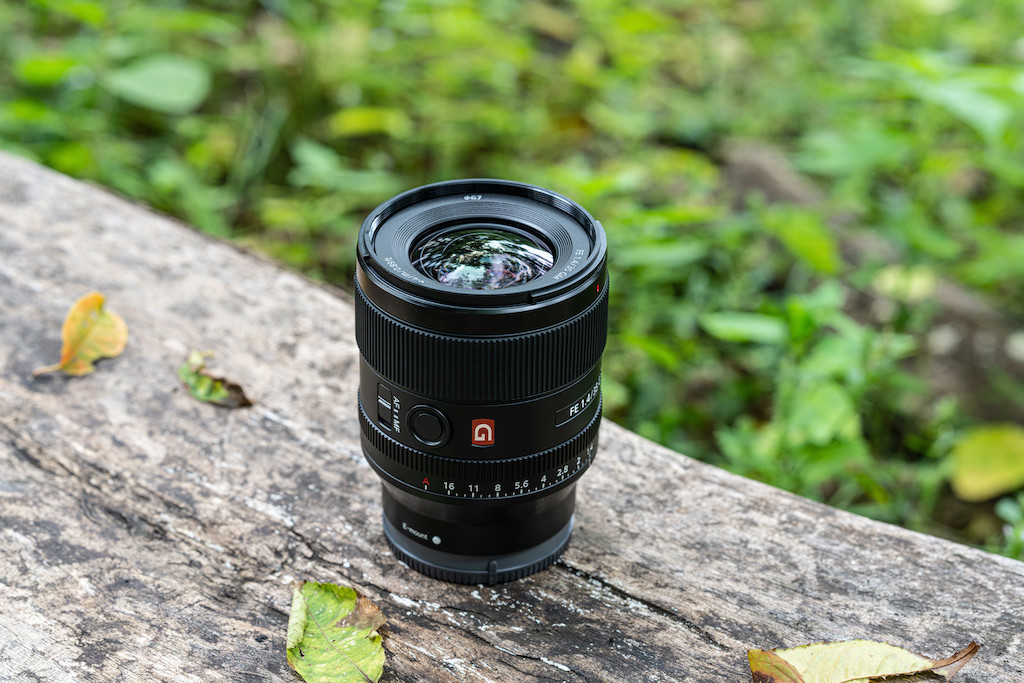 For now, I've attached images of the lens with a few highlights. You can read the press release from Sony here. What you need to know, is the new 35 offers extraordinary performance in a mobile package.
At Sony, our purpose is to fill the world with emotion through the power of creativity and technology so we designed the FE 35mm F1.4 GM to perfectly capture the moments that need to be saved forever
said Neal Manowitz during the press briefing. Neal is the deputy president for Imaging Products and Solutions Americas at Sony Electronics. He added
With exquisite resolution and intelligent focusing technology, all in a small, lightweight design, this is an indispensable lens that does not compromise on image quality.
Lightweight and Compact 35mm F1.4 G
Sony now has 59 E-mount lenses
A must-have for e mounts, compact, sharp, lovely bokeh
Sony already has a Zeiss lens, this is not a replacement, but instead a partner
Pricing And Availability
The new FE 35mm F1.4 GM will ship in February  for approximately $1,399.99 USD. Preorder now from B&H.
…
My daily shooter is Sony a9 II with a vertical grip and various Sony lenses attached like the FE 20mm F1.8. Find more gear recommendations in our shop. As an Amazon Associate I earn from qualifying purchases.