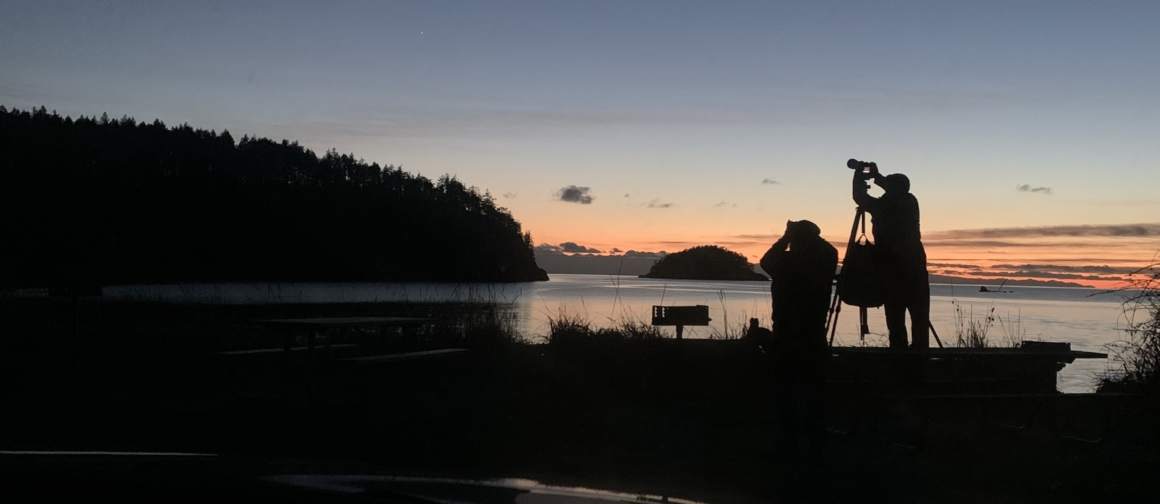 The last photo of the year is the one I least expected to take. It's of a EA-18 G Growler taking off minutes before the Great Conjunction. Out of the frame above the left corner, Jupiter and Saturn are just beginning to align. The photo was taken in an instance.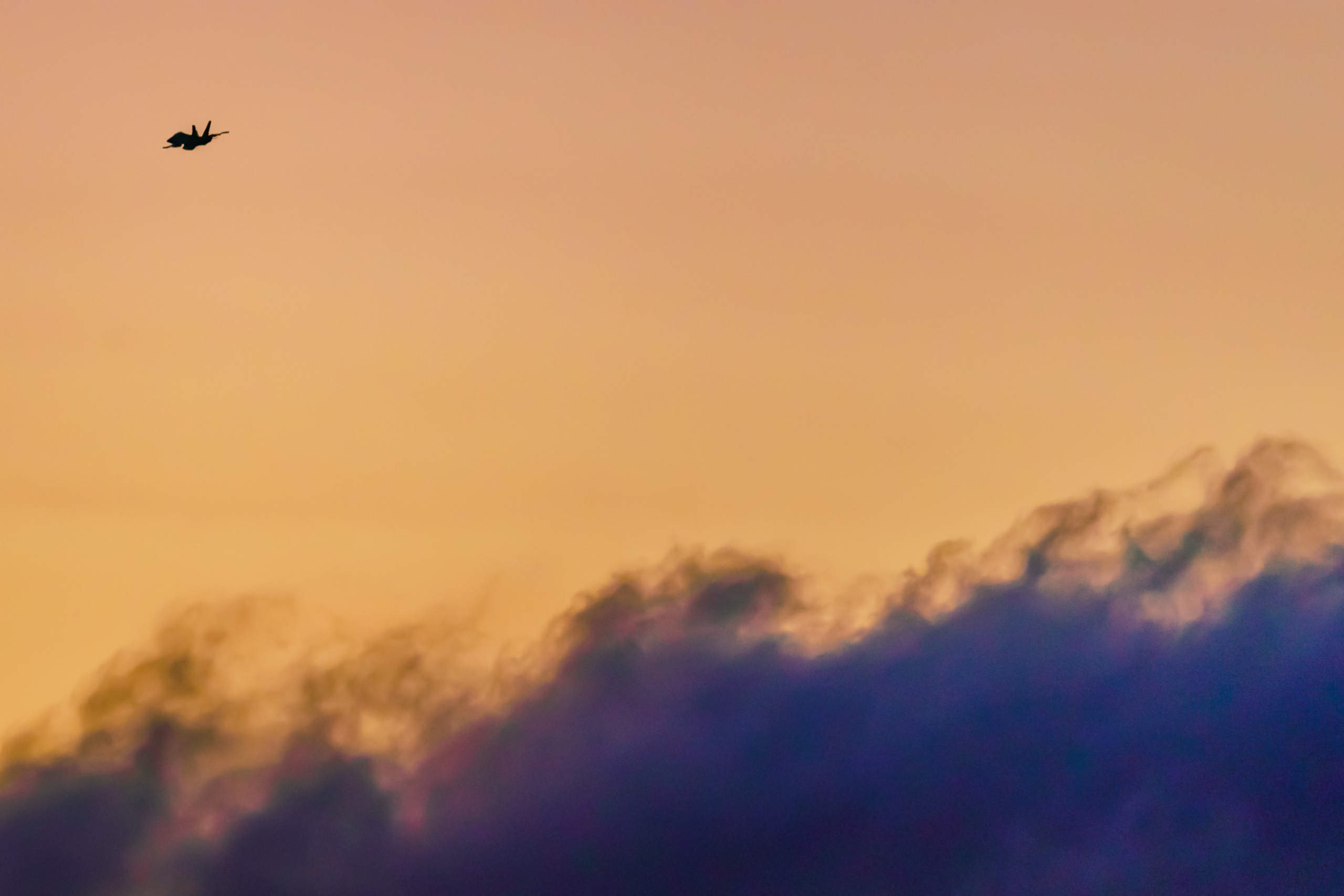 Tucked into a cove, I didn't expect jets. Hearing the loud growl, I quickly pulled the camera off the tripod, locked focus, and took several frames. I'm sure the pilot was flying from Naval Air Station Whidbey Island for the view too.
Sometimes you seek one thing and find another. My conjunction photos didn't turn out at all, but I was happy knowing I got something even better to share.
I hope you and your family are healthy and 2021 is a better year for everyone.
Because the camera (my a9 II) acquires a subject so fast, tracks it at 60 times per second, and you see the 20 frames per second with no blackout, I was able to transfer from astro to jet photos. And, get the shot. The last time I shot jets was at Miramar with Sony. Then, as now, a shoot like this is about being in the moment and letting the camera go to work.
The a9II costs $4998 on Amazon and for this type of photography is well worth it. The 100-400 I shot with is another $929.
…
My daily shooter is Sony a9 II with a vertical grip and various Sony lenses attached like the FE 20mm F1.8. Find more gear recommendations in our shop. As an Amazon Associate I earn from qualifying purchases.