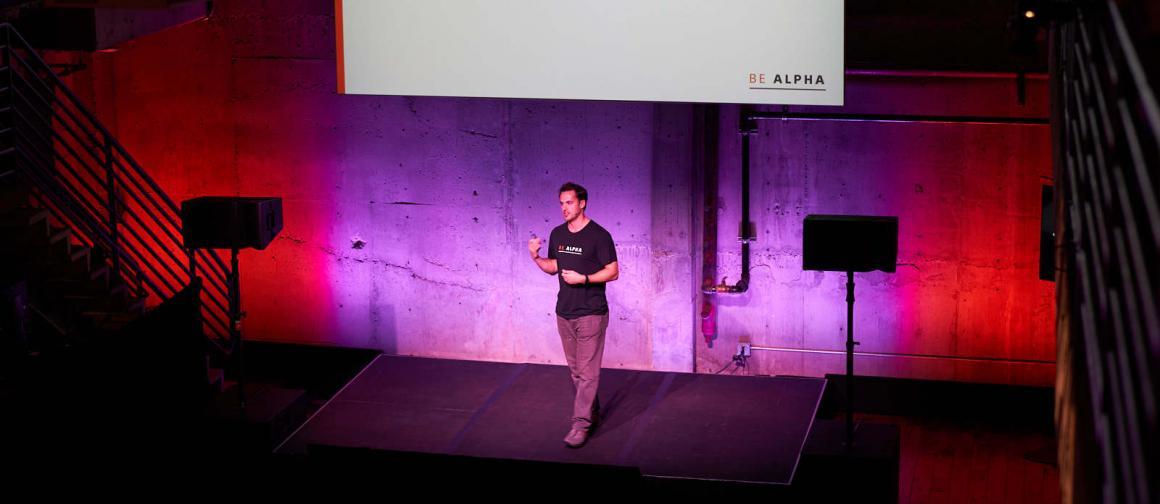 The third stop on the Sony Be Alpha content-creation roadshow was in my hometown, Seattle, on Sunday. And, just like the previous two stops (New York, San Francisco) I pushed my skills and tried new types of photography.
Angelikiana appears in a bowl of light at the Fremont Foundry yesterday.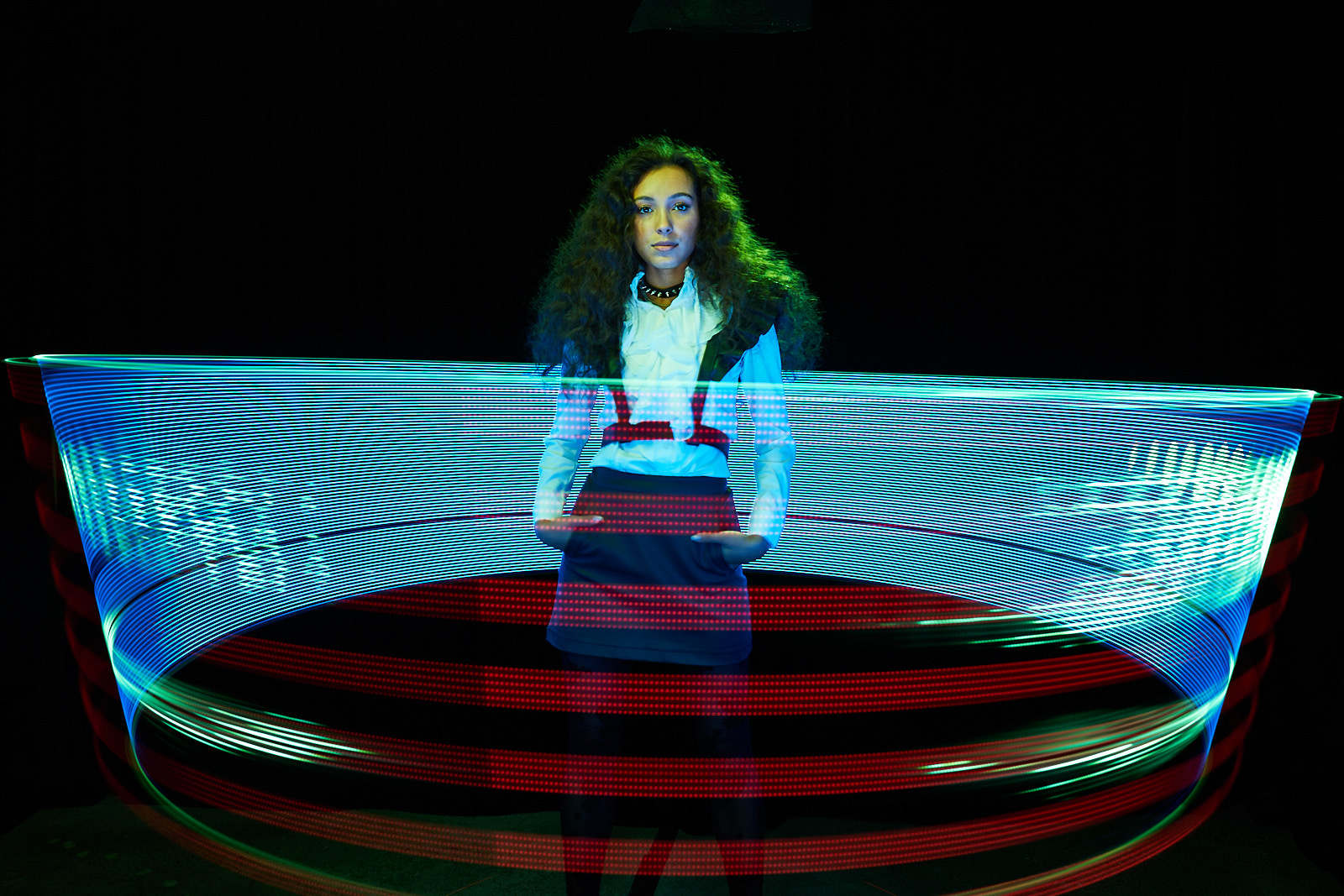 She and more models posed on 3 floors of studio sets that Sony constructed for their Be Alpha community in the Fremont neighborhood.
Models were also available for shoots outside and hourly photowalks along the ship canal. I live in West Seattle, about an hour bike ride away from the action towards the Puget Sound.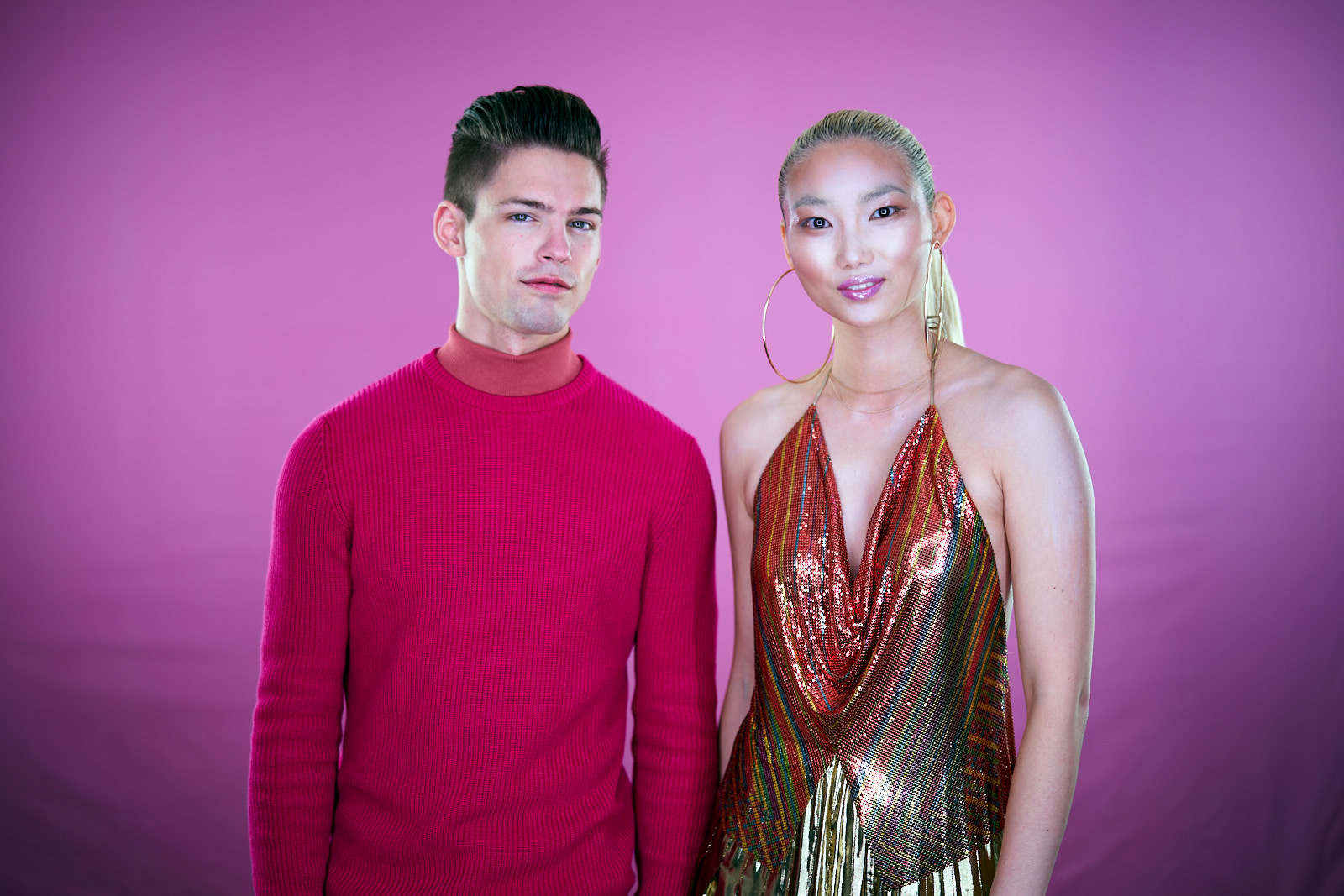 A creative playground for photographers is pretty much what a media launch is like; except, participants are just there to try out Sony cameras and bodies, like the a7r III for fun.
Whenever I attend launches, as a journalist, it's work followed by a review.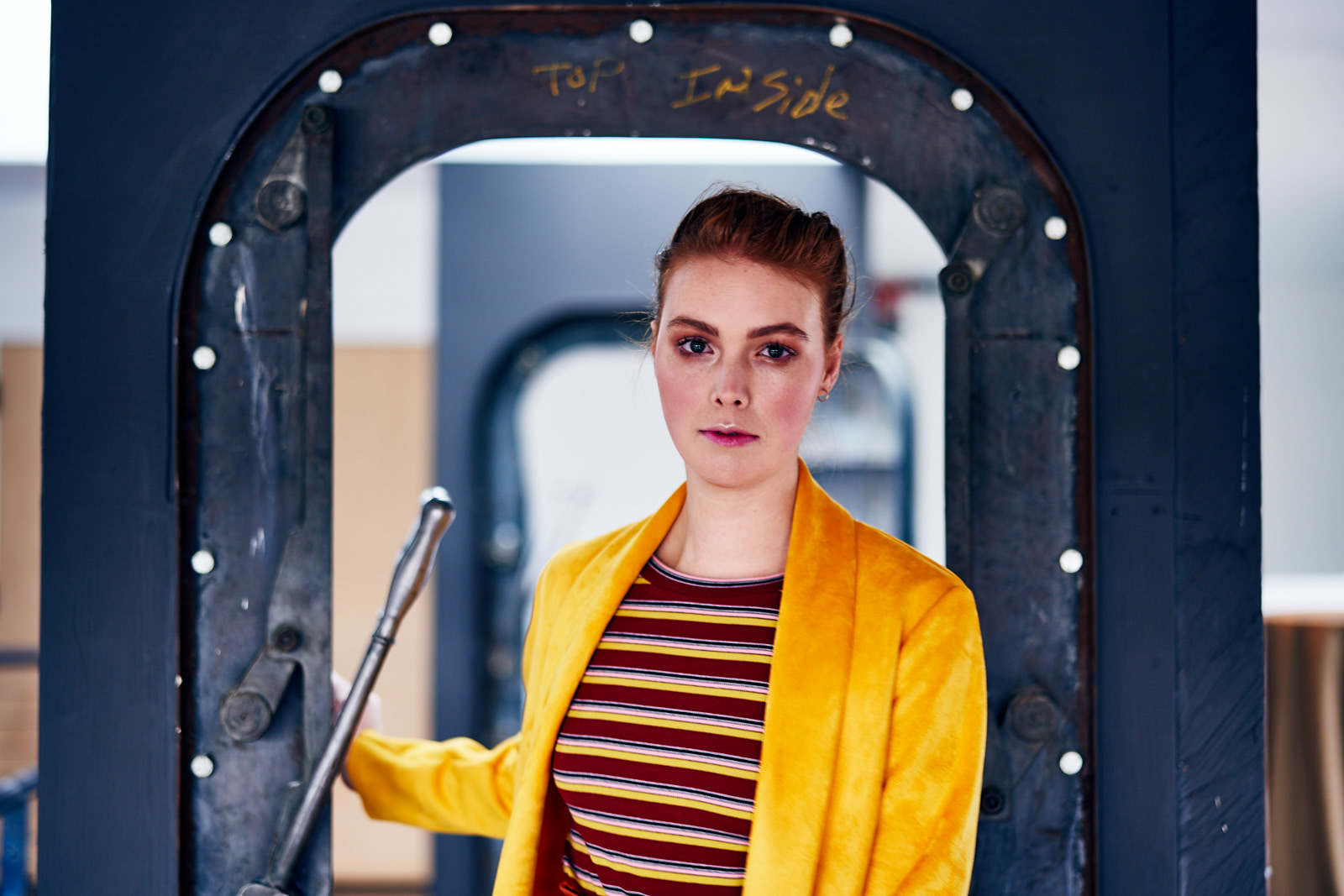 Besides the long-exposure set with the lights, I wanted to try street and model shooting with the a9. Having just shot an airshow at Miramar with the a9, I wondered if the blazing fast AF lock speed, no blackout, and 20 FPS would be as immersive.
It totally was.
See this screenshot on Capture One for why. Yes, that's a lot of extra work in post to take that many frames, but the expression from Signe Quitslund is what I was after and once she understood what I was trying to do, worked the walk through the old boiler doors towards me.
eSeeing her every step in the viewfinder, I was very involved in the frames.

If you're interested in Sony and one of these events is near you, I strongly encourage you to go. It's a fun way to test cameras, lens, and lighting while getting advice from the pros and Sony staffers on how to get a shot in a genre you normally don't shoot.
My fav photo from Be Alpha Seattle is this one of Jess because of the street aesthetic. It was taken just as the light faded from the Golden Hour.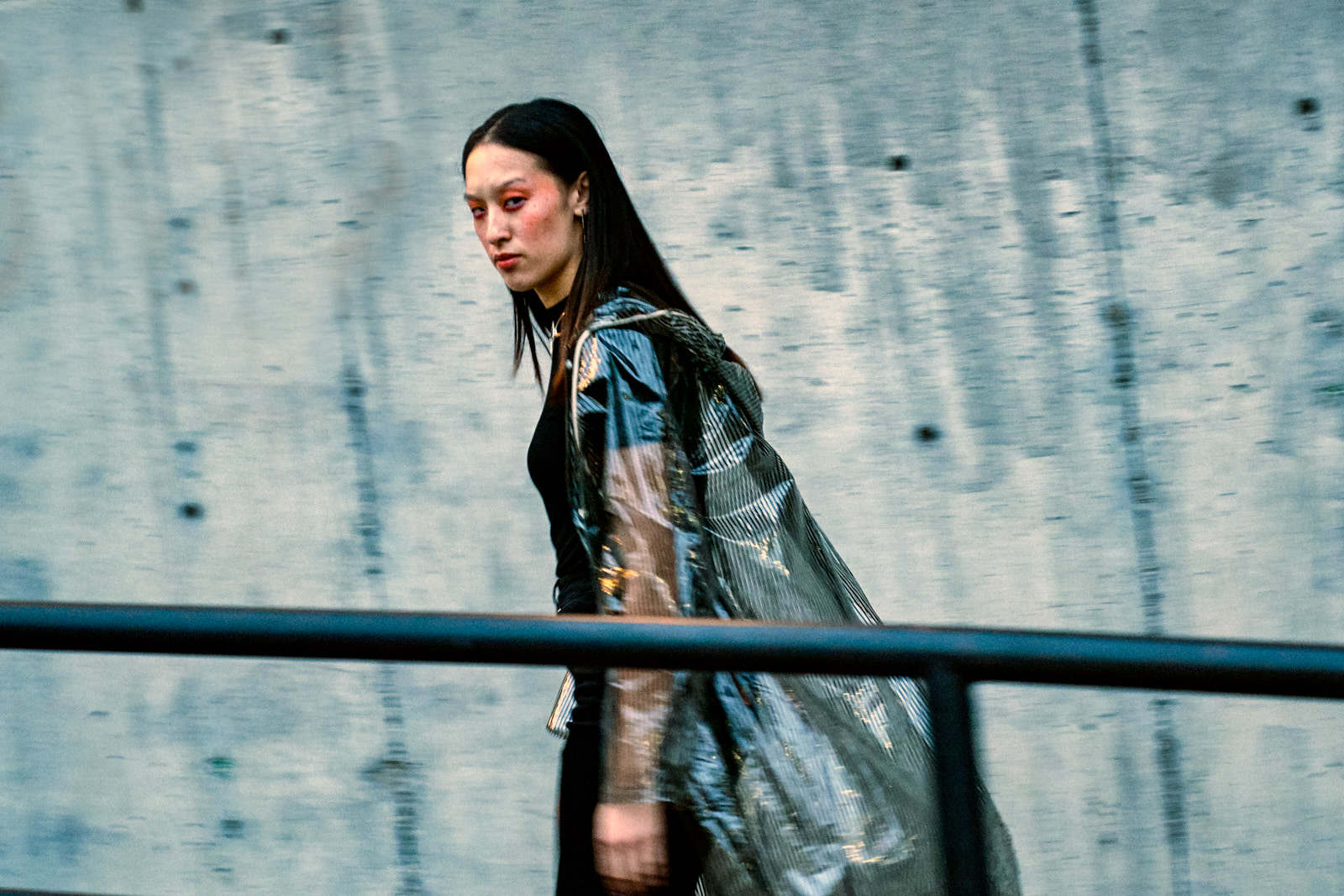 Soon after we had a few beers, apps, and talked about more favorite shots.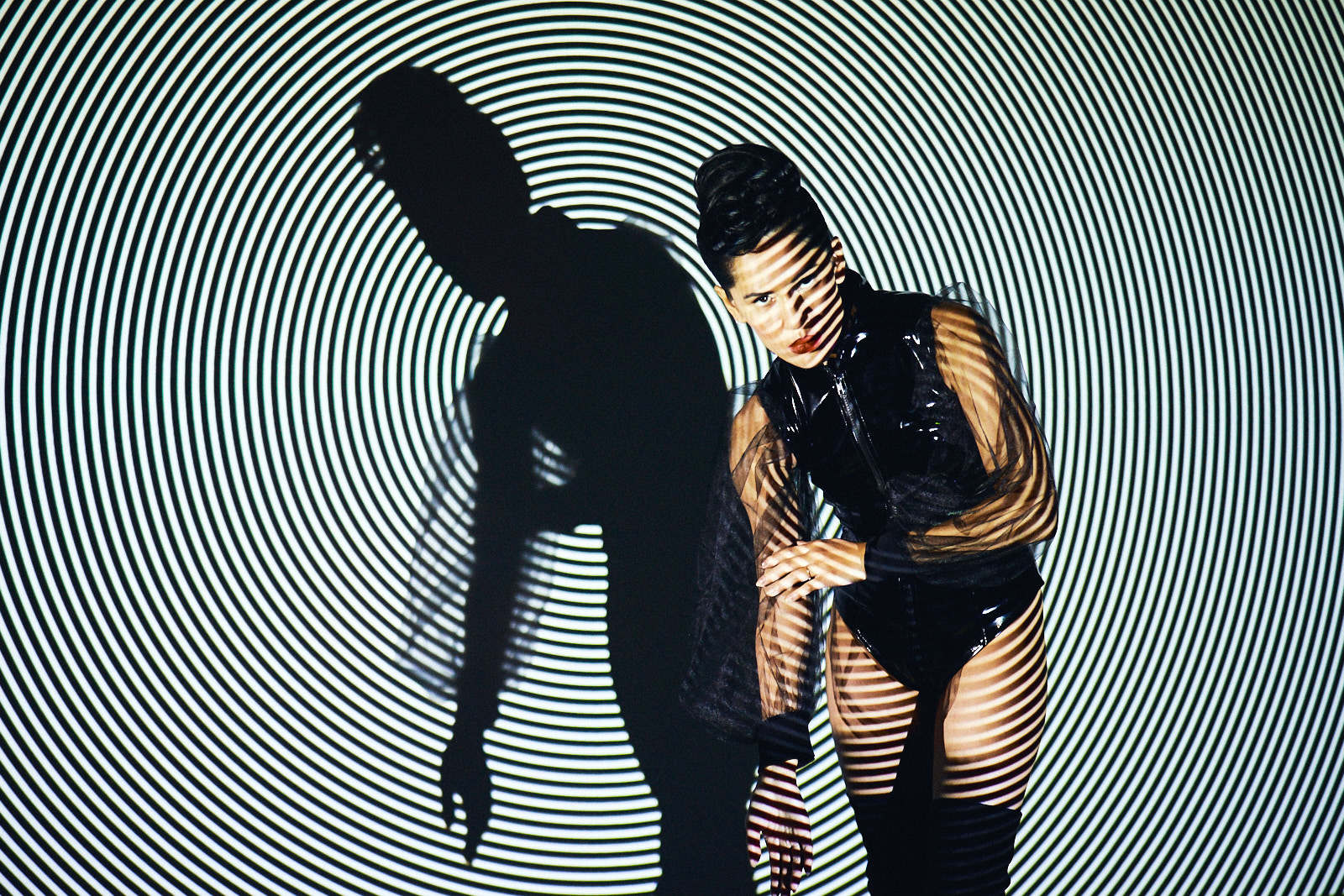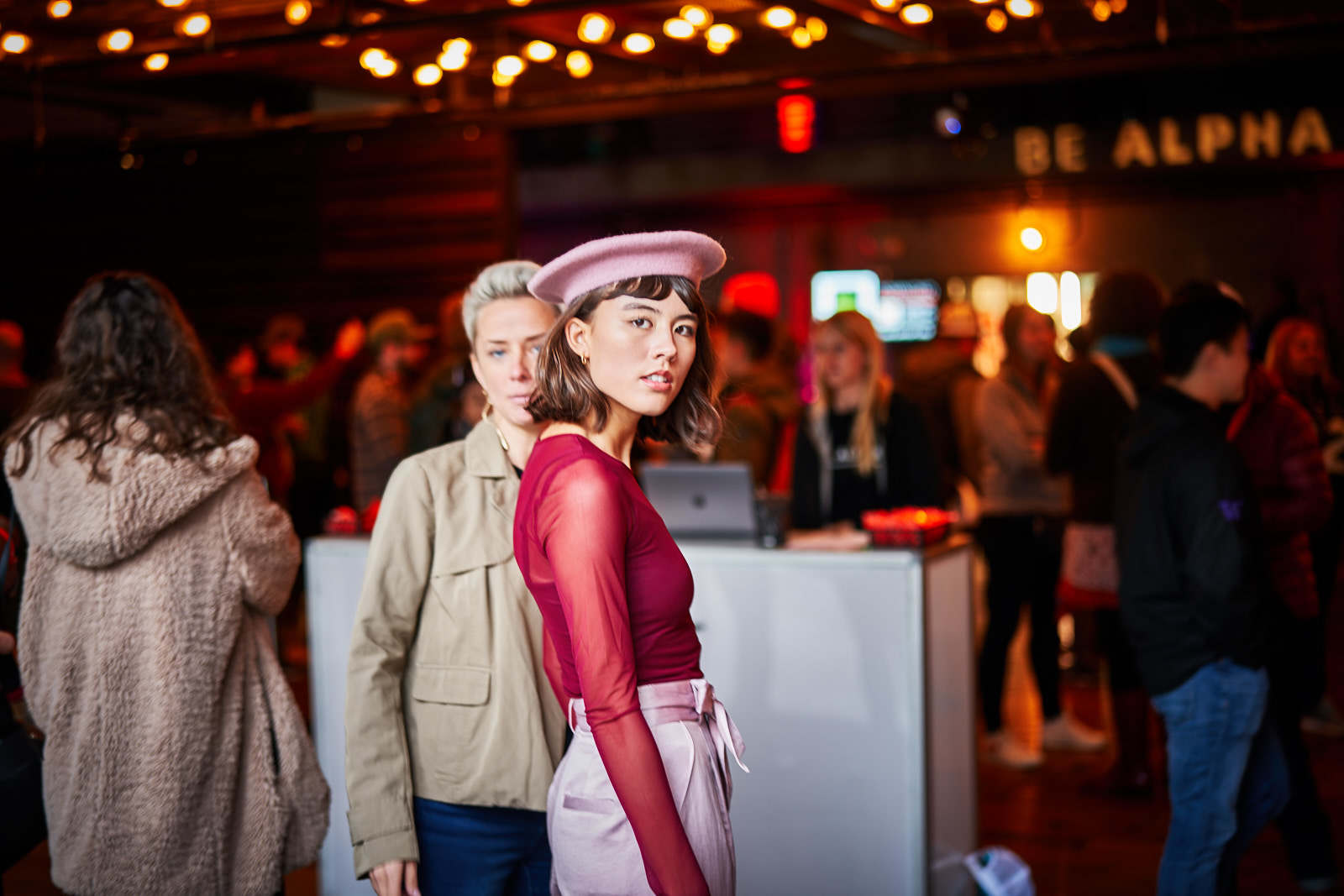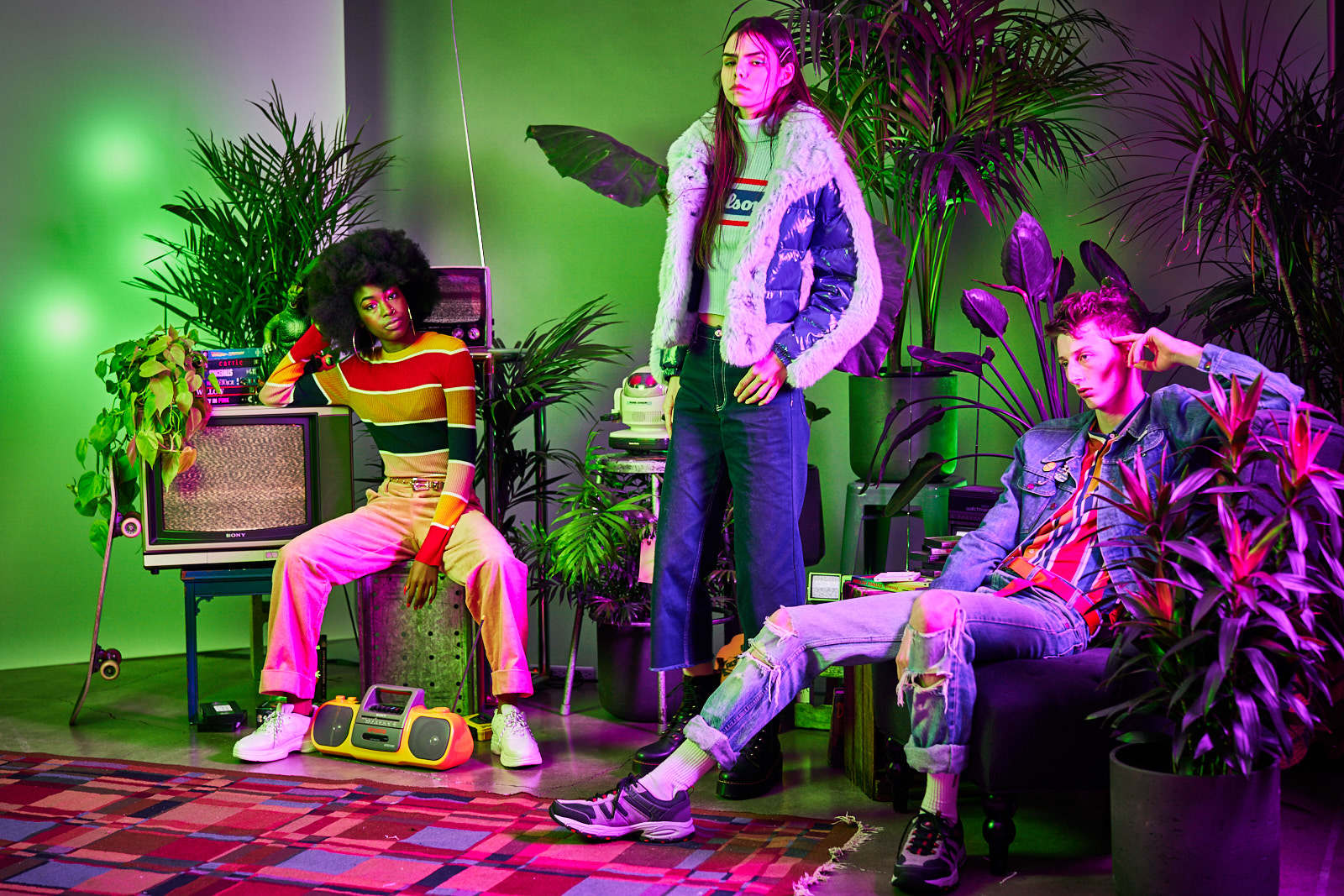 Gear Loans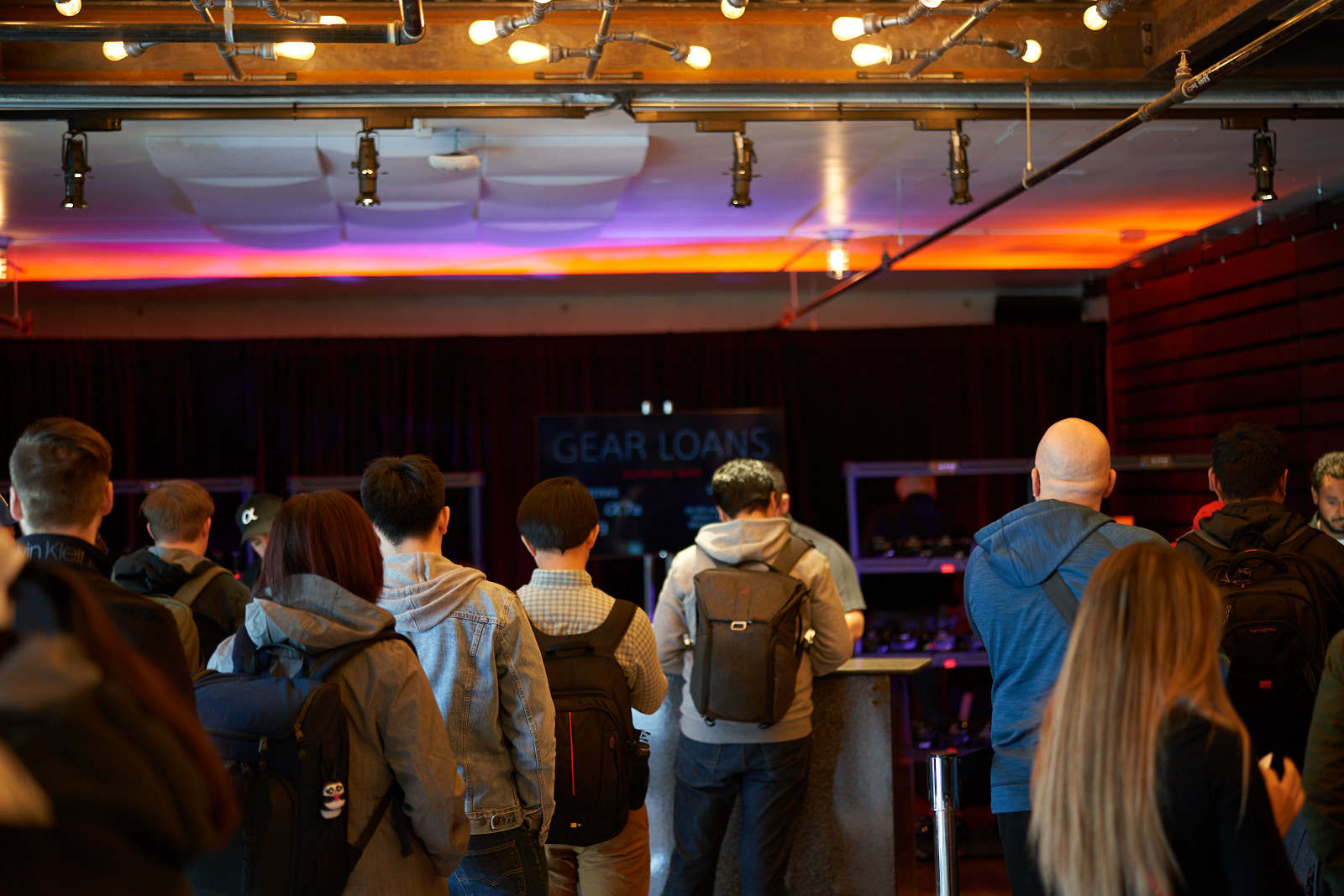 With a line wrapping around the building and all the gear checked out after the doors opened, I'm sure the Seattle event was a success.
The next one is in LA on November 3rd.
I'll be there too.
RSVP here when Sony posts the details. Like I wrote from the one in New York, no other camera company is investing this much in their community.
…
My daily shooter is Sony a9 II with a vertical grip and various Sony lenses attached like the FE 20mm F1.8. Find more gear recommendations in our shop. As an Amazon Associate I earn from qualifying purchases.