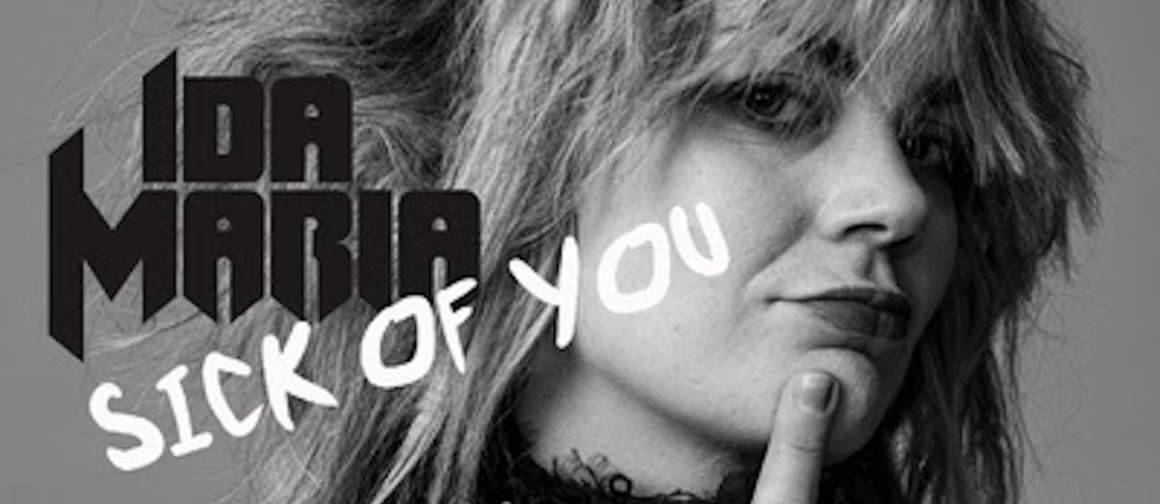 New Music from Ida Maria dropped today. And, it is just what I needed while editing photos taken with my Sony Alpha One. Sick of You is a perfect rock n roll kiss-off to the past.
Hers and mine.
New Music from Ida Maria Video
Sick of You echoes how most people felt about 2020 and anchors Ida's forthcoming EP release featuring five new songs.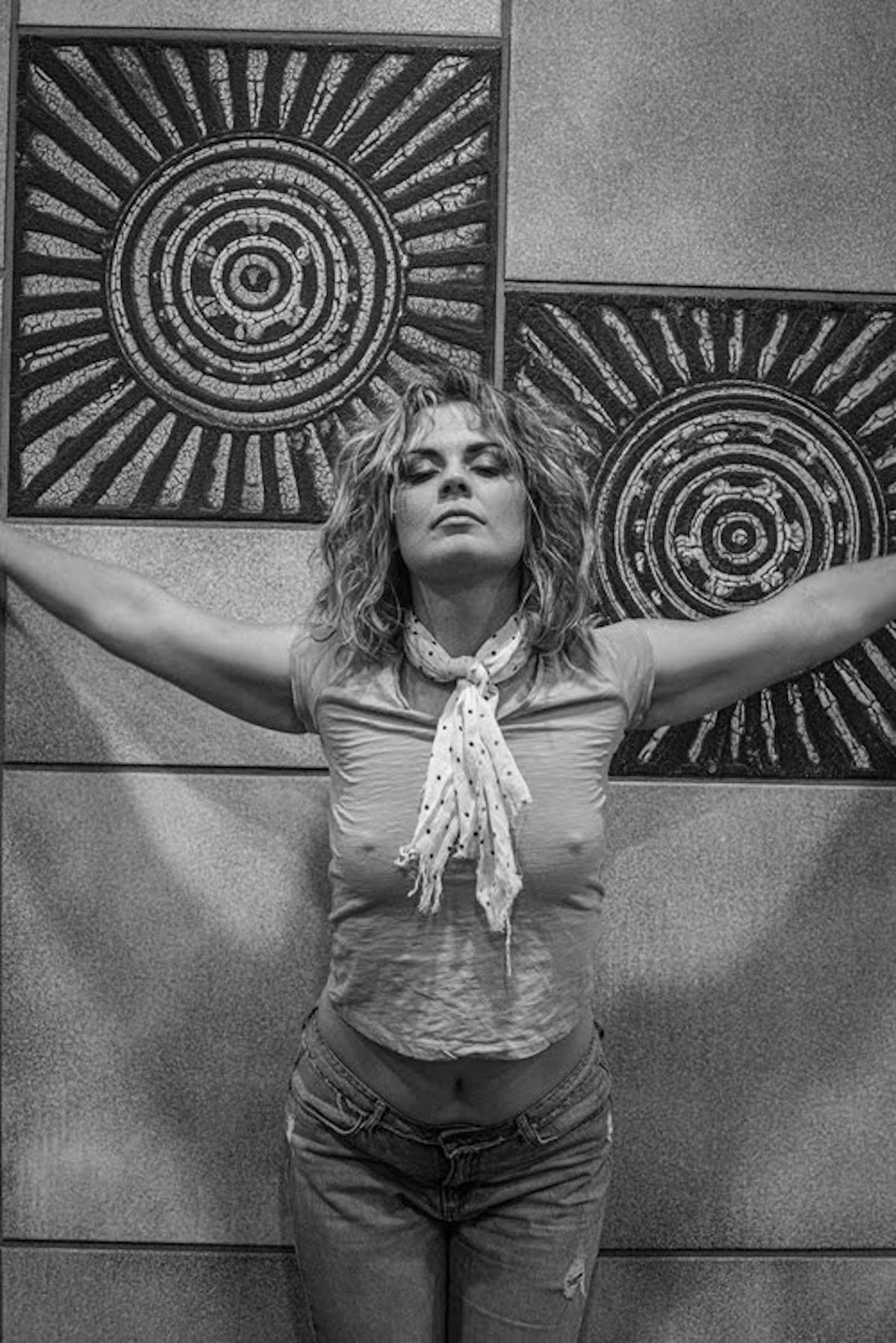 Sick of you is my commentary to 2020! We've had enough hate during this pandemic. If hate continues we will never get out of this alive. Let's look to the future, I know I am.
Said Ida Maria.
Agreed.
Shaking off the past, to me, means shooting in an entirely different way too.  That's because I was expecting an a9 III. Instead, I got a camera operating on another level, across the board. The words fluid and a flow come to mind, with some raucous rock n roll.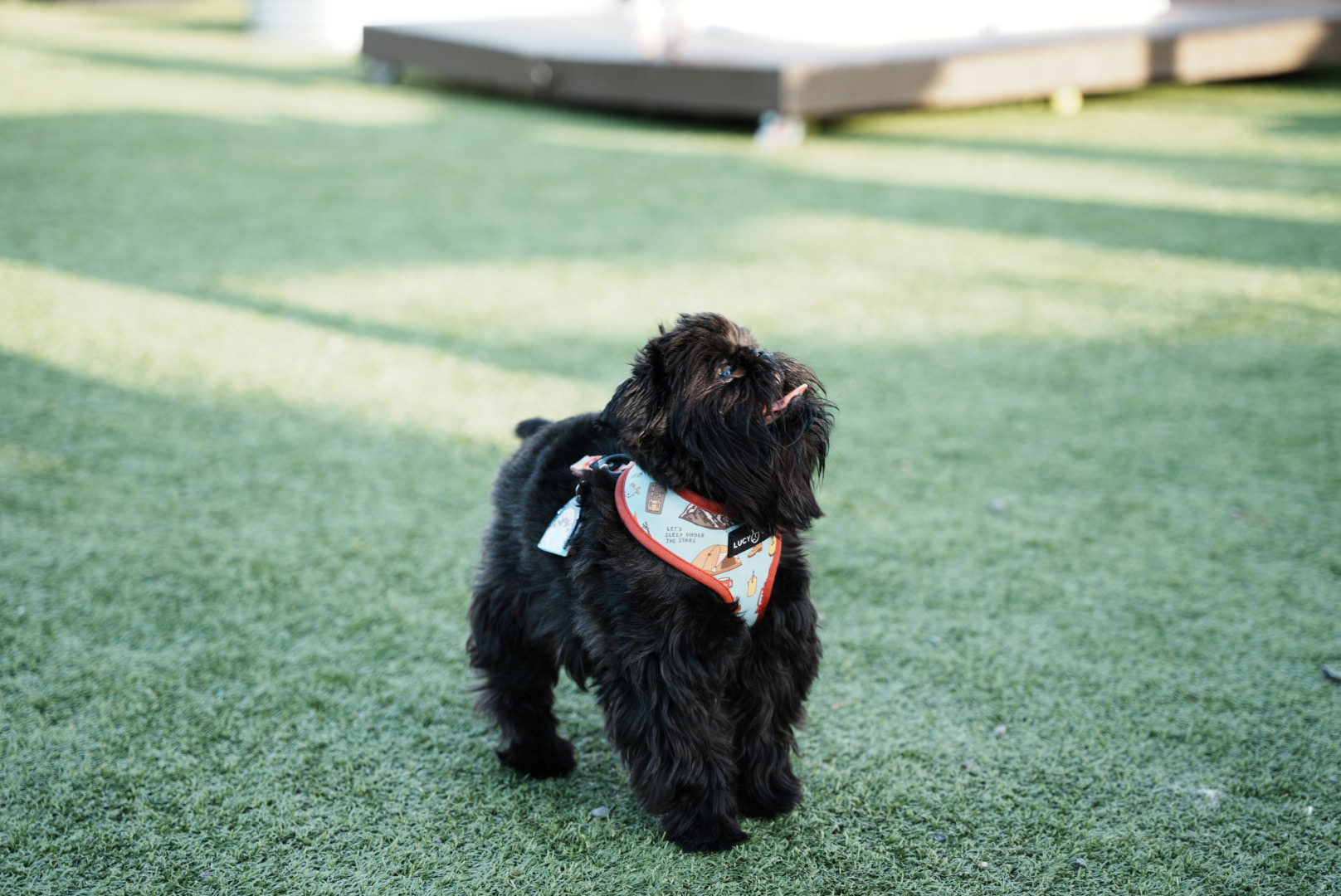 For example, Animal Eye AF locked right onto this little dog's face in an instant as he tore around a dog yard. If the a9 II is telepathic, then the Alpha One is a step up from telepathic.
That's magic.
So is the tech used in the new music from Ida Maria. The video directed by Santiago D.A is a deepfake. The faces of iconic women including Marilyn Monroe, Audrey Hepburn, Lana Del Rey, plus Emilia Clarke as Daenerys in Game of Thrones, Uma Thurman in Kill Bill, Angelina Jolie in Gia, are swapped out for the face of Ida. The deepfake creates a powerful message of feminine defiance and empowerment that radiates across time. It also raises the question of the male gaze and archaic beauty standards that Ida finds restricting.
The future has no restrictions. Shooting with the Alpha One ($6498 at B&H) will capture light like this.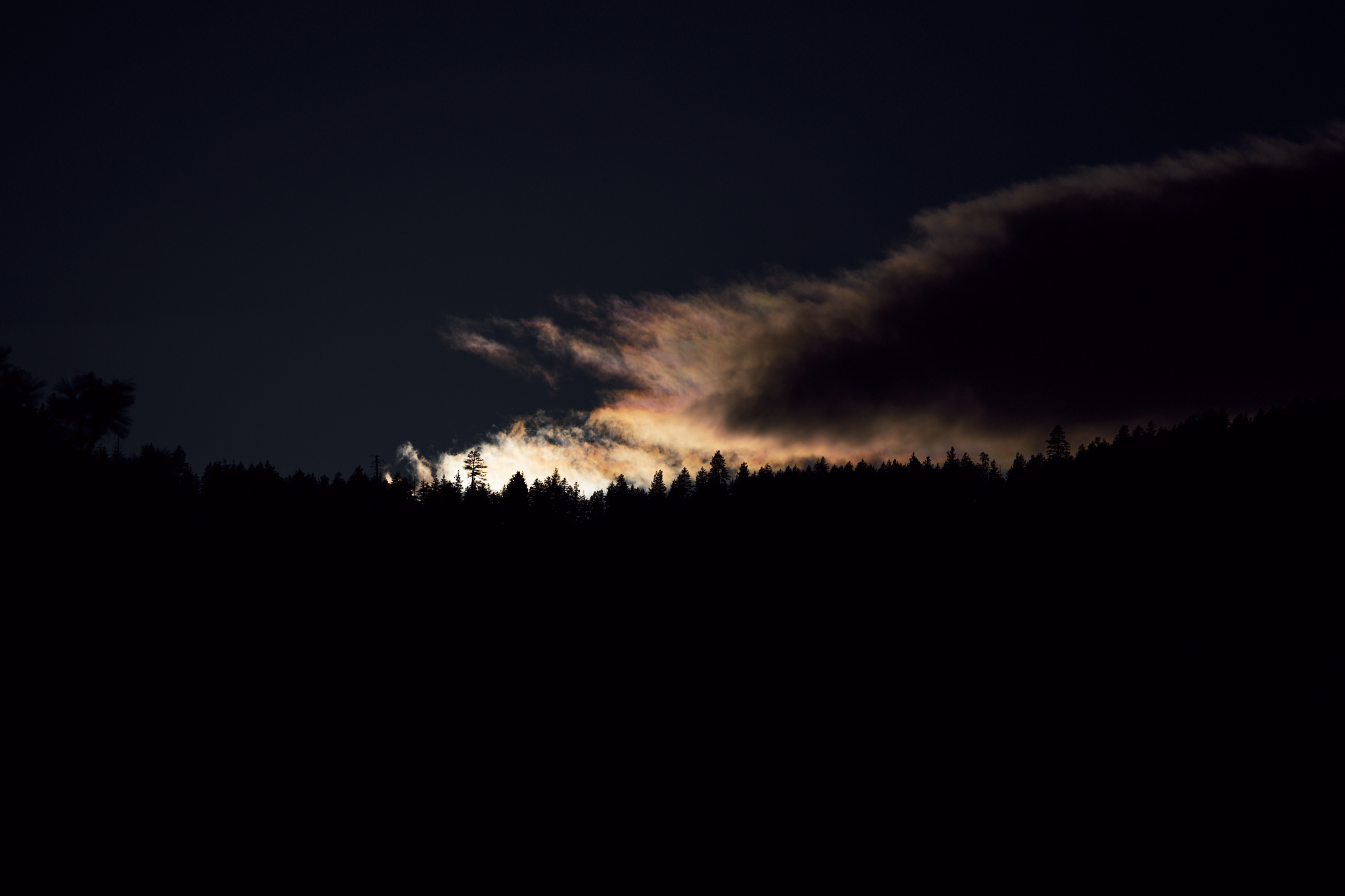 …
My daily shooter is Sony A1 with a vertical grip and various Sony lenses attached like the FE 20mm F1.8. Find more gear recommendations in our shop. As an Amazon Associate I earn from qualifying purchases.